3/24/20blog post
why are kids being missed in the census?
Use your time at home with your kids to complete the census by April 1.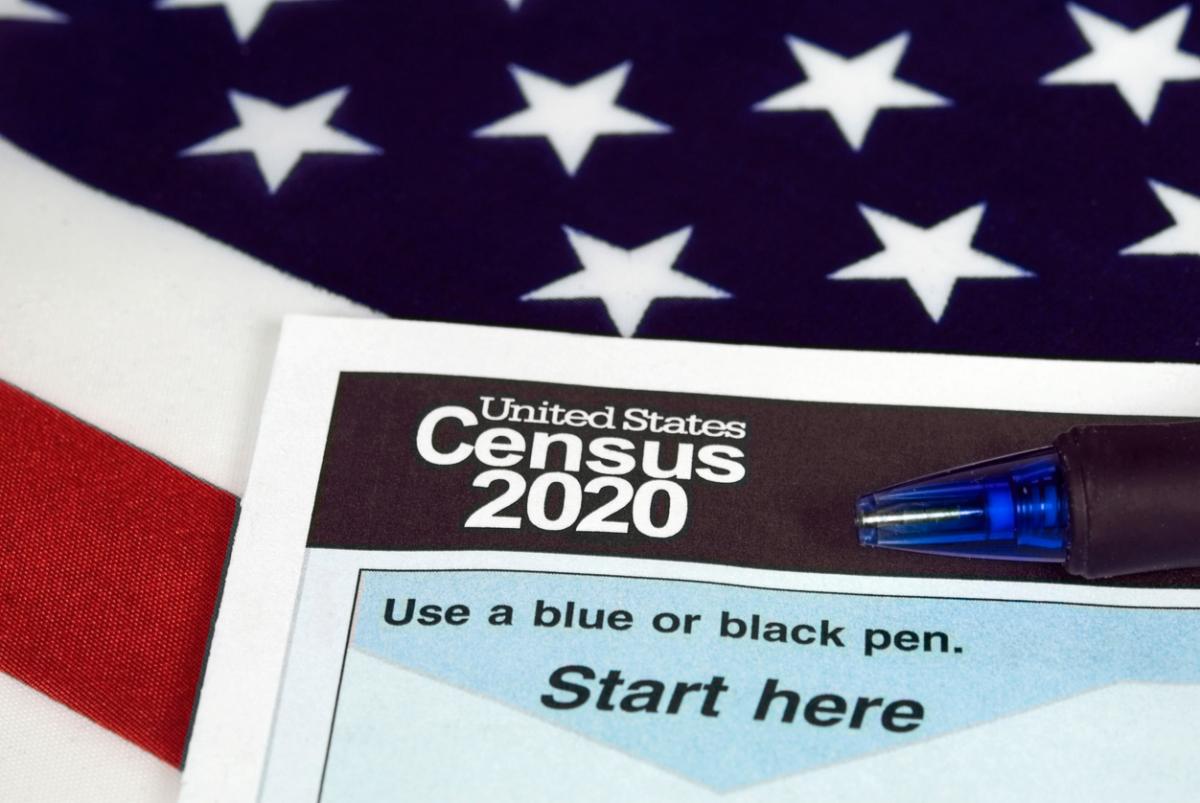 In all of the madness of the past couple weeks, you should have received your invitation to take the 2020 census by mail (it can also be taken online). In a time when we are looking for things to do to help our community while practicing social distancing, completing the census can check that box, especially if you have young children at home.
Use it as an opportunity to talk about what the census is, what it does and why it's important! You can also make it fun by looking up some facts about various censuses in history and seeing what your kids think about population growth!  
Why is it important to complete the census?
The census count is critical for local funding. With nearly $700 billion in federal funds distributed annually based on the census count, we want to make sure that our community gets the right amount to reflect our population. In Ohio, the number equating to each person is $1,814 in federal funds  distributed each year over a 10-year period.
Why is it especially important that we correctly count kids?
Shocking fact for the day: In the 2010 census, the net undercount of children younger than the age of 5 was 4.6 percent. That's nearly 1 million children who weren't counted! Unlike other age groups, the undercount of young children grew between the 2000 census and 2010 census.
It's estimated in the 2010 census, 20,000 children 0-4 were not counted in Ohio which means  $26 million of federally funding lost.
Currently it's estimated 100,000 children ages 0-4 live in the Ohio's urban "hard to count" census tracks which means it's imperative that work is done to educate parents and guardians on the importance of taking the Census and including all children in the count.
While undercounting children isn't new and it's not unique to the United States, it has dire consequences for children because of the ways federally funding is allocated to programs that benefit children. Funding for important federal children's programs including Medicaid, Women Infants and Children (WIC), Head Start, Supplemental Nutrition Assistance (SNAP) and foster care are determined by the Census count.  It's hard to tell right now, but the impact of COVID-19 on this age group will likely mean more resources needed in the future and having an accurate count is even more imperative.
Why are kids missed in the census?
The census has done a lot of work to better understand why young children are undercounted and they've determined that young children who are missed in the census tend to have complex living arrangements. They might live with only one parent; large, extended families; foster families; or multiple families under one roof. These children may stay in more than one home throughout the year and may not be related to the person responding to the census.
If you have a child in your life, talk with the other caregivers involved to make sure the appropriate person is making sure that child gets counted.
Every child deserves to be counted. It's important that every household respond to the census and count every child in the household.
Completing it early through the online or mail-in option is best so there is a less of a need for census counters to go door-to-door later this spring and summer to continue the count.
It takes about 5 minutes to complete the census – do it today and you can feel like you accomplished something in the chaos!