specialized, comprehensive care for children with breathing issues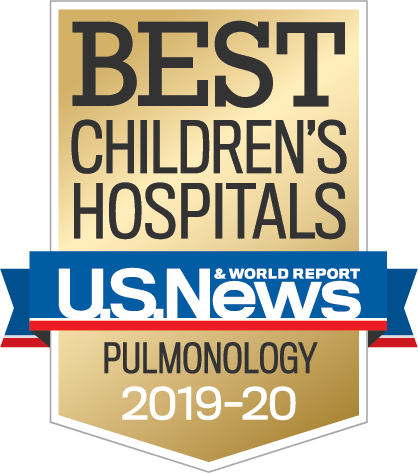 The pediatric pulmonary medicine team at Dayton Children's provides expert care for children and teens with breathing problems. Our board-certified, fellowship-trained pediatric pulmonologists lead a team of experienced nurses and respiratory thereapists to provide the highest quality of care for patients. They provide treatment for the full range of breathing-related conditions such as asthma, undiagnosed wheezing and coughing and cystic fibrosis.
Our patients and families appreciate the personal, consistent care they receive from our team. Many of our patients have a complex medical condition. That's why our team works with other experts at Dayton Children's to make sure each patient receives the care they need. These can include experts in the heart, sleep, speech and many others.
U.S. News & World Report, the global authority in hospital rankings and consumer advice, lists Dayton Children's Hospital's pulmonology in the new 2019-20 Best Children's Hospitals rankings.
view all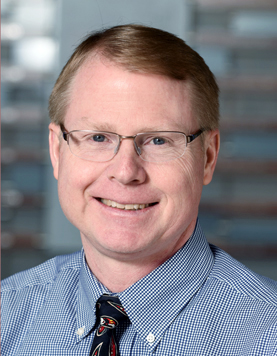 Daniel Evans, MD, Division Chief
pulmonology
view full bio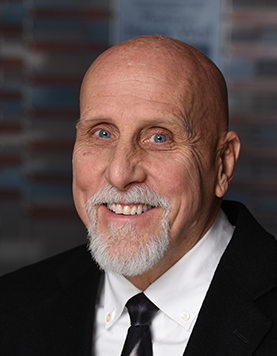 Stephen J. Wolf, MD, Program Director
pulmonology, transitional care unit
view full bio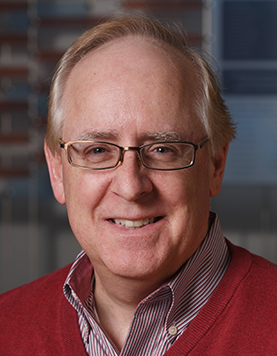 Gary Mueller, MD, Program Director
pulmonology
view full bio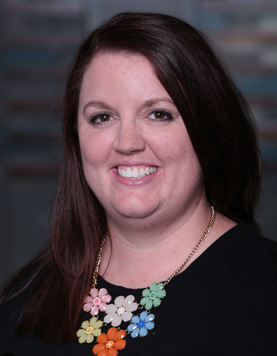 Jennifer Shook, MSN, RN CPNP-PC
pulmonology
view full bio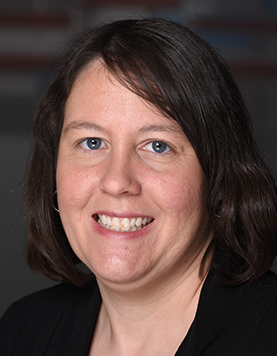 Elizabeth Bacon, DO
pulmonology
view full bio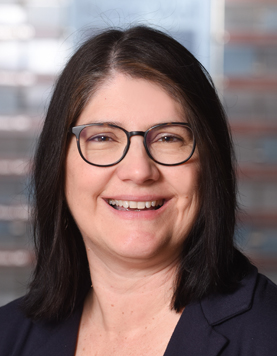 Leora Langdon, RN, CPNP
pulmonology
view full bio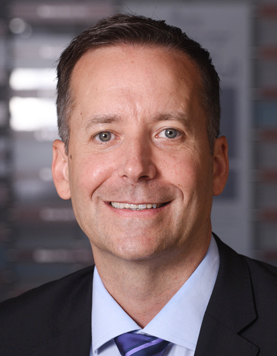 Mark Minor, MD
pulmonology
view full bio
load more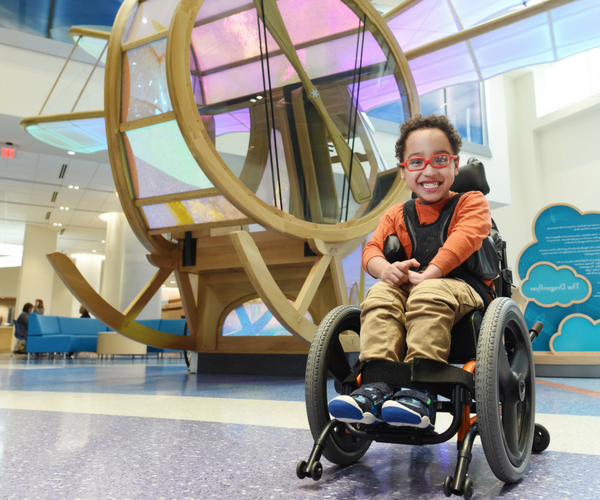 a priceless smile
Aiden keeps on smiling through his diagnosis of cerebral palsy.
learn more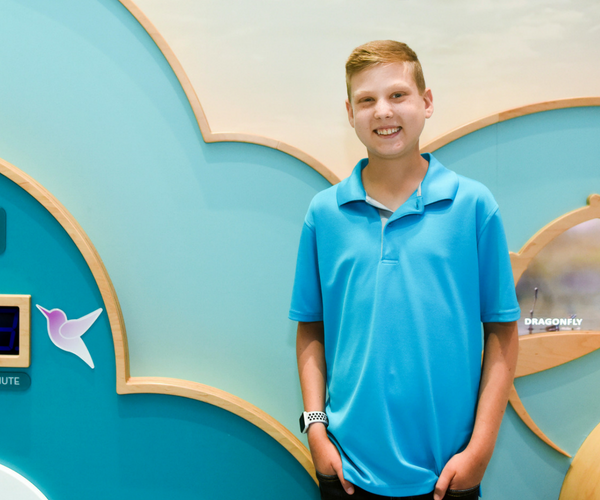 the sunny side of CF
Luke doesn't let multiple medical conditions, including cystic fibrosis, get in the way of his busy life!
learn more