specialized, comprehensive care for children with breathing issues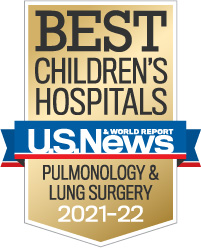 The pediatric pulmonary medicine team at Dayton Children's provides expert care for children and teens with breathing problems. Our board-certified, fellowship-trained pediatric pulmonologists lead a team of experienced nurses and respiratory thereapists to provide the highest quality of care for patients. They provide treatment for the full range of breathing-related conditions such as asthma, undiagnosed wheezing and coughing and cystic fibrosis.
Our patients and families appreciate the personal, consistent care they receive from our team. Many of our patients have a complex medical condition. That's why our team works with other experts at Dayton Children's to make sure each patient receives the care they need. These can include experts in the heart, sleep, speech and many others.
U.S. News & World Report, the global authority in hospital rankings and consumer advice, lists Dayton Children's Hospital's pulmonology in the new 2021-22 Best Children's Hospitals rankings.
Scheduling in-person appointments for new patients under 4.5 years only. For patients over 4.5 years, follow-up, second opinion or video visit appointments, please call 937-641-4000
If your child is an existing patient, log in to MyKidsChart to schedule directly with your provider for follow up care.
For all other appointment requests, click here.
Important: 
Patients under 4.5 years:
Please arrive 20 minutes prior to your appointment to allow time for parking, registration and travel to the clinic area. Please bring your insurance cards, a co-pay if applicable and your child's current medications. You can expect a phone call within 1 to 2 business days to confirm your appointment.
Patients 4.5 years and older:
Please call us at 937-641-4000 to schedule your visit and we will coordinate pre-visit breathing testing with your appointment. Appointments scheduled online will be rescheduled to coordinate with pre-visit testing.
please select your appointment type
view all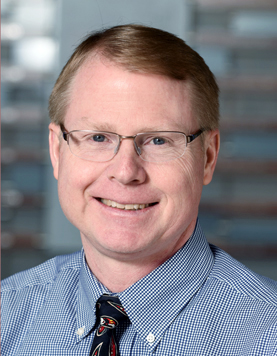 Daniel Evans, MD, Division Chief
pulmonology
schedule appointment
view full bio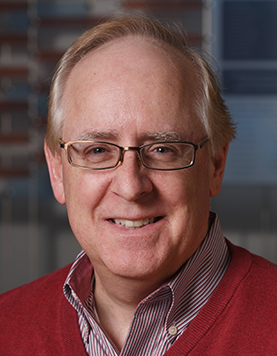 Gary Mueller, MD, Program Director
pulmonology
schedule appointment
view full bio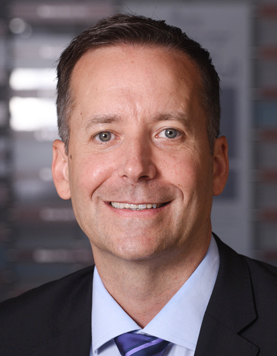 Mark Minor, MD, Program Director
pulmonology
schedule appointment
view full bio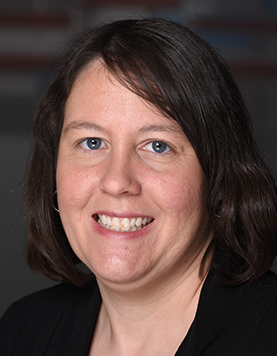 Elizabeth Bacon, DO
pulmonology
schedule appointment
view full bio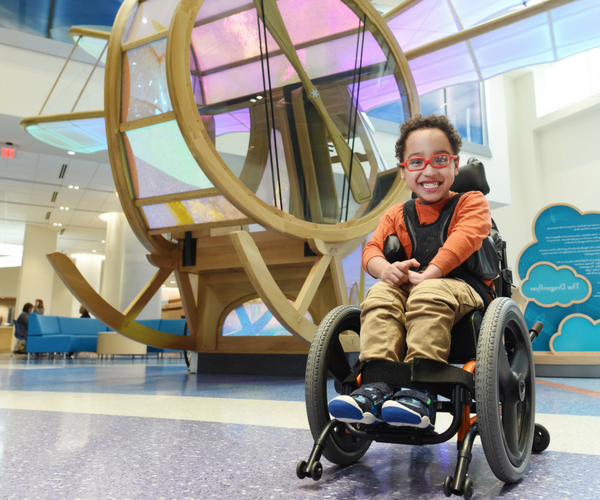 a priceless smile
Aiden keeps on smiling through his diagnosis of cerebral palsy.
learn more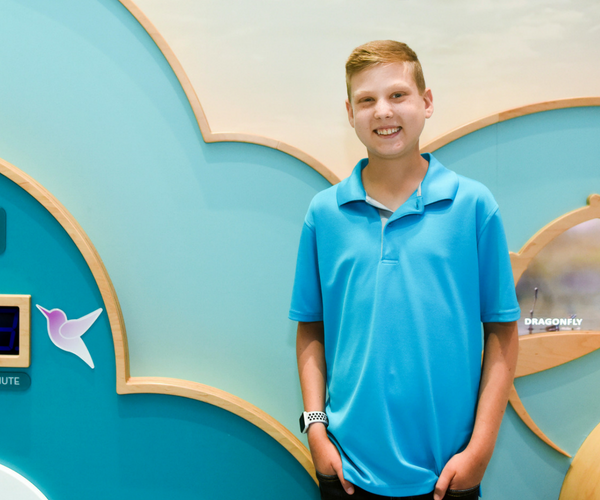 the sunny side of CF
Luke doesn't let multiple medical conditions, including cystic fibrosis, get in the way of his busy life!
learn more