exceptional care for children with cancer and blood disorders
Dayton Children's is a special place for families who are dealing with a child's diagnosis of cancer or a blood disorder. Our experienced team provides patients with exceptional medical care, and offers extensive support to their parents, grandparents and siblings. These families become part of our family as their children receive care over the course of several months or years.
Our care team is led by board-certified pediatric hematologists/oncologists, and includes nurses, nurse practitioners, specialized nurse navigators, social worker, psychologist, dietitian and child life specialist. Other experts at Dayton Children's — such as surgeons and genetics counselors— work with the team as needed to ensure that each child's unique needs are met.
Scheduling in-person appointments for new patients only.
If your child is an existing patient, log in to MyKidsChart to schedule directly with your provider for follow up care.
view all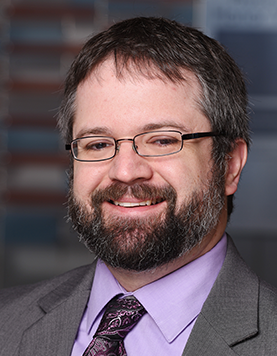 Jordan M. Wright, MD, Program Director
hematology / oncology
schedule appointment
view full bio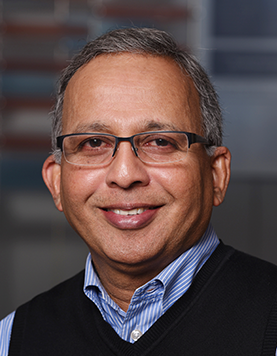 Mukund Dole, MD, Program Director
hematology / oncology
schedule appointment
view full bio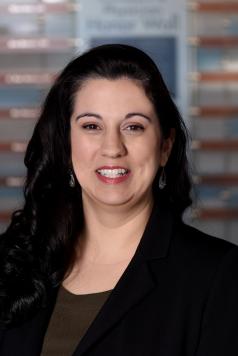 Rachael Courtney, DO
hematology / oncology
schedule appointment
view full bio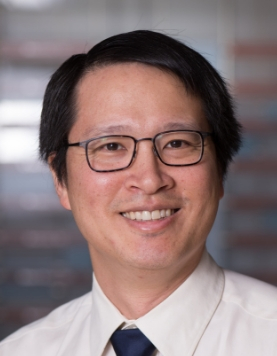 Lionel Chow, MD, PhD
hematology / oncology
schedule appointment
view full bio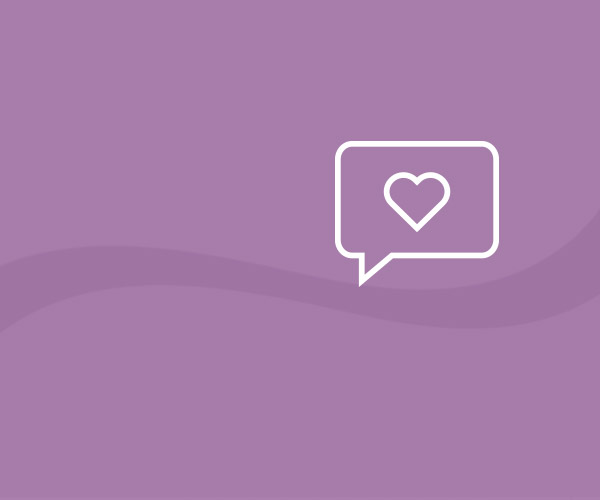 There's nothing that Gabe, cancer survivor, can't do
Gabe's childhood journey with cancer made him the person he is today
learn more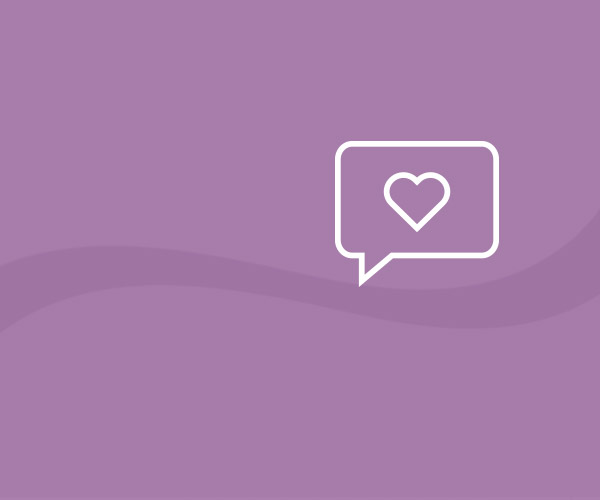 Caitlyn keeps hope during her journey with cancer
After cancer diagnosis, Caitlyn focuses on staying hopeful and true to herself
learn more