Dayton Children's provides comprehensive, multidisciplinary care for children with conditions of the ear, nose and throat. This includes care for common conditions, such as chronic ear infections and tonsillitis, and more complex disorders, such as cleft palate, permanent hearing loss and airway problems. Families choose Dayton Children's for their children's ENT needs because of our physicians' high level of expertise, the easy access to our specialty clinics and our friendly, patient-centered atmosphere.
Our board-certified, fellowship-trained physicians take a conservative approach to care, pursuing non-surgical and minimally invasive techniques whenever possible. They believe strongly that the healing process requires both excellent medical care and a warm relationship between physician and family that is based on trust and good communication.
schedule an ENT appointment
Scheduling for new patients only. For all other appointments, please call 937-641-4000.
view all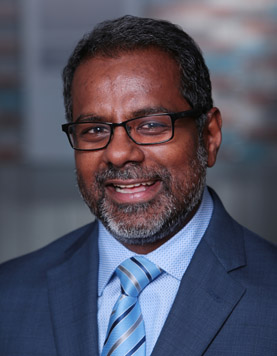 Ravindhra G. Elluru, MD, PhD, Division Chief
ear nose and throat (ENT)
view full bio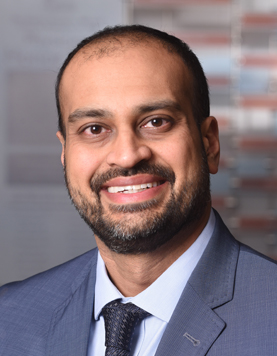 Ankur M. Patel, DO, MPH
ear nose and throat (ENT)
view full bio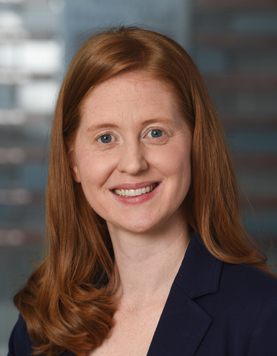 Elizabeth Knecht, MD
ear nose and throat (ENT)
view full bio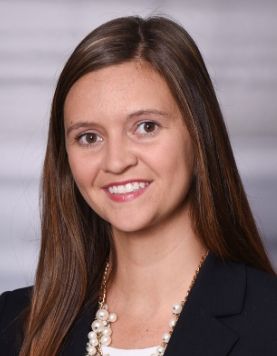 Jessica Mace, MPAS, PA-C
ear nose and throat (ENT)
view full bio
load more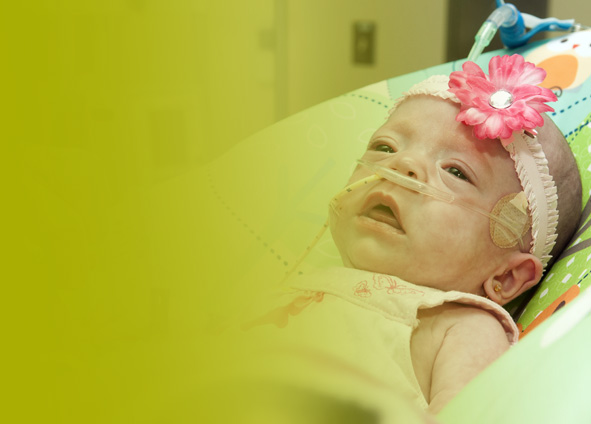 breathing a sigh of relief
Lainey became Dayton Children's very first airway reconstruction patient.
learn more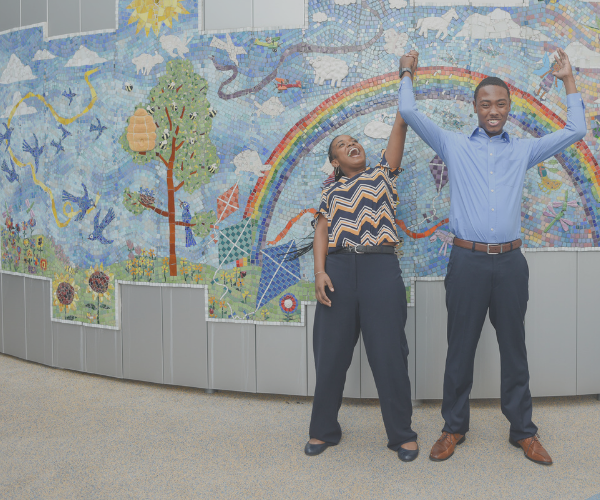 blood bond
Antonio Jr. and Sydnei Copher share a deeper bond than most siblings as they share their sickle cell diagnosis.
learn more