exceptional care and unwavering compassion
From cleft lip to rare genetic disorders, our pediatric experts treat every patient with exceptional care and compassion. From medical needs to counseling, we explain your child's condition and answer all your questions while helping you understand your treatment options and make choices that are right for your family.
the craniofacial center patient coordinator
Our craniofacial care coordinator is here to make your experience exceptional. From a first time visit, to post surgery questions or a second opinion, our care coordinator can assist your family with any health care need. Learn more about Judy Mosher, the craniofacial center patient coordinator or call 937-641-4755.
our care team
The comprehensive, multidisciplinary craniofacial center care team is comprised of multiple specialities, including: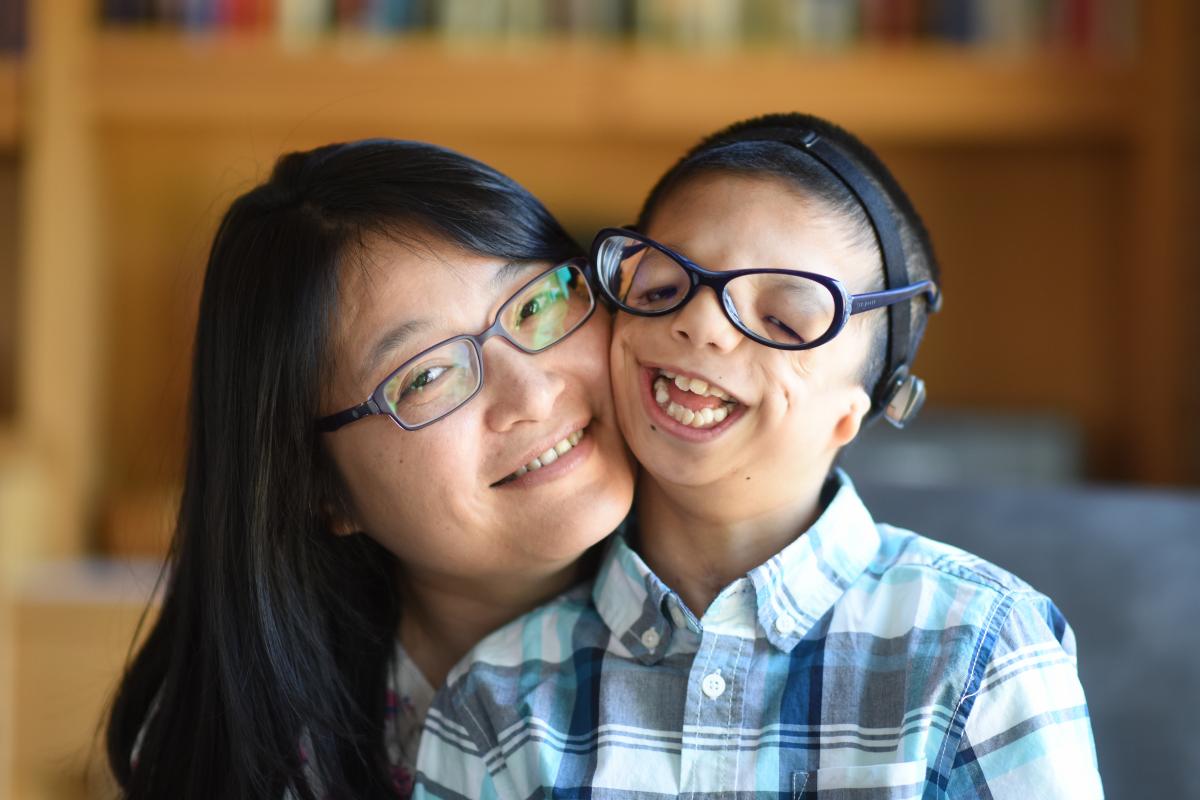 going the distance
Dayton Children's not only provides craniofacial care for children in the United States, but internationally, as well. We have the know-how to work with global embassies to provide world class care.
patient and family ambassadors
Learn firsthand experience from our patient and family ambassadors. To connect with a patient family, please call 937-641-3268 or email us.
explore the sections below to learn more about the craniofacial center
like the craniofacial center on Facebook