pediatric emergency medicine fellowship application & contacts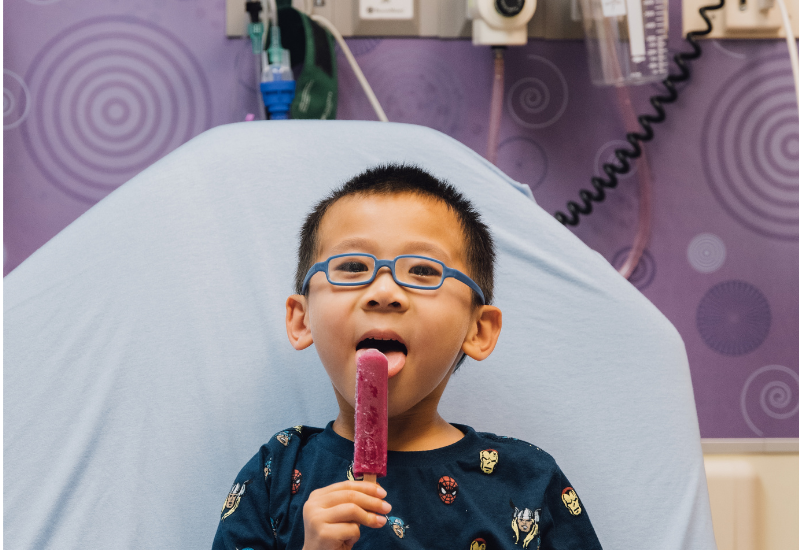 Dayton Children's Hospital and Wright State University Boonshoft School of Medicine pediatric emergency medicine fellowship will accept two fellows per year. 
Fellow admission criteria
Only applicants who meet the following prerequisites will be considered for interviews:
Completion of an approved general pediatric residency program or emergency medicine residency program at time of fellowship start date
Board eligibility or certification by the American Board of Pediatrics or American Board of Emergency Medicine
A strong interest to teach medical students, residents, and faculty
Ability to obtain a state of Ohio medical license
A strong history of professionalism and ethical behavior in the workplace
US citizenship or green card
Submission/program requirements 
Personal statement 
Curriculum vitae
Three letters of recommendation (including from current program director)
Medical school transcripts 
USMLE/COMLEX scores (step 1, 2 &3)
This fellowship program participates in the NRMP Match. We will begin accepting applications through ERAS (ACGME ID: 3243832050) once ERAS has activated our fellowship into their list. Candidates are strongly encouraged to send their ERAS application and required documents directly to Olivia Johnson at johnsono1@childrensdayton.org.
To request an interview or for any questions please contact:
Olivia Johnson
Fellowship Coordinator, Pediatric Emergency Medicine/Pediatric Hospital Medicine
Dayton Children's Hospital
One Children's Plaza
Dayton, Ohio 45404-1815
O: 937.641.5586
F: 937.641.5479