pediatric allergy and immunology 
Dayton Children's pediatric allergy and immunology treats and manages a wide range of allergic diseases, including food allergy, asthma, allergic rhinitis, atopic dermatitis (eczema), stinging insect allergy, drug allergy and urticaria as well as immune deficiency disorders. Allergies are a major cause of childhood illness and account for the loss of an estimated 2 million schooldays per year. Our pediatric experts personalize each child's care plan according to his or her needs, and work with parents and caregivers to help them manage the condition. When you make an appointment with our allergy specialists we do our best to see you as quickly as possible, usually within a week of your call.
Scheduling in-person appointments for new patients only. For follow-up, second opinion or video visit appointments, please call 937-641-4000
If your child is an existing patient, log in to MyKidsChart to schedule directly with your provider for follow up care.
For all other appointment requests, click here.
important: Please schedule your appointment at least 4 days out to allow time for pausing any medication that may affect your visit. For the full list of medications that should be discontinued click here.
view all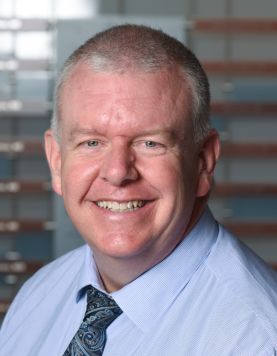 David Morris, MD, Division Chief
allergy / immunology
schedule appointment
view full bio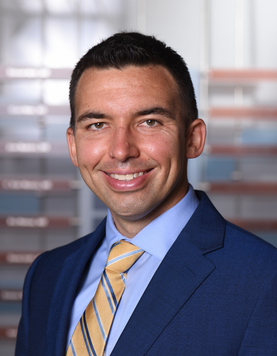 Daniel Urschel, MD
allergy / immunology
schedule appointment
view full bio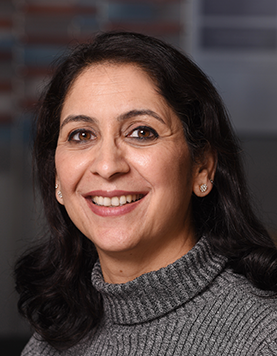 Harpinder Kalra, MD
allergy / immunology
schedule appointment
view full bio