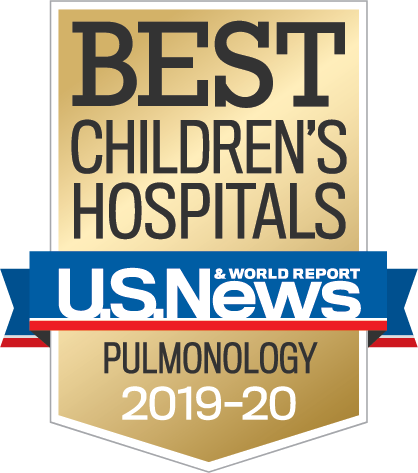 Quality sleep is important to a child's health and well being. The pediatric sleep center team at Dayton Children's is dedicated to helping children with sleep-related problems improve the quality of their sleep and their overall health.
The pediatric sleep center is one of a few centers in the country accredited by the American Academy of Sleep Medicine (AASM). The sleep clinic is supervised by a physician board certified in sleep medicine. The physician works with a fully credentialed polysomnographic technologist and a wide range of pediatric subspecialists. Inpatient and outpatient sleep studies are scheduled Sunday through Friday, making every effort to accommodate working parents, at our two convienent AASM accredited sleep laboratories (Springboro and Dayton campuses).
U.S. News & World Report, the global authority in hospital rankings and consumer advice, lists Dayton Children's Hospital's pulmonology in the new 2018-19 Best Children's Hospitals rankings. Sleep center services are a ranking factor in the criteria for pulmonology.
view all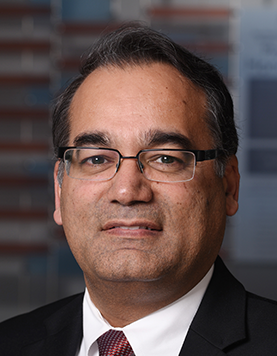 Maninder Kalra, MD, Division Chief
sleep medicine
view full bio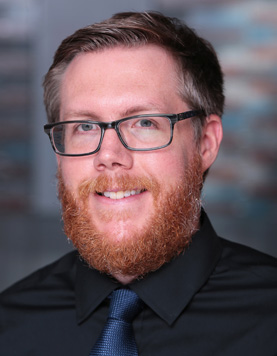 Ryan Sinclair, PhD
psychology, sleep medicine
view full bio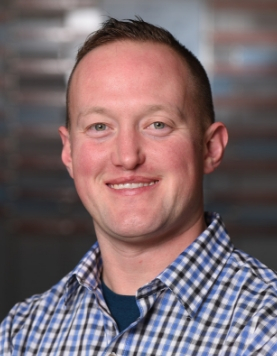 Seth Kidwell, RN, BSN, FNP-BC
sleep medicine
view full bio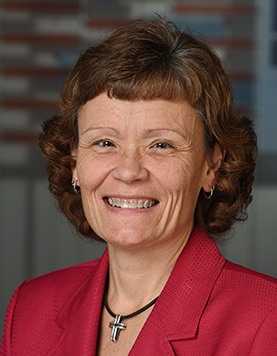 Hila Collins, MS, RN, CPNP-AC, CIC
sleep medicine
view full bio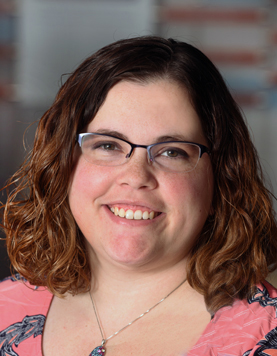 Sarah Gehring, NP
sleep medicine
view full bio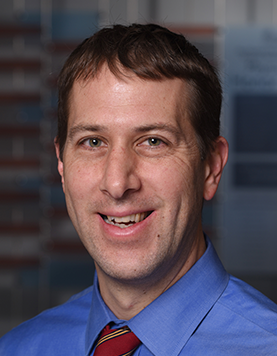 Zachary Woessner, PsyD.
psychology, sleep medicine
view full bio
load more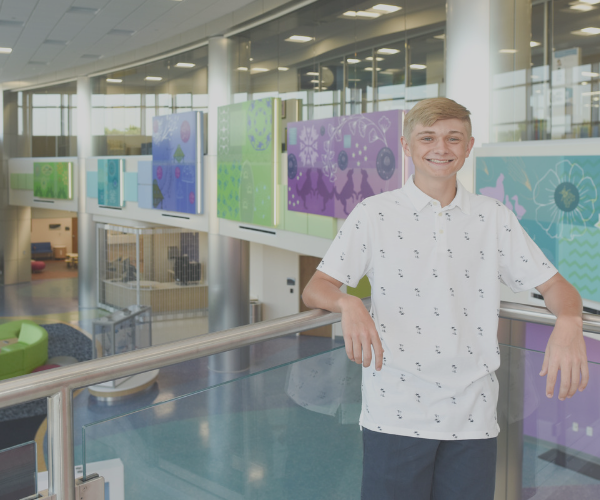 persevering past brain surgery
The Taylors never heard of Chiari malformation until it changed their son's life, resulting in not one, but two complex brain surgeries.
learn more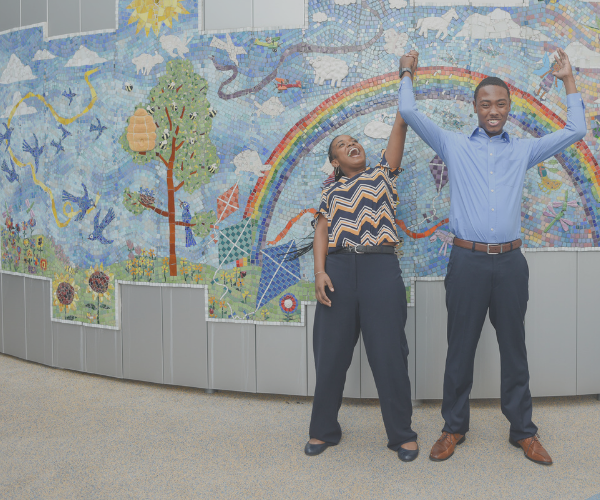 blood bond
Antonio Jr. and Sydnei Copher share a deeper bond than most siblings as they share their sickle cell diagnosis.
learn more