chaplain and spiritual services
Chaplains, as members of the health care team, give emotional and spiritual care to patients, families and staff members. They offer acceptance and comfort during illness, injury and loss. Our chaplains have extensive training in working with children and their families in times of emotional crisis. Chaplains are either in the hospital or on-call around the clock.
Also, the Dayton Children's interfaith chapel, open 24 hours a day, is located on the first floor across from the pharmacy on the main campus.
the Ronald McDonald house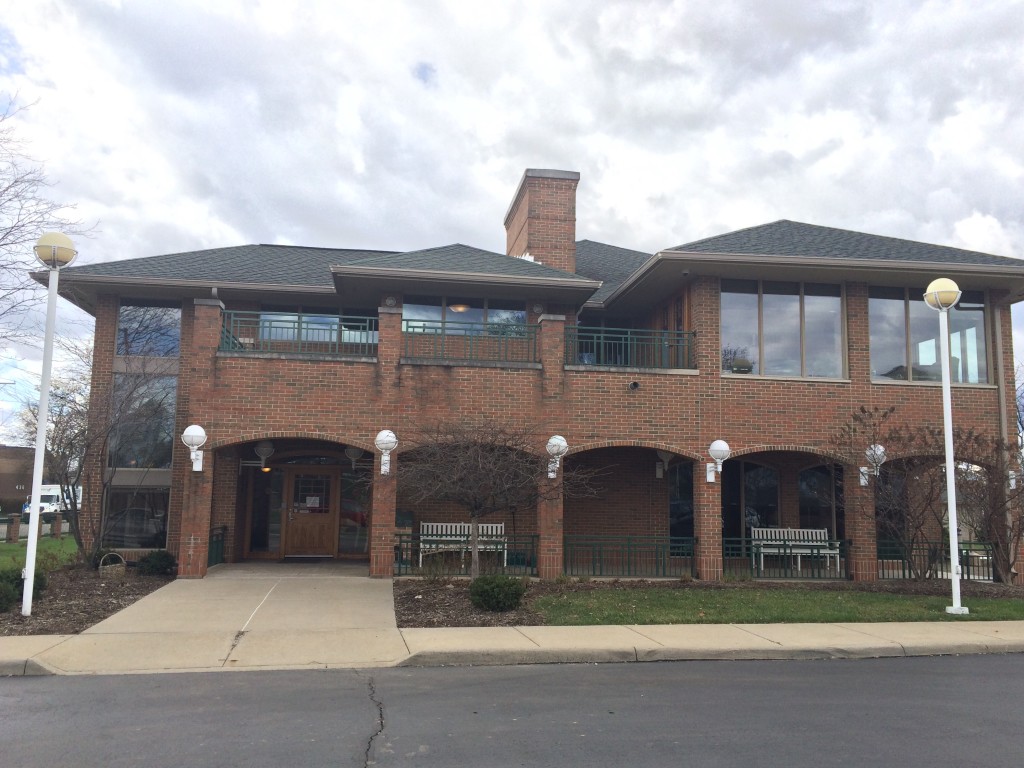 The Ronald McDonald House Charities (RMHC) is a place for parents and families of pediatric patients at Dayton Children's and other area hospitals to take a break from the hospital while remaining available for their child at a moment's notice. The Ronald McDonald House Charities is available as a home away from home when a child is facing hospitalization.
Located just across the street from Dayton Children's on the corner of Chapel and Valley Streets, the Ronald McDonald House Charities has 14 bedrooms with private baths; four large kitchens; two family rooms, as well as a play area, laundry facilities, a patio and free parking.
family support and resource directory
Connect with resources and support for hematology and oncology related conditions. Find support groups, community services and much more in this directory.
ohio department of health sickle cell annual report
The data contained in this report is compiled from State Fiscal Year 2018 Minimum Data Set collection forms and other reporting formats submitted by the Ohio Department of Health funded Sickle Cell Projects.
hematology/oncology quarterly report
This report communicates the services, trends and overall accomplishments of the cancer program at Dayton Children's in 2020.
Hematology/Oncology Quarterly Report