comprehensive pediatric cardiology care at Dayton Children's
Pediatric cardiologists at Dayton Children's provide expert, multidisciplinary care for children with congenital and acquired heart conditions. We also offer an adult congenital heart disease clinic, which provides long-term care for adults who were born with a heart defect.
Our physicians take time to get to know each patient and family, and they work closely with other specialists at Dayton Children's to ensure that each patient's needs are met. Diagnostic testing is critically important for patients with a heart condition, and we make those tests as convenient as possible by offering most of them in the clinic setting. This means patients make fewer trips to Dayton Children's, and allows our doctors to see test results quickly so that they can address any concerns right away. Learn more
schedule an appointment
Due to COVID-19, online scheduling availability may be limited. To schedule, reschedule or cancel an appointment, call 937-641-4000
view all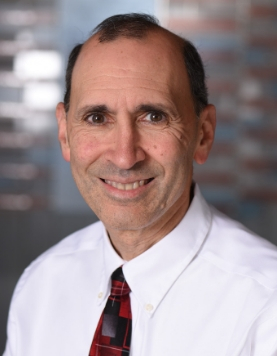 Joseph E. Ross, MD, Division Chief
cardiology
view full bio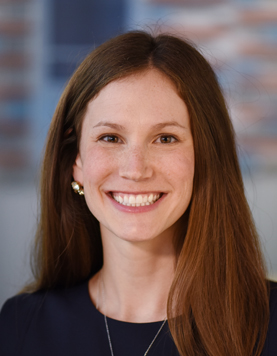 Elizabeth Mitchell, MD
cardiology
view full bio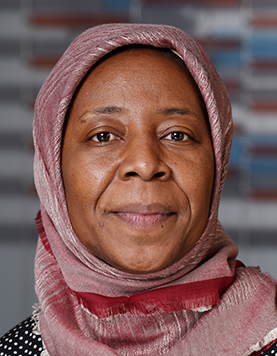 Lubabatu Abdurrahman, MD
cardiology
view full bio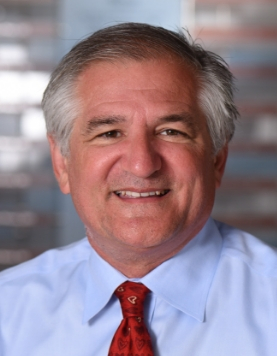 Michael Ralston, MD
cardiology
view full bio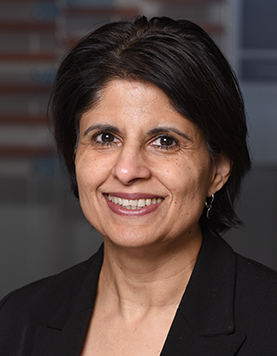 Smita Mehta, MD
cardiology
view full bio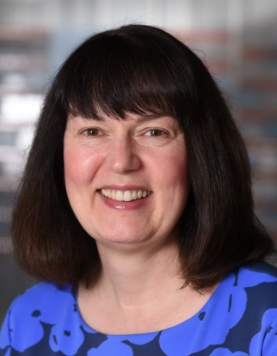 Jill V. Narron, MD
cardiology
view full bio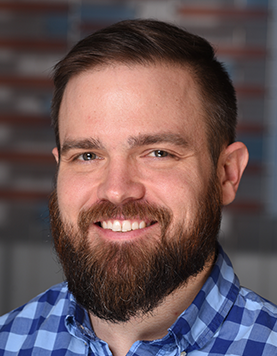 Christopher Bugnitz, MD
cardiology
view full bio
load more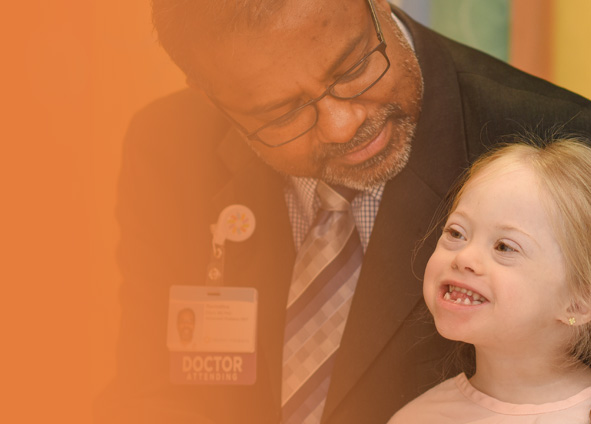 finding joy
The Minor family's children Jay and Joy have been treated in over eight clinics throughout the hospital.
learn more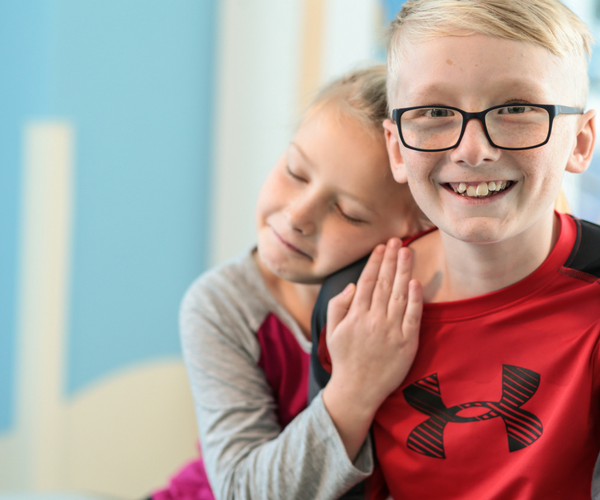 boy saved by little sister
Brayden was diagnosed with a heart condition after his little sister found him in cardiac arrest.
learn more