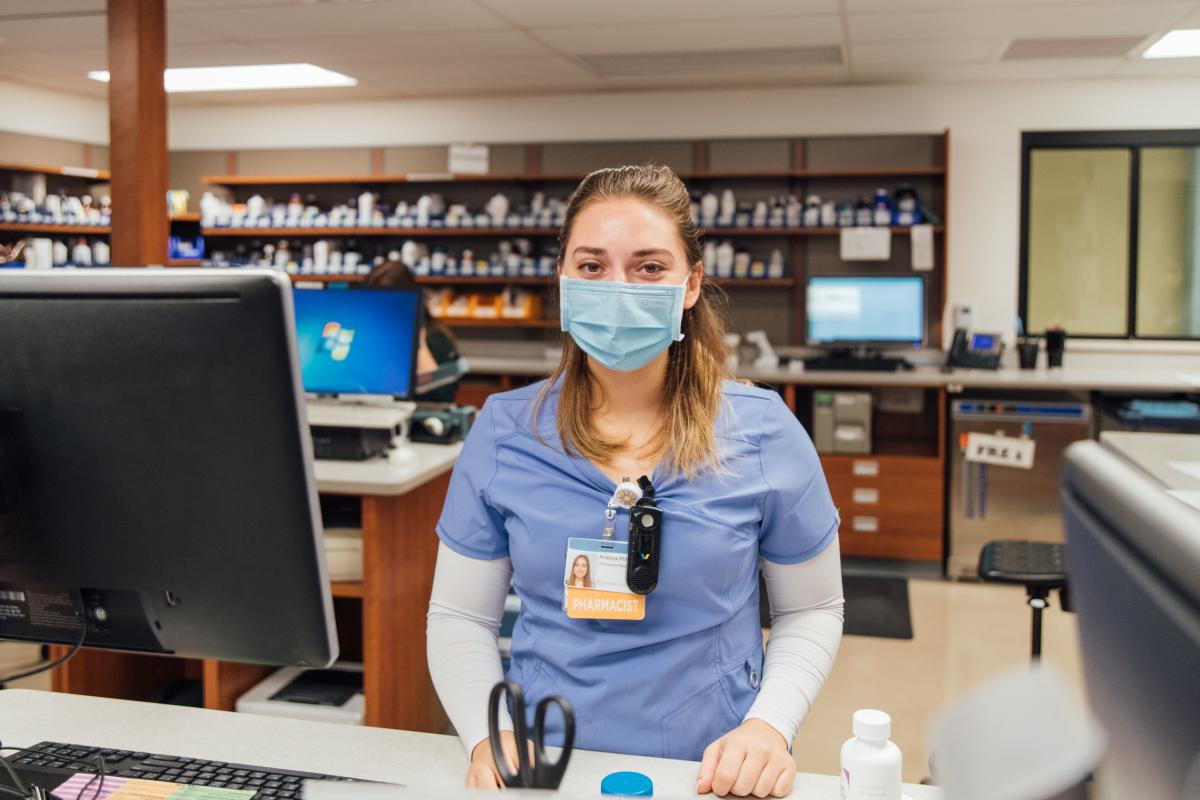 apply
Dayton Children's PGY-1 pharmacy residency program offers two positions each year. Applicants must be licensed as a pharmacist in the state of Ohio by September 1st. Application and submission of supporting documents must be completed through PhORCAS by January 1st of the residency year.
Required supporting documents
Letter of intent
Pharmacy college transcripts
Curriculum vitae (CV)
3 letters of recommendation
An interview is required and will be offered to select candidates.
contact information
Alysia DiPaola, PharmD, CNSC, BCNSP, BCPPS
Residency program director
1 Children's Plaza
Dayton, OH 45404
(937)641-5290
Jessica Foley PharmD, BCIDP
Residency program coordinator
1 Children's Plaza
Dayton, OH 45404
(937)641-3031