helping us go above and beyond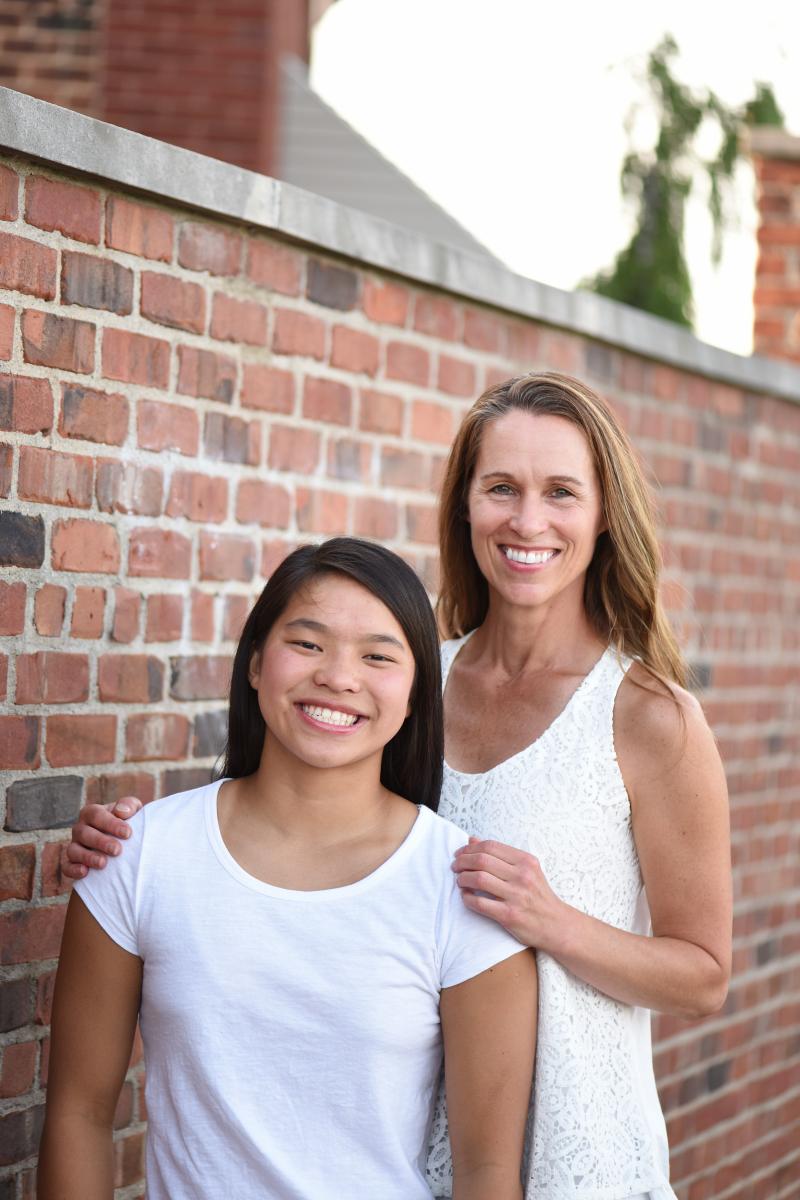 Children and their families are at the heart of everything we do at Dayton Children's. We recognize that families are experts in the care and understanding of their children, and that the voice of every family is important. When a family shares about their experiences in health care, we learn new ways to serve our families better.
Our parent partner programs provide opportunities for families to join with us to seek solutions to unmet needs within the hospital, to promote family centered care, and to improve the patient and family experience.
what do parent partners do?
Our parent partners serve in many different roles. As a parent partner, you may have the opportunity to share your story, review documents, help us design new spaces, or serve on an advisory council or committee.
Our Parent-Family Advisory Council is made up of both family members and hospital staff. It provides a way for parents and guardians to offer input on issues that impact all children. Council members have given valuable advice on a number of projects ranging from health care decision making tools to the design of our new patient tower. These families attend monthly meetings and participate in other events as needed.
Our new Virtual Family Advisory Council will be online soon. This will be a wonderful opportunity for families to give input about how we can improve the ways that we serve
how do i become a parent partner?
We look for the following qualities in our advisors:
Your child is or has been a patient at Dayton Children's
You can speak up honestly and thoughtfully
You want to work on behalf of all families
You like working as part of a team
You care about making Dayton Children's better
Are you interested in becoming a volunteer parent partner? If you are the parent of a child who has received care at Dayton Children's, we invite you to learn more about our parent partner roles by emailing parentpartners@childrensdayton.org.