The pediatric urology department at Dayton Children's specializes in the diagnosis and treatment of conditions that affect the genitalia and the urinary tract in infants, toddlers and adolescents. We evaluate and treat a wide variety of conditions including atypical genitalia, recurrent urinary tract infections and voiding dysfunction.
Our surgeons are experts at minimally invasive surgery. Conditions such as UPJ obstruction and vesicoureteral reflux may be managed laparoscopically. Ureteroscopy laser lithotripsy is also routinely performed for kidney stones. In addition, the spinal anesthesia program allows for many common surgeries to be performed without general anesthesia, minimizing the use of systemic medicines.
Learn more about our services. 
schedule an appointment
Scheduling in-person appointments for new patients only. For follow-up, second opinion or video visit appointments, please call 937-641-4000.
view all
Venkata Jayanthi, MD, Division Chief
urology
view full bio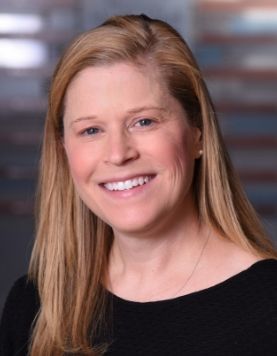 schedule appointment
view full bio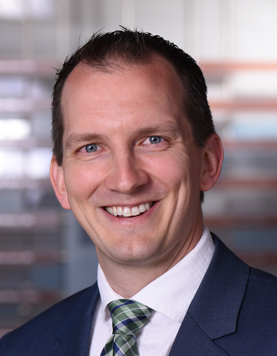 Christopher Brown, MD
urology
schedule appointment
view full bio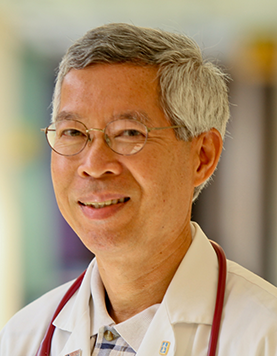 Donald Nguyen, MD
urology
schedule appointment
view full bio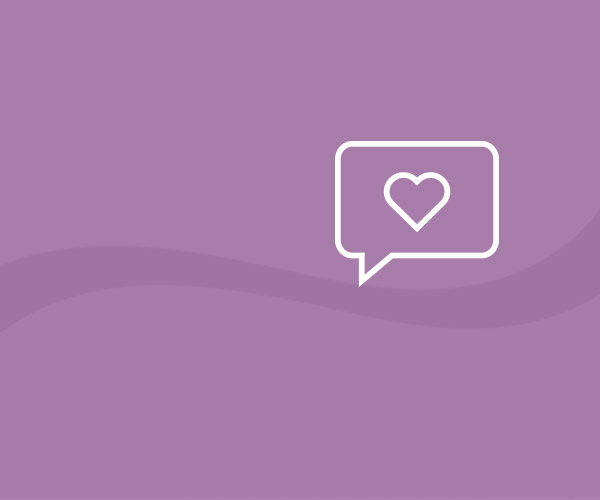 passion, perseverance and positivity
teen keeps playing football despite his kidney disorder
learn more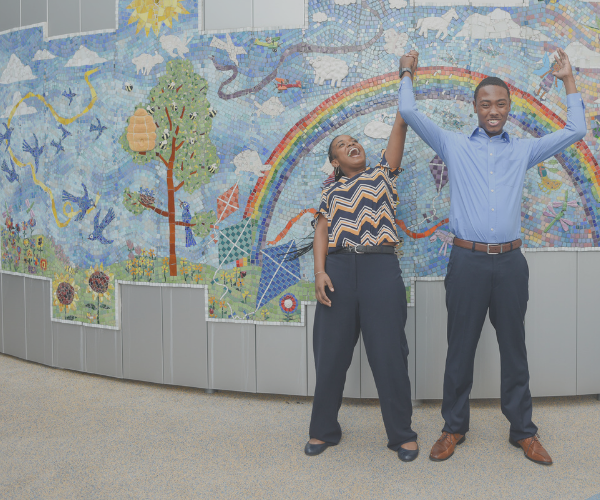 blood bond
Antonio Jr. and Sydnei Copher share a deeper bond than most siblings as they share their sickle cell diagnosis.
learn more