The pediatric urology department at Dayton Children's specializes in the diagnosis and treatment of conditions that affect the genitalia and the urinary tract in infants, toddlers and adolescents. We evaluate and treat a wide variety of conditions including atypical genitalia, recurrent urinary tract infections and voiding dysfunction.
Our surgeons are experts at minimally invasive surgery. Conditions such as UPJ obstruction and vesicoureteral reflux may be managed laparoscopically. Ureteroscopy laser lithotripsy is also routinely performed for kidney stones. In addition, the spinal anesthesia program allows for many common surgeries to be performed without general anesthesia, minimizing the use of systemic medicines.
Learn more about our services. 
view all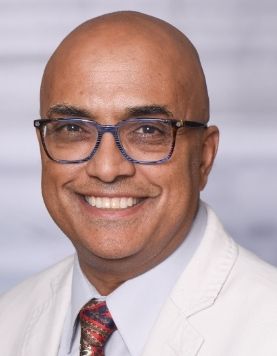 Venkata Jayanthi, MD, Division Chief
urology
schedule appointment
view full bio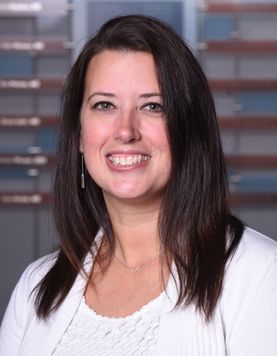 Erica Lucas, CPNP-PC
urology
view full bio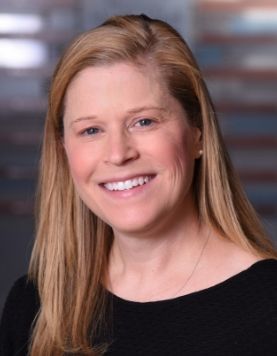 Sara Conley, NP
urology
view full bio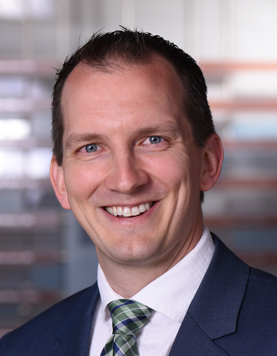 Christopher Brown, MD
urology
schedule appointment
view full bio
load more
there's no stopping Alaric
Minimally invasive surgery on Alaric's ureter allowed him to bounce back quickly!
learn more
a positive outlook after trauma
After an accident that left Asjah paralyzed from the chest down, she had to learn how to navigate new challenges.
learn more