Kids are unique; they are not just small adults. Kids deserve care that is developed specifically for them to reach their own unique milestones—that includes athletics.
why choose Dayton Children's sports medicine?
We treat more youth and teen orthopedics than anybody else in the Dayton area.
Young athletes' bones have growth plates and must be treated carefully to prevent long-term damage.
During growth spurts, young athletes are more likely to have unique injuries and conditions that our team is trained to handle.
The psychology of a young athlete is different. Our team gets to know each athlete, how they think, feel and what motivates them.
Sports medicine is part of the orthopedic team and knows the pediatric difference
At Dayton Children's Hospital, our certified and fellowship trained sports medicine experts are dedicated to the care of athletes. And because our team is specially trained in pediatrics, we understand how an injury may impact growth, or how growth might impact rehabilitation and for a growing athlete, it can mean a huge difference in recovery and return to play.
Scheduling in-person appointments for new patients only. This includes injuries first seen in the ER, urgent care or primary care office. Please select your appointment type below to schedule. For second opinions or video visits, please call 937-641-3939
If your child is an existing patient, log in to MyKidsChart to schedule directly with your provider for follow up care.
Please select your injury type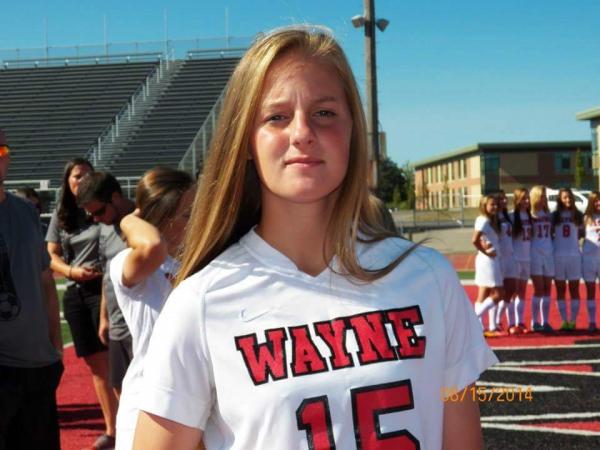 down but not out
Injury is no stranger to 17-year-old Emily Weldon. She's played high-level soccer for nearly 10 years, but in September 2016, she faced an injury like none she'd ever felt before.
learn more
Kendal is on pointe
The first Center for the Female Athlete patient reached her goal of getting up on pointe with the support of the program's multidisciplinary team.
learn more