Among the conditions that can be treated with craniofacial surgery are:
Cleft lip and palate

22q11.2-related conditions
Pierre Robin sequence
Stickler syndrome
Van der Woude syndrome

Craniofacial malformations requiring distraction surgery or reconstruction (surgery to lengthen and shape bones in the face and skull)

Apert syndrome
Auruculocondyler syndrome
Beckwith-Weidemann syndrome
Blepharophimosis ptosis epicanthus inversus
Brachio-oto-renal syndrome
CHARGE syndrome
Cleidocranial dysplasia
Craniosynostosis
Crouzon syndrome
Fibrous dysplasia
Kabuki syndrome
Mandibulofacial dysostosis with microcephaly (MFDM)
Miller syndrome
Moebius sequence
Muenke syndrome
Nager syndrome
Parry Romberg atrophy
Positional plagiocephaly
Pfeiffer syndrome
Saethre-Chotzen syndrome
Townes-Brocks syndrome
Ear malformations requiring total reconstruction
Otology
Facial lacerations and fractures
Traumatic injuries
Hemangioma and vascular malformations
Port wine stains 
Nasal malformations requiring rhinoplasty or septoplasty
Cysts, tumors, moles and other growths within soft tissue
patient outcomes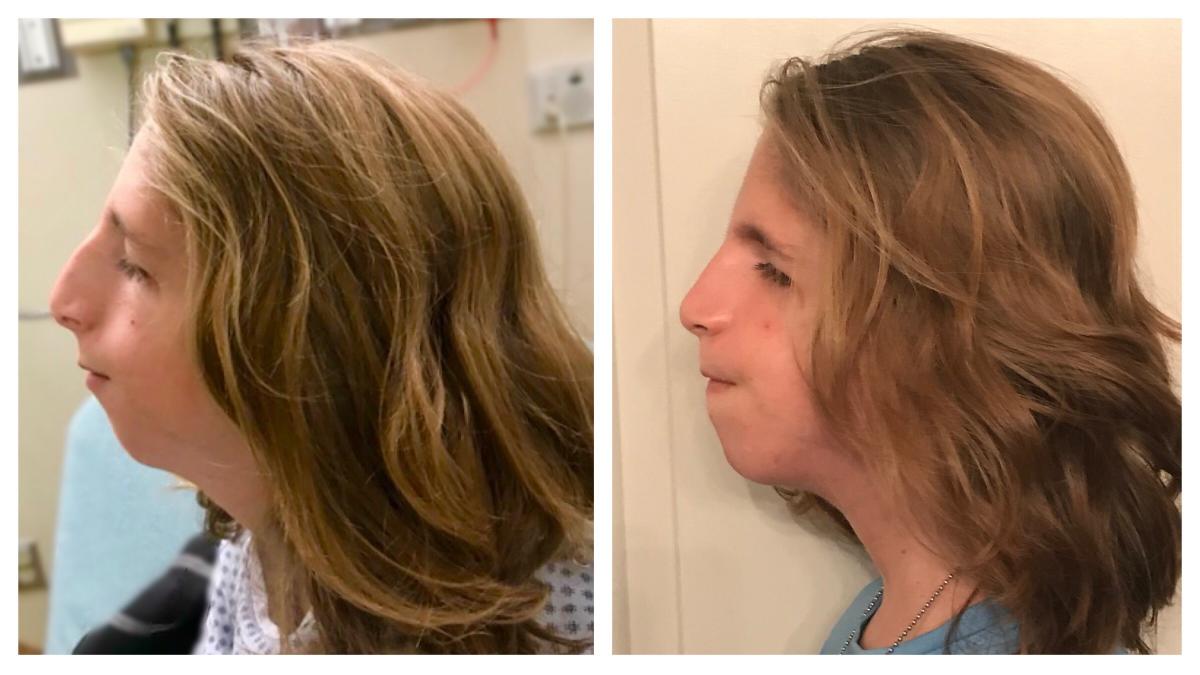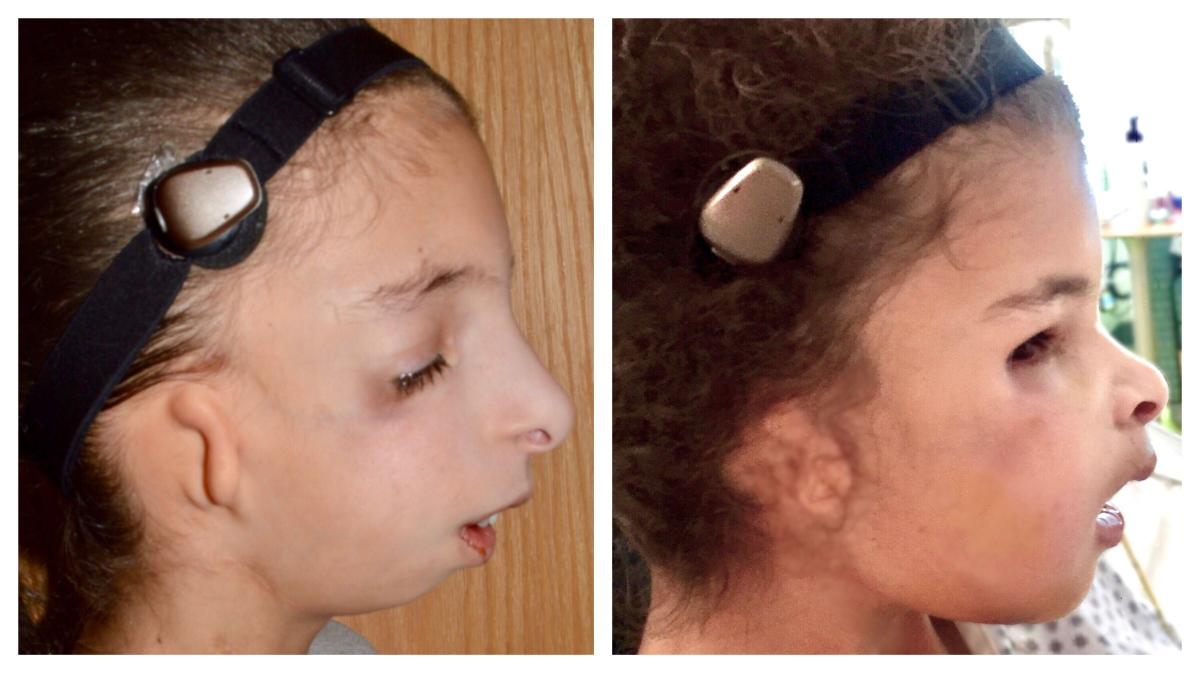 craniofacial surgery
Our skilled surgeons perform midface and jaw surgery on children with common and complex conditions. 
cleft lip and palate surgery
craniosynostosis surgery 
revision or follow-up surgery
the craniofacial center patient coordinator
Our care coordinator is here to make your experience exceptional. From a first time visit, to post surgery questions or a second opinion, we can assist your family with any health care need. Contact our craniofacial center patient coordinator  by email or call 937- 641-4755.
support groups
The Dayton Children's Craniofacial Support Group helps our craniofacial patient families bond and network by sharing information, photos, ideas, concerns and knowledge about their experiences with each other. This private support group also provides the opportunity to talk about Dayton Children's amenities, the Ronald McDonald House or surrounding places when visiting. Families affected by any craniofacial occurrence (Treacher Collins, Goldenhar, Craniosynostosis, Cleft lip/palate, etc.) are encouraged to join and participate in this safe place!
Join us on Facebook! To join please visit facebook.com/groups/daytoncraniofacial/