Dayton Children's hospital specializes in treating kids muscle, joint & autoimmune/autoinflammatory disorders. At Dayton Children's Hospital we provide a team approach to care that may include board-certified pediatric rheumatologists, social workers, psychologists, nurse practitioners and registered nurses who specialize in treating rheumatic disorders. Diagnosis and treatment can be complex, so our pediatric rheumatologists work with other Dayton Children's specialists to create a comprehensive plan of care that addresses all of your child's symptoms. The Rheumatology Program at Dayton Children's Hospital cares for children and adolescents with a broad range of rheumatologic and inflammatory diseases involving joints, muscles and connective tissues.
Rheumatology in children is much different than in adults. Kids have different social and emotional challenges and their bodies are continually growing creating a unique set of challenges. Only trained pediatricians are equipped to address these issues.
schedule an appointment
Scheduling in-person appointments for new patients only. For follow-up, second opinion or video visit appointments, please call 937-641-4000
If your child is an existing patient, log in to MyKidsChart to schedule directly with your provider for follow up care.
For all other appointment requests, click here.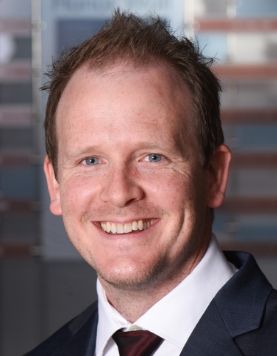 Dustin Fleck, MD, Division Chief
rheumatology
schedule appointment
view full bio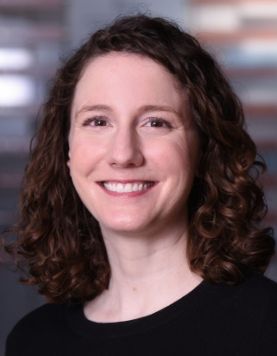 Anne McHugh, MD
rheumatology
schedule appointment
view full bio
no ordinary headache
McKayla's worst headache of her life resulted in a two week stay in the PICU.
learn more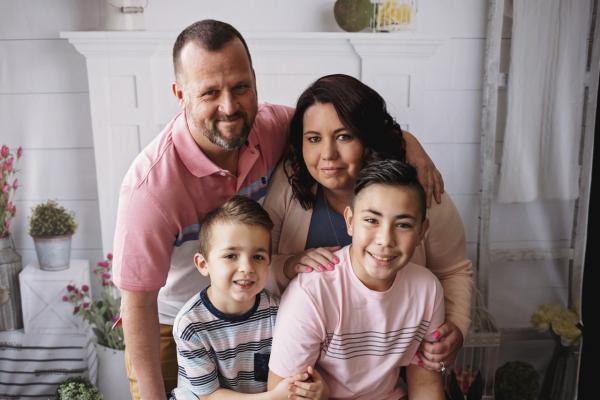 "that helmet saved his life"
Ethan is alive because of his helmet and his incredible team of caregivers.
learn more