Dayton Children's offers advanced plastic and reconstructive surgery for children with burns, facial fractures, cleft lip/cleft palate, vascular malformations, skull malformations, severed fingers and more. Our surgeons are board certified in pediatric plastic and cranio-maxillofacial (face, head and neck) surgery. They have extensive experience in treating even the most challenging conditions.
We take a conservative approach to care, pursuing non-surgical and minimally invasive techniques whenever possible. Our team treats patients in a way that helps them feel relaxed, safe and respected as we work to correct malformations and restore maximum function. As patients are transformed physically, they also gain confidence and hope.
New patient appointments can be scheduled online for new burns, new wounds, laser hair removal, stitch removal and plagiocephaly (flat spot on a baby's head). Appointments scheduled online will be seen by a nurse practitioner. 
To make an appointment with one of our plastic surgeons, please call the plastic surgery clinic at 937-641-3898.
view all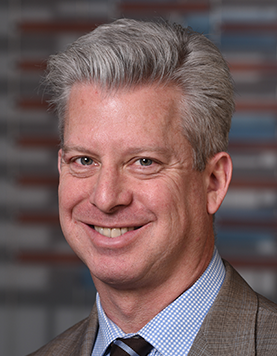 Christopher Gordon, MD, FACS, FAAP, Division Chief
craniofacial
view full bio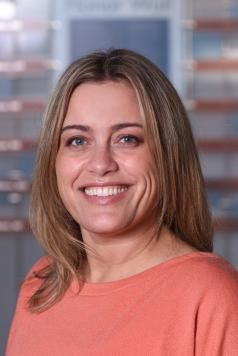 Jessica Whitlock, CNP
plastic and reconstructive surgery
schedule appointment
view full bio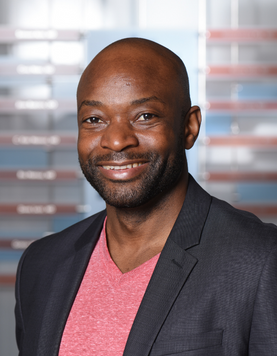 Salim Mancho, DO, FACS
craniofacial
view full bio
Dayton Children's patient goes viral on TikTok
When a mass in the jawbone causes concern for Jasey's family, Dayton Children's provides a solution.
learn more
finally breathing on her own
Looking for a second opinion, Harper and her family traveled to Dayton to meet world-class, craniofacial and reconstructive surgeon, Dr. Christopher Gordon.
learn more