Our team specializes in oncology (cancer) and hematology (blood diseases) care. Working together, we provide comprehensive therapies, education and support for children and their families, all in a kid-friendly environment.
physicians
Our physicians are board-certified hematologists/oncologists that have extensive experience treating patients diagnosed with cancer or a blood disorder. They are dedicated to providing world-class treatment for our patients, and provide leadership for the rest of the care team.
nurse practitioners 
Our nurse practitioners collaborate with our physicians to provide excellent individualized medical treatment. They ensure that each child's care is well coordinated. Especially in the days and weeks after a child's initial diagnosis, they educate families and help coordinate appointments and prescriptions. They also order appropriate referrals to hospital and community resources, such as physical therapy, home health care services, psychological evaluations, and more.
nurses
Our nurses have chosen to specialize in hematology/oncology. They strive to be the best of the best, both in the medical care they provide and the "extra" elements of patient care—comfort, education and support. All are chemo and PALS (pediatric life support) certified. The extensive certification process increases their knowledge about administering cancer treatments in a safe and consistent manner. They spend a great deal of time with our patients in the clinic and on the hospital's hematology/oncology inpatient unit, administering medications as well as nurturing children and families alike.
hematology/oncology social worker
Our dedicated hematology/oncology social worker supports the patient and family in many ways:
Connect families to support groups and counseling services
Help families find community and federal resources to cover basic needs, such as meals, gas, and rent
Develop a personal connection to help families cope with their diagnosis and complicated therapy
Visit the patient's school to provide education about the child's condition and how to best support each child. They work with staff and students, answering questions in an effort to establish an accepting learning environment for the ill child.
Connect children and parents to other families in similar circumstances for mentoring and support
child life specialist
Our dedicated hematology/oncology child life specialist is in charge of making a visit to the hospital bearable—and even enjoyable, if possible!
The child life specialist:
Prepare children for medical procedures or treatment using language that children understand
Introduces coping strategies to help reduce anxiety and enhance cooperation with the health care team
Provide support and distraction during medical procedures
Offer opportunities for play and expressive activities, to encourage normal development and a sense of fun in spite of challenging circumstances
Promote family-centered care by providing information, advocacy and support to families of pediatric patients
pastoral care
Pastoral care provides spiritual and emotional support for families throughout the treatment process, and can help them work through difficult decisions about their child's care.
registered dietitians
Registered dietitians provide nutrition assessment and ongoing education as needed for the oncology patient from initial diagnosis through end of therapy and beyond. They work closely with the patient, family and medical team in both the inpatient and outpatient settings to help maintain optimal nutrition and growth parameters throughout treatment.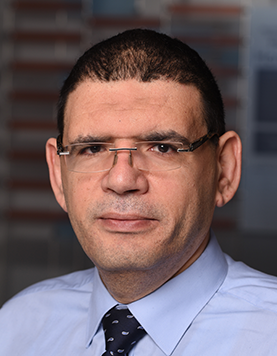 Ayman El-Sheikh, MD, Medical Director
hematology / oncology
view full bio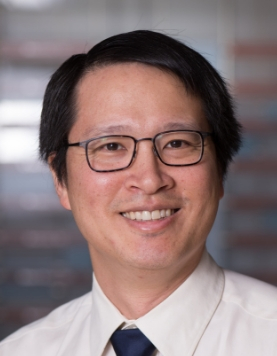 Lionel Chow, MD, PhD
hematology / oncology
view full bio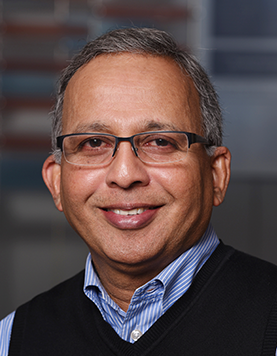 Mukund Dole, MD
hematology / oncology
view full bio
Krishna Payne Rowland, MSN, CPNP
hematology / oncology
view full bio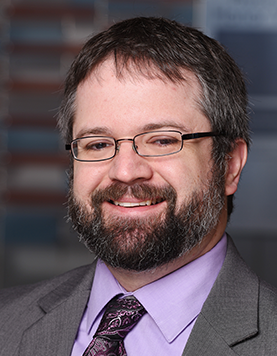 Jordan M. Wright, MD
hematology / oncology
view full bio
Jamie Jennings, MSN, CPNP-AC
hematology / oncology
view full bio
load more