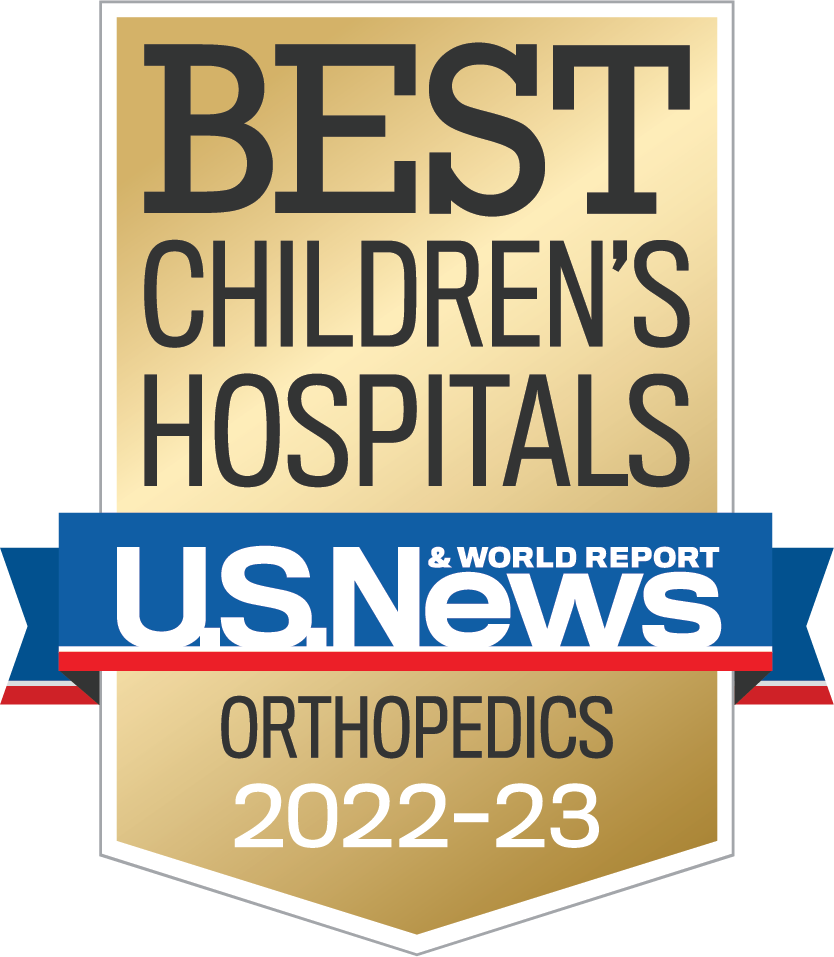 Dayton Children's provides the highest level of orthopedic care for infants, children and teenagers. Our physician-led team treats a wide range of pediatric orthopedic conditions, from simple fractures to the most complicated congenital anomalies and deformities. Our orthopedic surgeons provide comprehensive diagnostic, non-surgical and surgical techniques to ensure the best care for your child. We strive to offer the least invasive treatment plan and avoid surgery whenever possible.  During each appointment, we take as much time as necessary to explain the diagnosis and treatment options, answer questions and discuss next steps.
We place a strong emphasis on communication and convenience, and on returning your child to his or her normal activities as quickly and safely as possible. More than 30,000 families a year throughout the Miami Valley rely on Dayton Children's for their child's orthopedic care.
Our services range from sports and orthopedic rehab to injury prevention programs. Our providers are experts in sports medicine, spine, neuromuscular and syndromic disorders, fractures, hand care, limb lengthening and fetal/newborn consults. 
Teen patients are constantly maturing intellectually, emotionally, and socially – as well as physically – our providers have undergone specialized training that equips them to effectively meet the health needs of patients into their twenties. Whether it's a broken bone or minimally invasive spine surgery, we offer a wide array of services to fully wrap each patient in individualized care best fit for their age.
We also know convenience is important. That's why we offer online scheduling so you can schedule when you want and where you want.
Scheduling in-person appointments for new patients only. This includes injuries first seen in the ER, urgent care or primary care office. Please select your appointment type below to schedule. For second opinions or video visits, please call 937-641-3010
If your child is an existing patient, log in to MyKidsChart to schedule directly with your provider for follow up care.
Please select your appointment type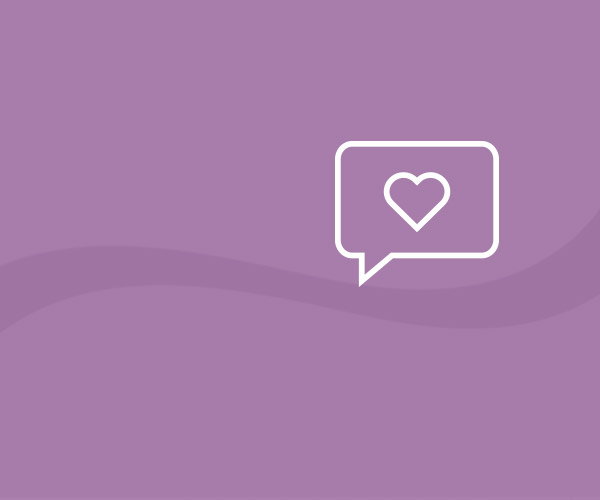 Bows, boots and bar
Dayton Children's orthopedics team specializes in caring for patients, like Damilola, that have clubfeet or other limb deformities.
learn more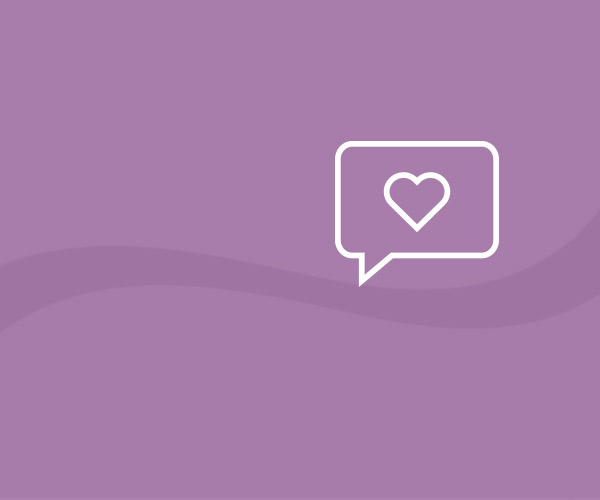 broken bone care right in your backyard
When Elyn had multiple fractures she relied on the U.S. News and World report ranked orthopedics division at Dayton Children's for comprehensive and compassionate care.
learn more