6/5/19news article
new options for faster, easier care for broken bones and sports injuries
Injuries are never convenient but Dayton Children's Hospital is making sure that treating those injuries is as painless as possible. There are now more options than ever before to better care for kids with broken bones or sports injuries.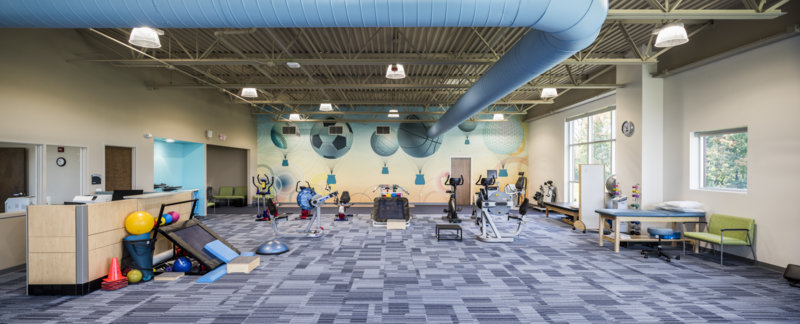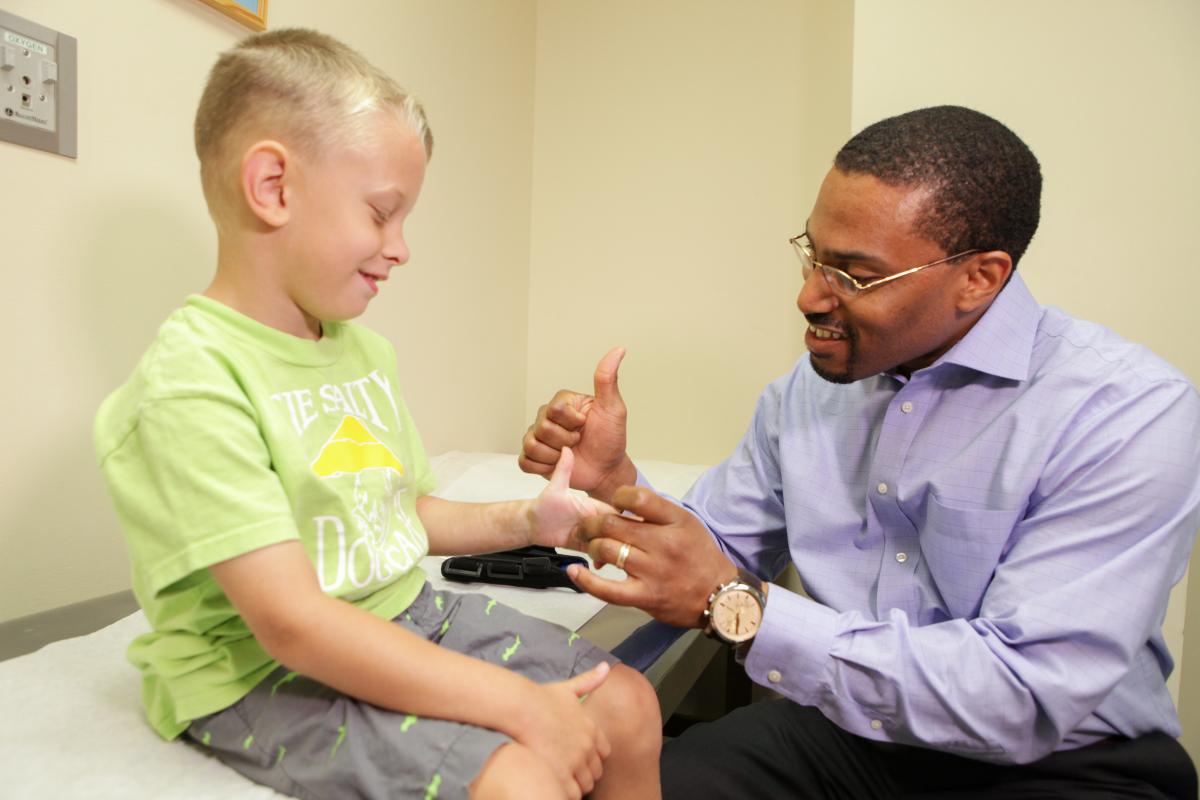 after-hours ortho
A parent's first stop may be the emergency department if they suspect their teen or child has a broken bone but Dayton Children's after-hours ortho will save them time and money. At the south campus in Springboro, orthopaedic specialists will be available evenings and weekends to diagnose and then cast, splint or brace the injury, as needed. 
Not only does this save a family the expense of an emergency department co-pay, but it combines what is normally two visits into one.  X-rays are also conveniently available onsite. To avoid a wait, parents can save their spot by checking in online.
open scheduling
During the day, parents or referring doctor's offices can get an appointment quickly with convenient online scheduling. Simply log on and find an open time slot, selecting from multiple days, times, providers and locations.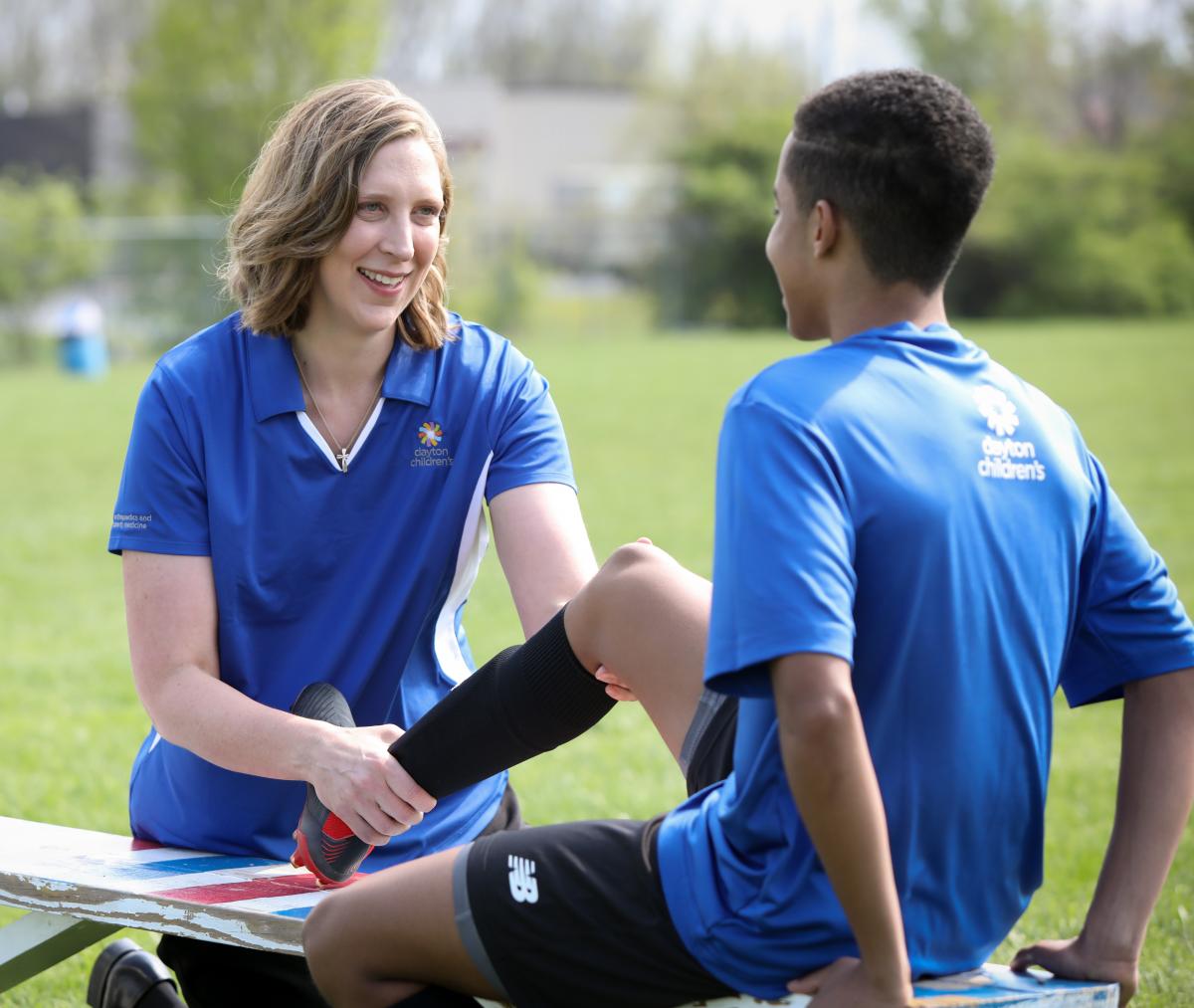 new physician
Sarah Steward, MD, joins Dayton Children's as the newest sports medicine surgeon, expanding the team and offering even more access to pediatric orthopaedic experts. As a former elite athlete herself, this Beavercreek native knows the importance of getting back in the game safely. 
"I played sports my whole life, from basketball to volleyball to soccer to short distance triathlons – and suffered some injuries along the way that needed surgical intervention," says Dr. Steward. "Surgery isn't always needed but when it is, teens, kids and their parents can know that even after my job in the operating room is done, I am going to be their biggest cheerleader to help get them back into the game. Dayton Children's has the dedicated experts, from diagnosis to rehab and therapy, to make sure every angle is covered."
Learn more at Dayton Children's orthopaedics.