Dayton Children's provides the highest level of orthopaedic care for infants, children and teenagers. Our physician-led team treats a wide range of pediatric orthopaedic conditions, from simple fractures to the most complicated congenital anomalies and deformities.
We place a strong emphasis on communication and convenience, and on returning your child to his or her normal activities as quickly and safely as possible. More than 30,000 families a year throughout Miami Valley rely on Dayton Children's for their child's orthopaedic care. 
schedule an appointment
scheduling for new patients only. For additional options visit our scheduling page.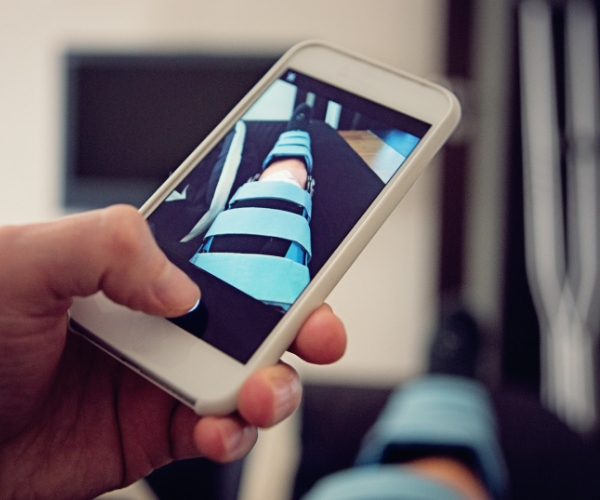 when lightning strikes twice
how one mother helped two of her children overcome ACL surgeries
learn more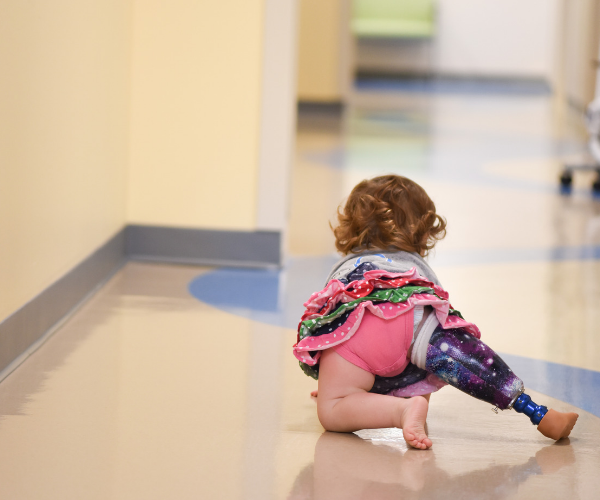 one in a million
Born missing her tibia and multiple fiingers, Gwen is seen as a medical marvel.
learn more