2/6/18news article
eight terrific reasons to work at Dayton Children's
recruitment fair seeks the right talent for expansion
Dayton Children's is looking for hundreds of employees to join the team.  On Wednesday, February 7, there will be an in-person job fair at the UD Marriott from 4:00 pm - 7:00 pm.  All open positions are posted on Dayton Children's website and there is also a careers Facebook page for any questions. A recently launched platform makes it easier than ever before to apply using a mobile device.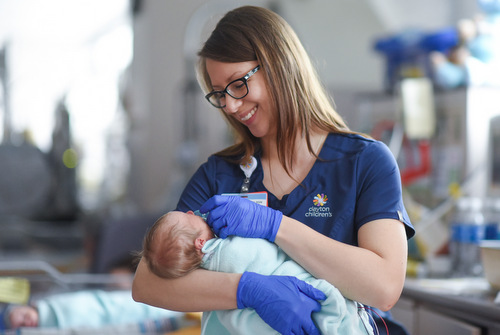 Open positions include:  
Nurses
Clinical support
Clerical support
Med tech/lab tech
Rad tech/MRI/ultrasound
Pharmacists and pharmacy technicians
Security officers
Information systems/ClS roles
Housekeeping
Dietary
Social workers
Physical therapists/occupational therapists/speech therapists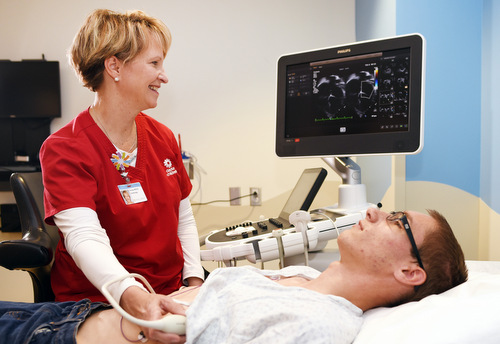 Dayton Children's offers an amazing opportunity to work with the best team and the most advanced technology in the freshest spaces in town at both the main campus and the south campus.  Joining the team at Dayton Children's means helping to make a difference for the more than 300,000 patients treated each year. It is the only hospital in the Dayton region dedicated to caring for kids. It is because of the commitment of the almost 3,000 employees that all Dayton-area kids have a great children's hospital close to home.
A great deal of the momentum propelling the hospital's expansion and revitalization is recruiting the right talent for every position. Dayton Children's is driven by the values of safety, compassion, ownership, collaboration, innovation and value creation. The hospital needs individuals who embody these values and support the mission of improving the health status of all kids in the region.
top 8 reasons to work at Dayton Children's
We take care of kids!  There is no better way to spend your day than improving the life of a child.
We're growing! The new Center for Community Health and Advocacy is under construction, not to mention the recent expansion at the south campus in Springboro and the main campus revitalization that includes a new eight-story patient tower.
Dedicated to competitive wages – each position is reviewed as necessary to ensure pay is keeping up with the market.
Great benefits – recent updates include 100 percent short term disability, parental leave, best 401K match in the market, tuition reimbursement and on-site day care
Extra perks -  free lunch and learns, health screenings and on-site health clinic for employees
Flexible work schedules
Continuing education opportunities on-site with CE credits available
Terrific culture – you come to work with friends here and have fun while you do it!
south campus - Springboro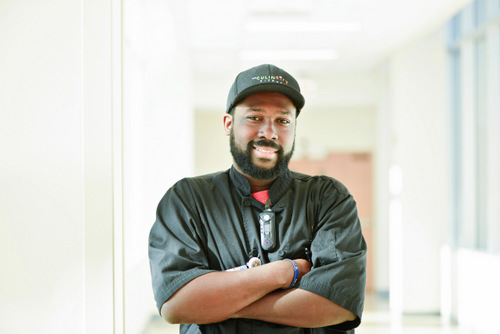 This ambulatory destination center sits on an 11-acre campus in Springboro and features:
A specialty care center for pediatric specialists and primary care physicians
A 16-room pediatric emergency department
An outpatient surgery center
An urgent care
Lab and imaging
The expansion is based on the growing need for services in the southern communities. This area has one of the highest percentages of children younger than age 5 in the Dayton region and continues to grow every year.
main campus - Dayton
Dayton Children's opened a new eight-story patient tower in the center of the Dayton campus in June 2017. It houses modern patient care spaces, family-friendly amenities and the latest in technology – all designed with the fun theme of "taking flight" that allows a child's imagination to soar!
There has never been a better time to join the team at Dayton Children's to make a difference in your life and the lives of thousands of children.