9/25/18blog post
vote for Ohio kids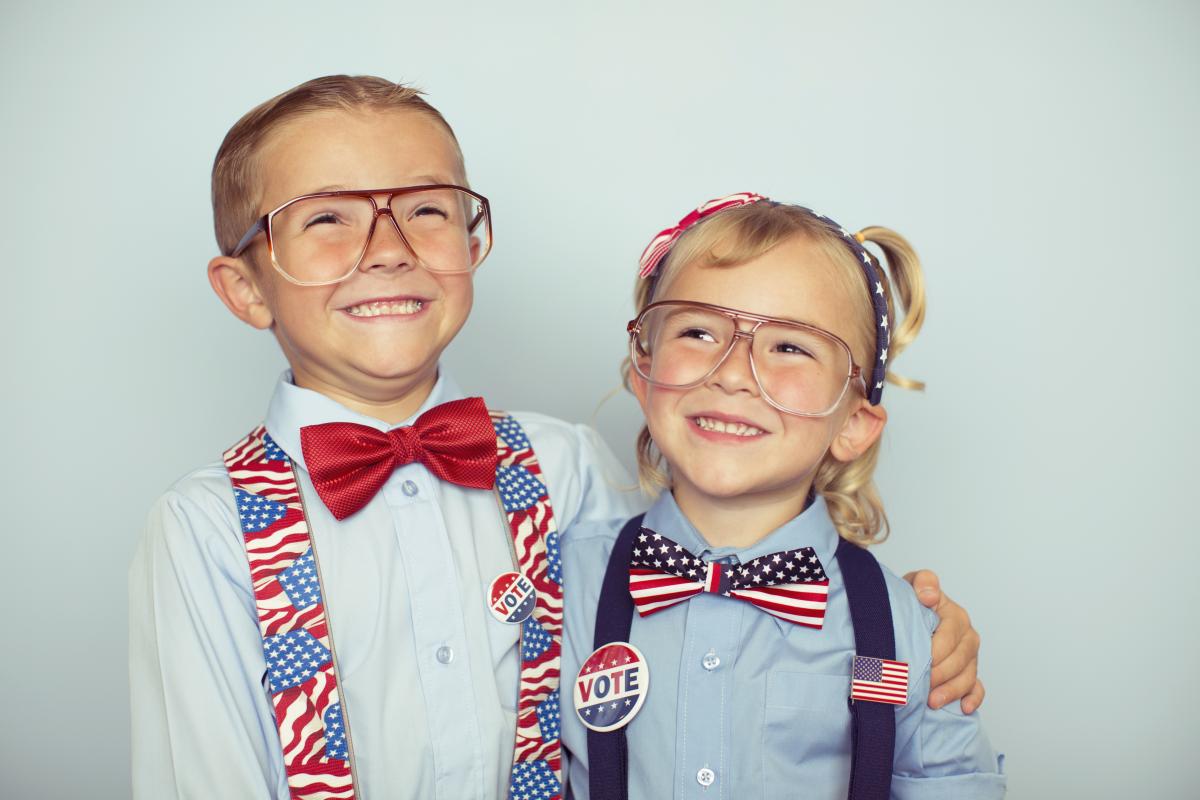 As the Governor's race heats up, it's time to ask our candidates "Who is for kids and who is just kidding?" It's been a challenging summer for children as we witnessed children on the border being torn from their families. In Ohio, we see reports almost daily of children and families affected by the opioid crisis. Our state has a staggering infant mortality rate and many children in our own community are not ready to start kindergarten on time. Each of us is called to be a voice for children and we must demand the same for our leaders.
Dayton Children's has joined with Groundwork Ohio and the Ohio Children's Hospital Association (OCHA) in the recently launched Vote for Ohio Kids Campaign.This is an effort dedicated to ensuring the 2018 candidates for Governor commit to making early childhood education and health care a top priority.
Today's children are Ohio's future workforce—and our next governor must ensure our youngest learners have proven, high-quality, early childhood experiences and access to the highest quality healthcare that leads to physical, developmental and mental wellness. Our next governor must follow the evidence and invest where it matters the most for our kids, taxpayers, and Ohio's future.
On Thursday, September 27, 2018, many staff including Dayton Children's President and CEO, Debbie Feldman, will be attending the Vote for Ohio Kids Leadership Forum at the Greater Columbus Convention Center. The Vote for Ohio Kids Leadership Forum will bring together leaders from across the state to dialogue with the gubernatorial nominees and seek a commitment to our kid-focused agenda.
Here is what you can do to become a part of the conversation:
Visit www.VoteforOhioKids.org and join the coalition to get updates
Follow Vote for Ohio Kids on Twitter and Facebook @Vote4OhioKids
Tell your friends and family about this important agenda and encourage them to join as well
Follow the Dayton Children's social media accounts to watch the Forum unfold!