10/19/21blog post
scary statistics about window coverings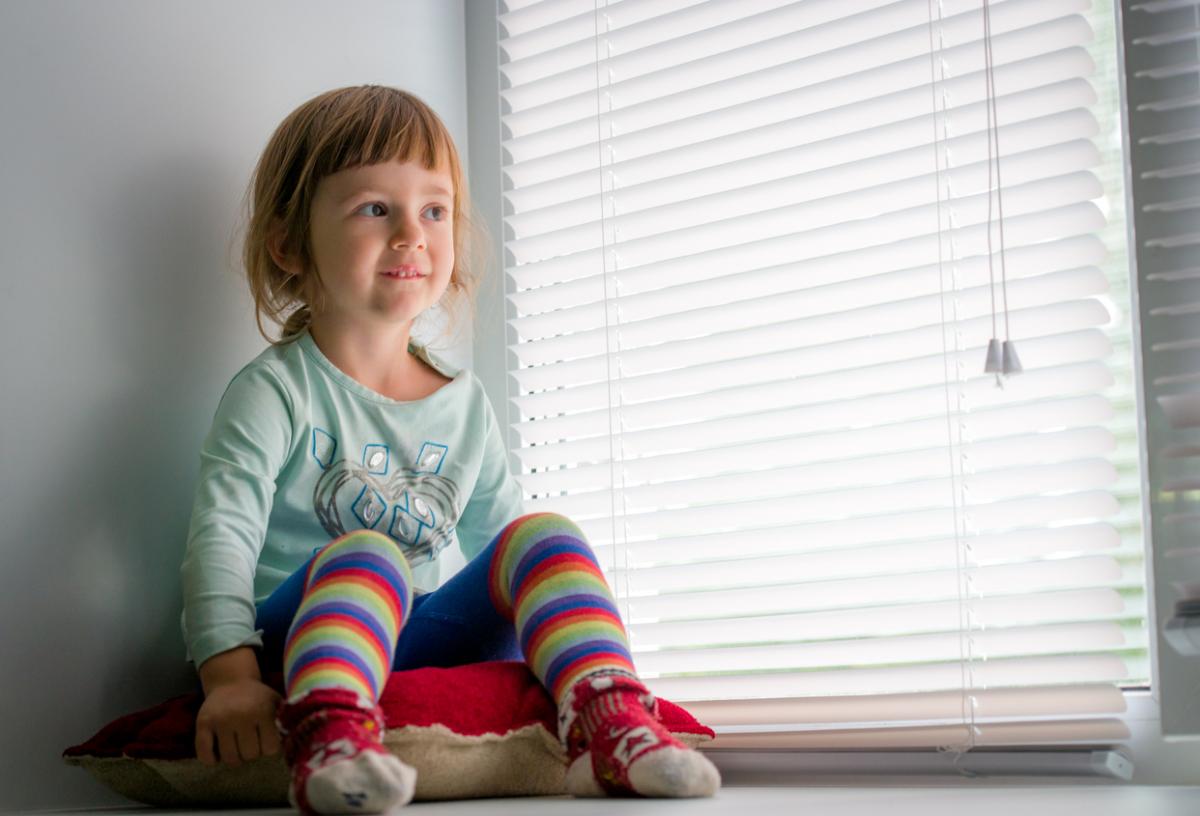 Did you know that window covering cords are amongst the top five hidden hazards in the home? These cords can become dangerous to children who may become entangled in them. Unfortunately, this scenario can happen quickly and result in strangulation in as little as a minute. An average of nine children ages five and below die from strangulation due to window covering cords every year. Many other children are injured from being caught in these products.
The safest option to help prevent these scenarios is to buy cordless window coverings which can be purchased at many retailers. Look for window covering products that are marked with the Best For Kids™ logo. Products that display this logo on their packaging either have no cords, no operating cords or inner cords that are accessible, or that are unable to create a hazardous loop.
If you're unable to replace existing window coverings with cordless ones, the U.S. Consumer Product Safety Commission (CPSC) recommends the following safety steps:
Eliminate any dangling cords by making the pull cords as short as possible. Check out some Safety 1st window cord blind wind-up options here.
Keep all window covering cords out of the reach of children.
Ensure that cord stops are installed properly and adjusted to limit the movement of inner lift cords.
Anchor to the floor or wall continuous-loop cords for draperies and blinds.
Move all cribs, beds, furniture and toys away from windows and window covering cords, preferably to another wall.
For more information visit, U.S Consumer Product Safety Commission (CPSC) and the Window Covering Safety Council.