11/14/18blog post
mental health visits to the emergency department
Mental health visits to the nation's 45 children's hospitals emergency departments increased 56 percent between 2012 and 2016 according to research recently presented at the American Academy of Pediatrics Conference in Florida. The overall rate rose from 50.4 per 100,000 patient visits in 2012 to 78.5 in 2016.
There were some significant and disturbing racial differences in frequency of mental health emergencies, with the usage rate lowest for Hispanic patients (38.1), and highest for non-Hispanic black youth (78.4), with non-Hispanic whites being 51.5 per 100,000 visits.
This report represents both good and bad news for our kids. From one perspective, these visits reflect both a greater awareness of mental health issues and a willingness by parents to seek help.  However, in many situations emergency departments are not the best places to seek help, reflecting the dearth of community-based resources and the desperation of parents.  
An emergency department visit is appropriate whenever you have concerns about your child's imminent risk to har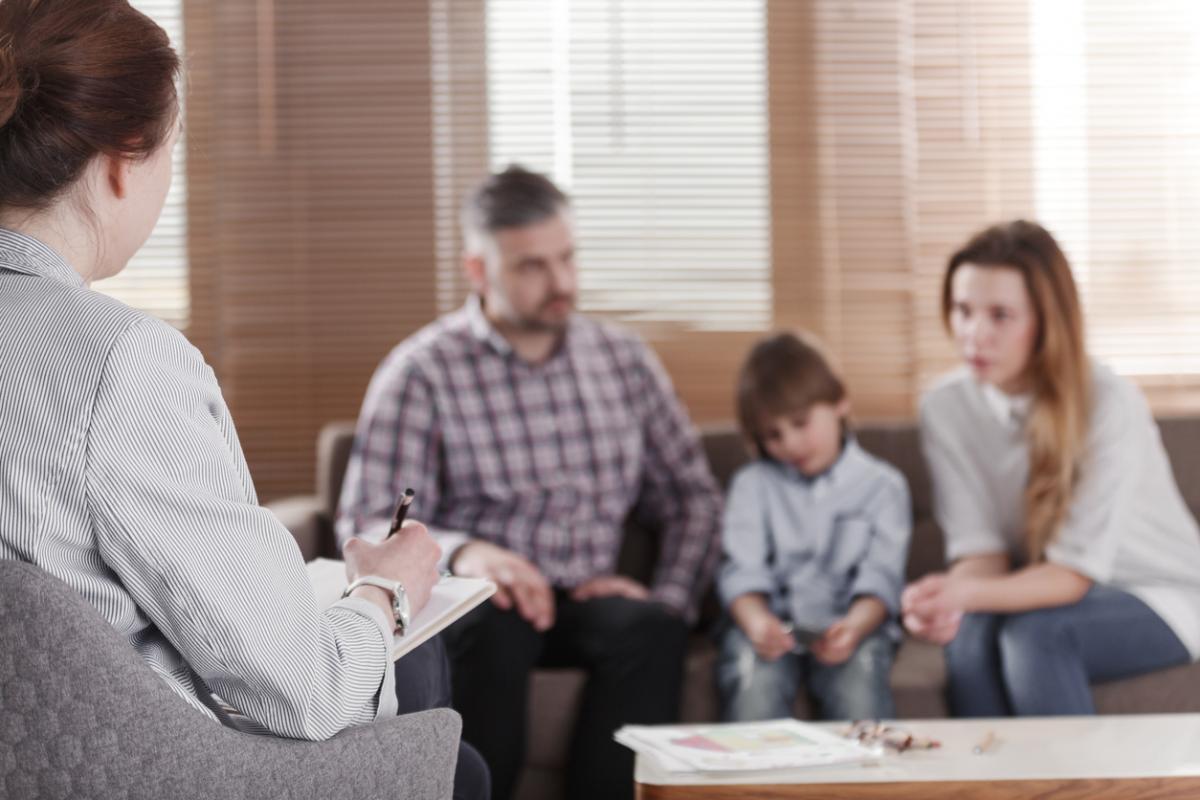 m herself or others, or if your child needs immediate medical care for an attempted suicide.
Visits to the emergency department can feel confusing and chaotic for both kids and parents. Here is what you can do to mitigate that anguish.
Get information. If time allows, try to understand the process about what exactly is going to happen during your visit. Kids, and their parents, get anxious about what they don't know. While a life-threatening situation of a child overdosing on drugs will be treated immediately, there could be a long wait to see a behavioral clinician to evaluate your child.
Have realistic expectations. Pediatric emergency departments do a great job in managing crisis situations, and keeping your child safe. However, don't expect one visit to a crisis center to resolve long-standing problems.
Communicate concern, not condemnation. This is a tough and tumultuous time for both you and your child. You may be feeling lots of self-doubt as a parent, anger at your child and confusion about what's happening. This is a time to put aside your hurt feelings, and communicate love rather than censure to your child.
Follow up care. A mental health emergency, although scary and traumatic, is also an opportunity. This may be the first time that your child has been open with you about the turmoil and anguish they are experiencing.  Commit to working as a family to seek ongoing therapy.
Please avoid your emergency department for routine mental health problems. Contact your child's doctor or a counselor at school for assistance in locating community resources.