10/14/18blog post
ignore the noise
Raising kids seems so complicated. Parents can feel overwhelmed with advice from family and friends, offering convincing but often contradictory advice about how to be the best possible parent.
Perhaps it's not all that difficult. What if you could focus on only a few key issues, and ignore the noise from the rest of the experts?
This may now be possible. Fascinating research just published in the journal Lancet Child and Adolescent Health discovered three keys to improving children's cognition---sleep, exercise, and restriction of screen time.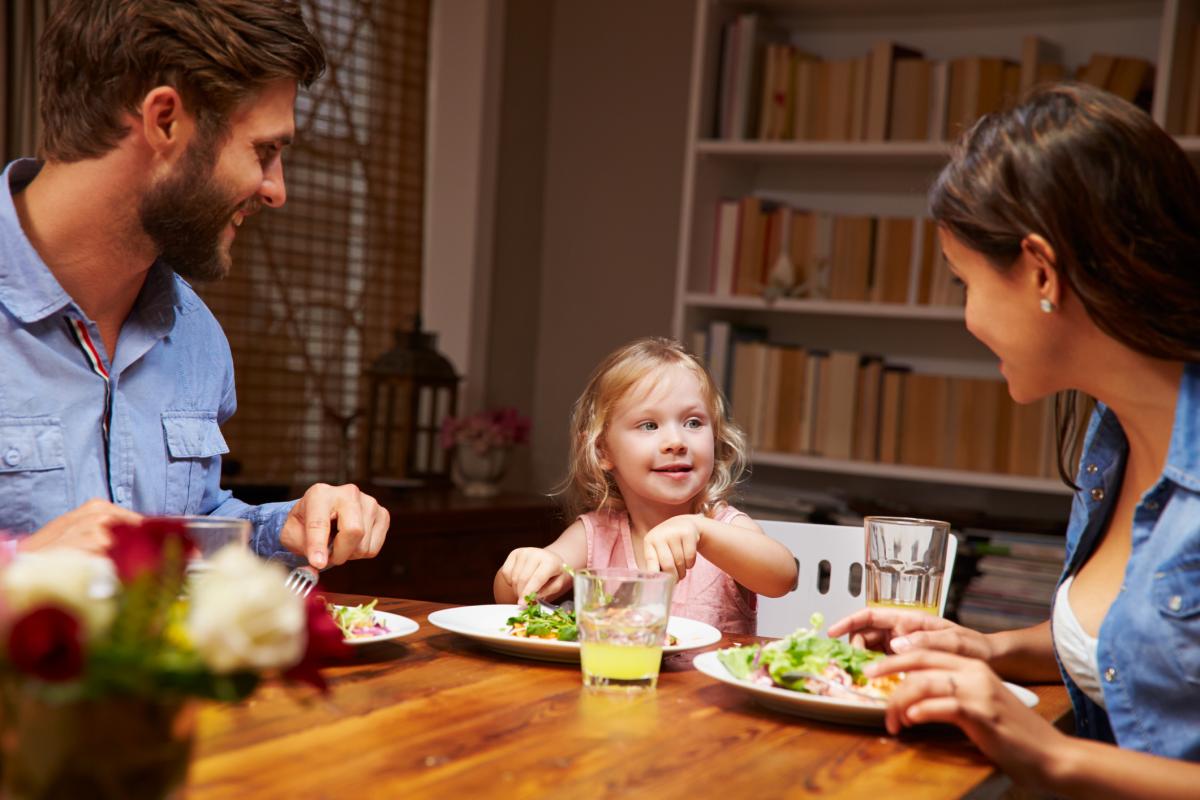 The researchers studied 4,500 children between the ages of 8 to 11. They assessed whether the kids met predetermined guidelines and then correlated those results with children's global cognition.  The five percent of kids who met all three standards had a significantly higher cognitive functioning in language, memory, attention and processing speed. Thirty percent of the kids met none of the three guidelines.
This is one of the first scientific studies to show a direct correlation between three lifestyle habits and subsequent cognitive performance. These guidelines are connected. In a separate survey conducted by Mott Children's Hospital, 56 percent of parents attributed their teens' sleep problems to their use of electronics and social media.
These experts are telling us to focus on sleep, exercise, and limiting screen time. It seems pretty simple. However, why did only five percent of the kids meet the recommended standards?
Our lives feel so hectic. We confuse being busy with doing meaningful things. We mistake doing more with doing better. One of my standard questions during a clinical interview is to ask kids what they would like to change about themselves and their parents. Years ago, children would typically say that their parents were "mean" or "argue too much."  Today, the most common answer I get is that kids wish they didn't have so many after-school activities like dance, sports lessons, etc.
Change happens in small steps, not gigantic leaps. Here are a few suggestions for acting on this research.
Change is a family affair. Reflect for a moment about your family life, and the myriad of activities that consume you. Some are meaningful. Many are not. Your children won't change unless you do a better job of focusing on what matters.
Take a small step. It won't work if you suddenly try to enforce new bedtime rules, expectations for exercise, and restrictions on electronics. Where should you start?  I'd suggest you begin with limiting screen time. While fun and entertaining, electronics may be one of the biggest threats to your kids' overall mental health.
Maybe parenting isn't that complicated after all.