10/10/22 employee experience
50+ years of service and still going strong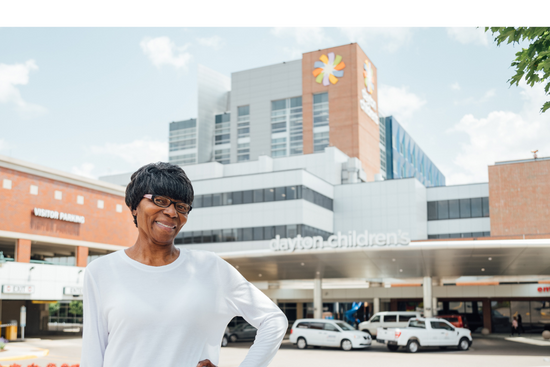 The year was 1971, and Americans were wearing bell-bottom jeans, grooving to "What's Goin' On" by Marvin Gaye, and celebrating the grand opening of Walt Disney World in Orlando. Closer to home, in March of that year, Diane Reed began her career at Dayton Children's as a nurses' aide in the newborn unit.
"I was very nervous my first day of work—I wasn't sure I'd like caring for babies, but I did," said Diane, whose starting wage was $1.25 an hour. "My aunt, Rosemary Lovelace, helped me get the job, and we worked together in the newborn unit for almost 10 years."
The hospital was only four years old in 1971 and had just changed its name from The Barney Children's Medical Center to The Children's Medical Center of Dayton. "Everybody still called us Barney's for years, and the hospital was so small that many of my friends and neighbors didn't even know where it was," Diane said.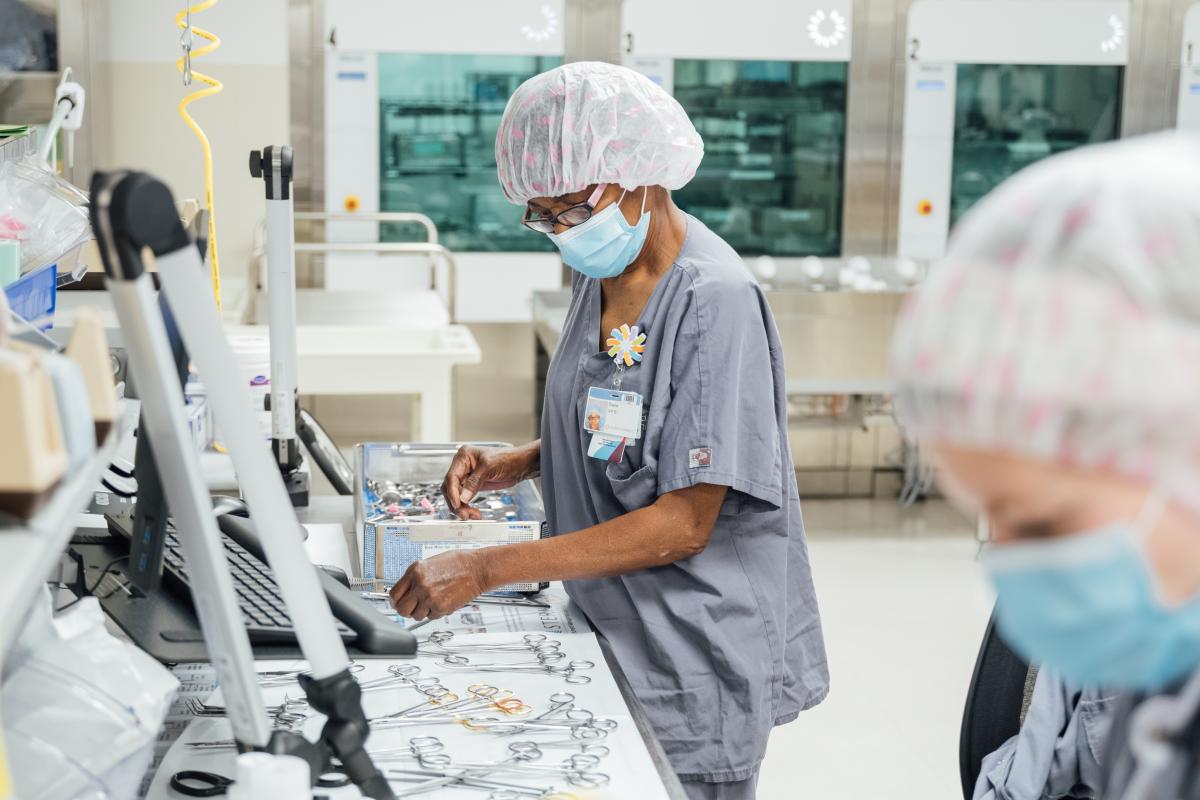 In 1979, Diane began working the second shift in the hospital's sterile processing department. She was—and is—a sterile processing technician. The job involves preparing instrument trays for various surgeries and inspecting, decontaminating and sterilizing instruments after surgery. To say her responsibilities have changed a little in the last 40+ years is an understatement.
"When I started in sterile processing, most of the trays we did were for hernia, ear and tonsil surgeries—it was a really easy job," Diane said. "But as the hospital grew, the job expanded so much it's unreal. Early on, a nurse would spend two hours a night training us on all the new instruments and quiz us using homemade flashcards. Eventually, we switched to computer-based training."
Today, less-seasoned employees ask Diane for help as they learn the ropes. "Diane knows hundreds of instruments from memory, and if there's a tray we don't use often, she can name all the instruments on it without looking them up," said department manager Tony Thurmond. "What's more, she truly cares about her job even after all these years. Sometimes I see her quietly checking trays that other employees have prepared to make sure everything is correct. We tease her that she doesn't trust us, but she just wants us to do our best for our patients."
Forty years ago, sterilizing instruments was simple— more like using a dishwasher than operating today's specialized technology. Surgical instruments were made of stainless steel; today, they're also made of carbon steel, aluminum and titanium. "Some of our orthopedic spine surgery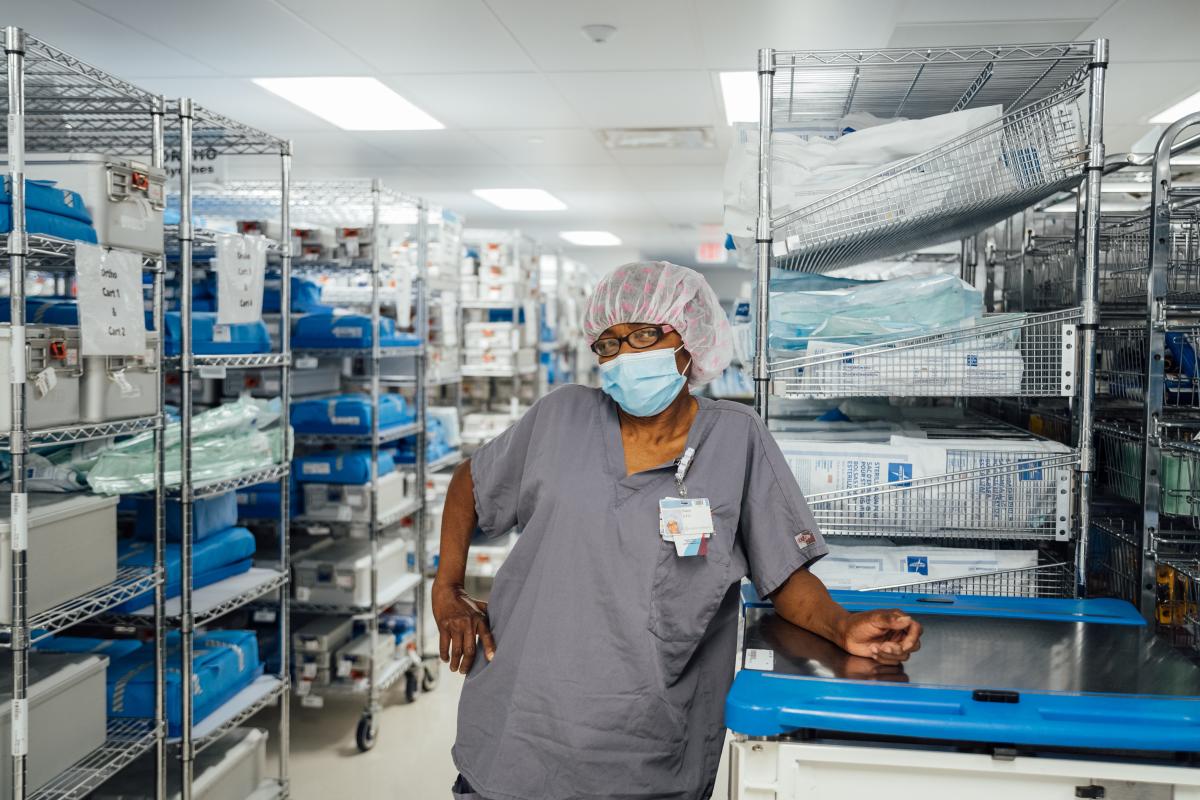 and neurosurgery trays are incredibly complex, but Diane just whizzes through them because she's so knowledgeable," Tony said. "She is always patient as she guides our younger employees and answers their questions. And she always has a smile on her face."
Sterile processing has grown from seven employees in 1971 to 31 today, with round-the-clock staffing. It's a busy place, and Diane loves her job—so much so that she returned to it not long after retiring in 2019. "Watching the grandkids and cooking was getting old," she said. "I'm not ready to retire—I like coming to work every day knowing that what we do in sterile processing helps children."
Congratulations on 50 years, Diane!
Let your career take flight at Dayton Children's! To learn more about benefits, job openings and more visit here.