8/11/21blog post
5 ways to support your child this school year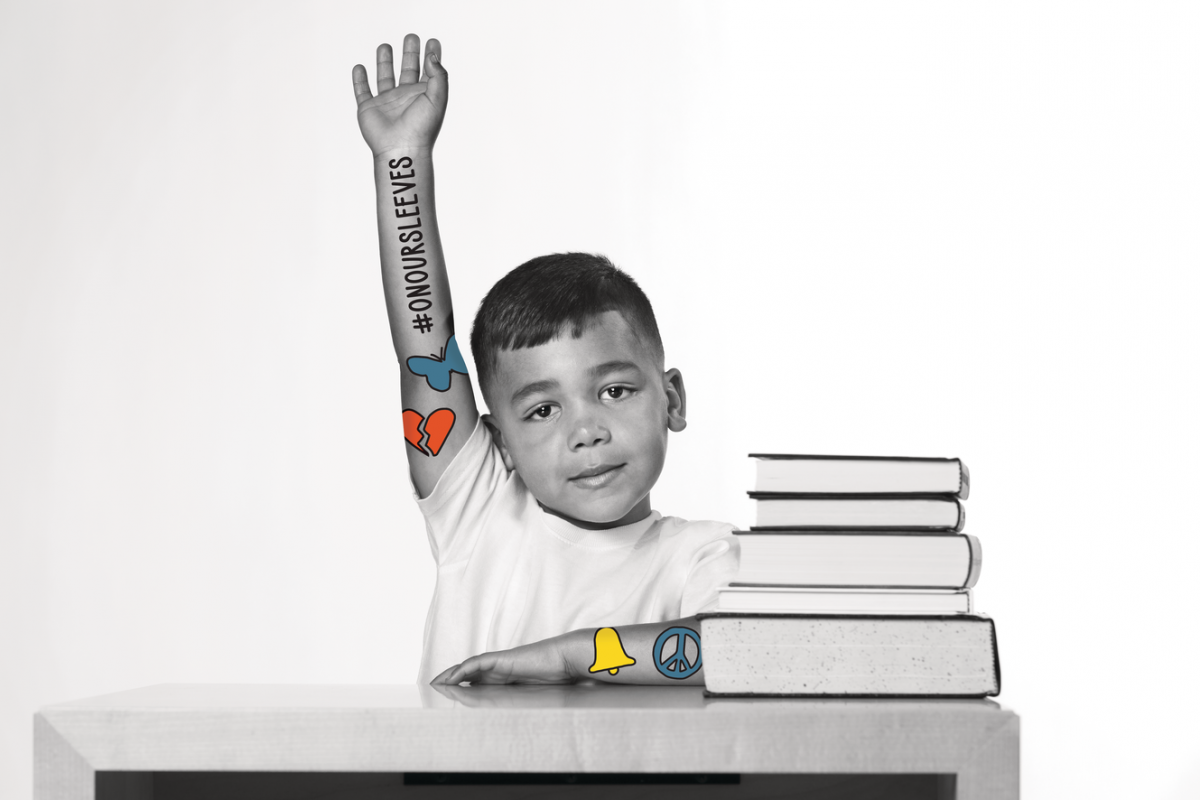 After a school year filled with restrictions, changes in teaching styles and fewer social interactions, going back to school this August or September probably never sounded so appealing to so many students.
The COVID-19 pandemic drastically changed the school experience for most children last year, whether they attended remote, hybrid or in-person classes. This year, many schools are reverting to full-day, in-person instruction for all students.
Kids may be eager to get back to normalcy, but they may also be anxious about health and safety issues, whether they fell behind in math or whether old friendships have endured after so much time.
Preparing your child for the upcoming school year requires more than a trip to the store for pencils. This year, kids need to know what to expect as school transitions back to old routines. Being informed will help them prepare emotionally, which can lower their stress levels and help them perform at their best, academically and socially.
Here's five ways you can help your child prepare for in-person school:
Learn the nitty-gritty details. Find out what COVID-19 protocols will be enforced this year, so your child knows whether or not to expect masks or other precautions. Practice those habits at home the week before school starts.
 
Talk about feelings. Kids who spent last year at home may be nervous to venture into classrooms. Listen to their concerns. Are they nervous to spend time away from you after a year of togetherness? Are they worried that they won't make friends? Are they afraid that they're lagging behind their peers in reading? Reassure your child that you'll figure out how to overcome challenges together. Don't focus solely on concerns: Ask your child what they're excited to experience at school, then keep tabs on their progress.
 
Discuss realistic expectations. Did your social butterfly feel starved for companionship last year? Heading to school may be a welcome situation, but it may feel overwhelming. Talk about ways to ease back into old learning habits during class and old social habits during recess and lunch.
 
Communicate with teachers. Email teachers early about any school-related anxiety that your child may have, including social concerns. If they're hesitant to return to school after a year at home, a teacher may be willing to seat your child near a friend to make the transition back to the classroom easier.
 
Make the most of the present. If your child is worried about the school year as a whole, find ways to focus on the present. Spend quality time together talking about school while doing fun activities. Practice mindfulness to help your child relax and appreciate each moment, instead of stressing about the future.
back-to-school countdown calendar
Download our Back-to-School Countdown Calendar for a list of fun activities you and your family can do, leading up to the first day of school. Write in your own ideas in the space provided on the days of the week. Share your ideas by using #OnOurSleeves on social media.
The mission of On Our Sleeves is to provide every community in America access to free, evidence-informed educational resources necessary for breaking stigmas about child mental health and educating families and advocates. For more information, visit OnOurSleeves.org.