sickle cell patient visits hospital during COVID-19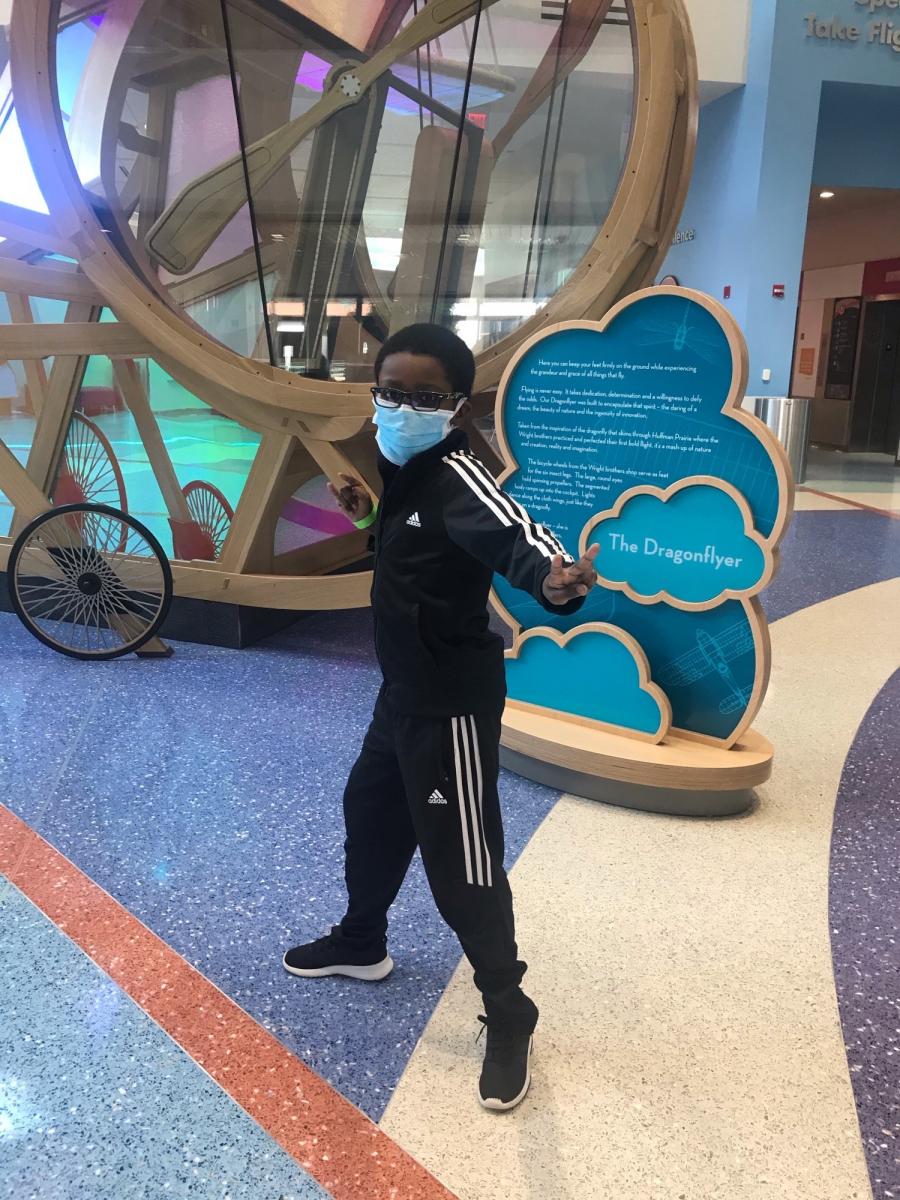 Is it safe for kids with chronic conditions to come to the hospital? That's what Donna McCoy and her 10-year-old son, William were wondering.
William normally checks in with his doctor, Dr. Mukund Dole every other month or so, to make sure his Sickle Cell disease is under control.
This time, things were different. "William has not really been out of the house or had contact with his friends, since the schools were closed and so he was very nervous about coming in for a visit. He was worried that he might get COVID-19," shares Donna.
Needless to say, they were both a little reluctant to come to the hospital for their regular check-up.
"He's been feeling great and having no signs of any issues, so maybe we should just wait, right? Why push the issue?"
However, kids who have Sickle Cell Anemia can have underlying issues going on that may not be visible to the eye.
"William has a very high pain tolerance. He just doesn't complain, so it's likely that something could be out of whack, and I wouldn't know it. So, we decided that it was important to have the blood work done and his levels checked."
The hematology team arranged for William to have a one-stop visit with lab work and check-in with the doctor, all in one place- easy in and out!
Since at the time, only one parent could accompany William to his appointment, they flipped a coin! Tails and dad wins! So, he was accompanied by his dad to the visit, but mom was on the phone during the whole process and shared some laughs with them, which helped her feel relieved.
The hematology team helped William to feel good about his experience, so he not's worried about coming in again if he needs to.
"He knows that he'll be safe," shares Donna "And I have a of peace of mind, and a comfort level knowing that William is just fine."