11/28/23 event
Giving Tuesday
Tuesday, November 28, 2023 | 12:00 a.m. - 12:00 a.m.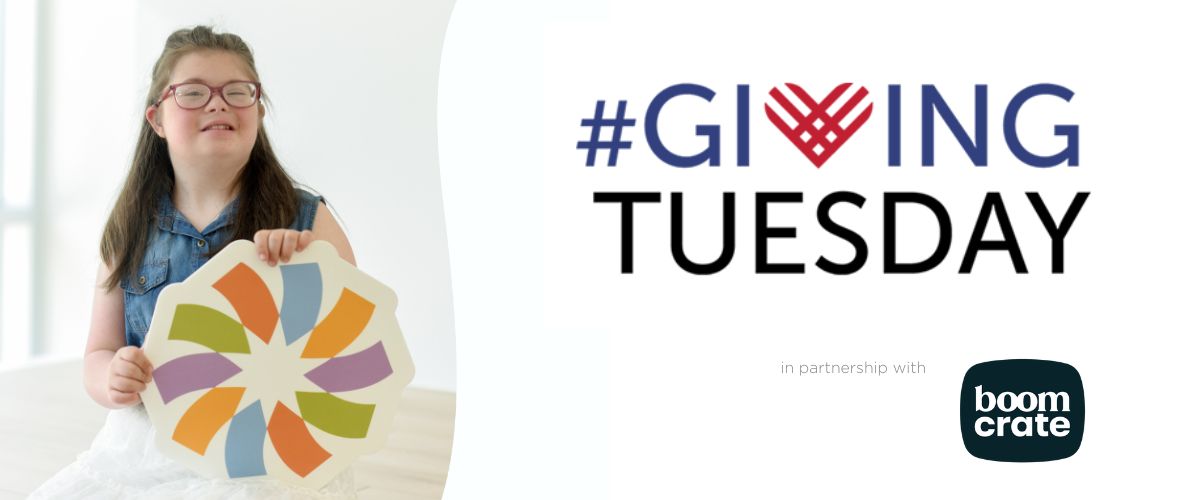 Giving Tuesday is a global day of giving!
Celebrated annually on the Tuesday following Thanksgiving, Giving Tuesday celebrates giving back to help others. One of the best ways to get involved is by helping others in your own community.
Dayton Children's has been involved in this amazing experience for the last 11 years, and has raised more than $400,000 to help sick and injured kids!
Beginning Nov. 28 through Dec. 31, our partners at Boom Crate Studios will match every gift up to a total of $25,000!
Join us as we share stories about our miracle kids, compassionate caregivers, incredible supporters, and more. 
How to get involved:
Half a million times every year - kids depend on Dayton Children's for their care. Our community of caring donors is essential for providing life-changing and life-saving care to kids right here in our community. When you get involved with us for Giving Tuesday, you help ensure that kids can get the care they need while staying close to their homes and families.
donate
become a Champion!
join the Facebook event