11/18/20 event
K99.1FM Cares for Kids Radiothon
Wednesday, November 18, 2020 - Friday, November 20, 2020 | 6:00 a.m. - 6:00 p.m.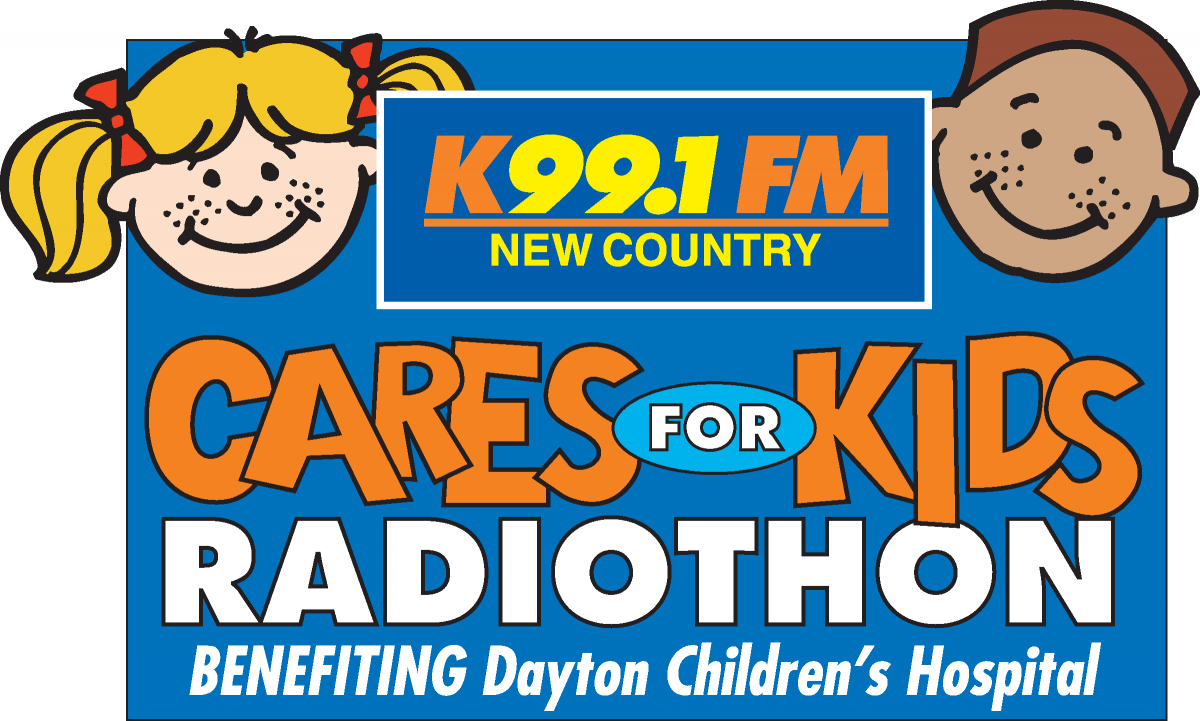 Tune in as Nancy Wilson, and Woody, the hosts of New Country Mornings on K99.1FM, broadcasts the 2020 Cares for Kids Radiothon. Funds raised during the onair event from November 18-20 support the mission that "Kid's Can't Wait," which highlights the increased needs of infants, children, and teens in the Miami Valley during the pandemic.
---

This year, our matching gift partner, Champlin Architecture, will match the first $5,000 donated dollar-for-dollar! Be sure to call in early and have your gift doubled thanks to this generous community partner!
---
Dayton Children's annual Radiothon event gives our community the opportunity to help provide above and beyond care for kids throughout the region. K99.1FM's New Country Mornings show hosts will broadcast live on Nov. 18-20, and listeners are encouraged to join in by calling to make a pledge.
K99.1FM began airing Radiothon in 1998 and has raised more than $4.8 million over the last 23 years to help our kids and families.