10/27/23 event
K99.1FM Cares for Kids Radiothon
Friday, October 27, 2023 | 6:00 a.m. - 6:00 p.m.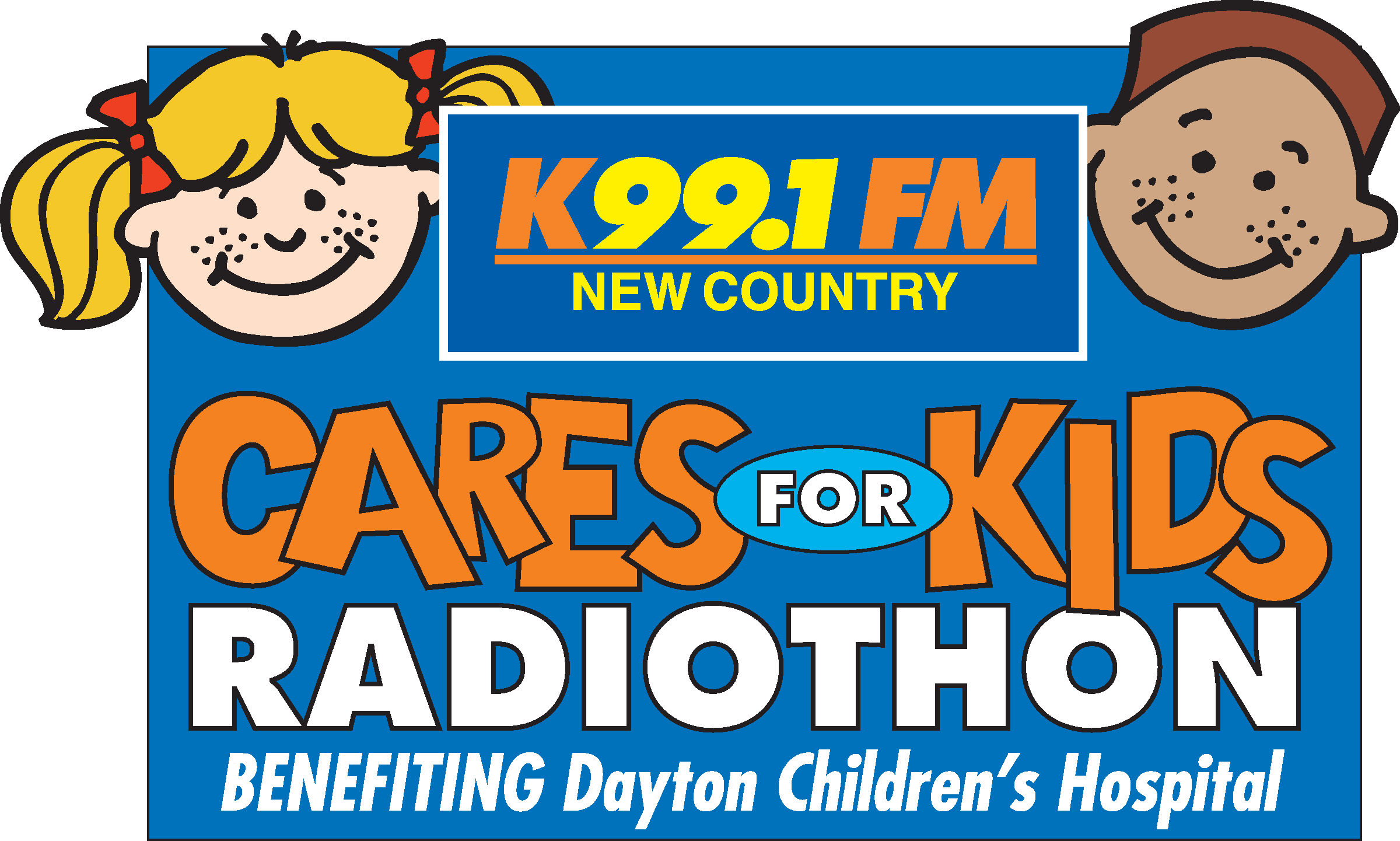 SAVE THE DATE FOR OUR ANNUAL RADIOTHON!
K99.1FM began airing Radiothon in 1998 and has nearly $5.75 million to help our kids and families!
Tune in as Nancy and Woody, the hosts of New Country Mornings on K99.1FM, broadcast live during our 2023 Cares for Kids Radiothon. Funds raised during the on-air event on October 27 support every baby, child, and teen who depends on Dayton Children's Hospital for their medical and mental health care.
Dayton Children's annual Radiothon event gives our community the opportunity to help provide above and beyond care for kids throughout the region. Listeners are encouraged to join in by calling to make a pledge and become a Miracle Maker!
don't wait - give now!
listen to K99.1FM live