icon system
A simple stylized icon system has been developed to help communicate Dayton Children's strategic roadmap and values. These icons can be used in the colors of the logo mark to help convey strategic focus and organization values. When communicating our plans internally or externally, these icons can be used to support the message. They are reproduced using the approved primary and secondary color palettes. Icons are to be used on a white background. All of the icons shown and more are available for download in the asset section.
tower floor icons
Developed solely as wayfinding identifiers for each of the floors in the tower, this icon series is used mainly for destination identification. These icons are not to be used for any general web applications or printed communications as they are not standard elements of the Dayton Children's brand identity.
They may be used to:
Mark a destination appropriate for that icon.
A specific printed piece or web page that speaks specifically about that floor.
An example of proper use: A printed brochure that describes amenities on the NICU floor could include the purple hummingbird icon, as part of the communications.
An example of improper use: A general printed brochure about safety would not be an appropriate place to show the biplane icon or any of these floor icons.
LL Pharmacy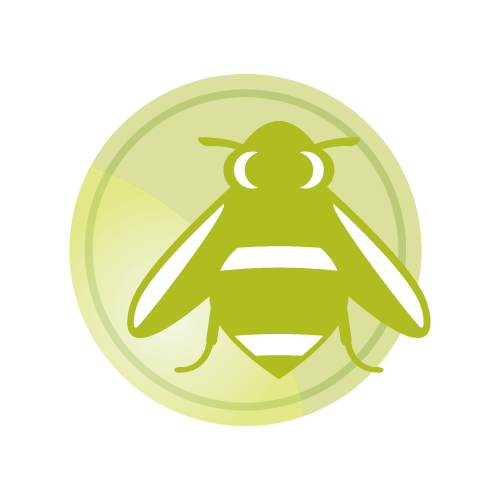 Main Entry, Dining, Retail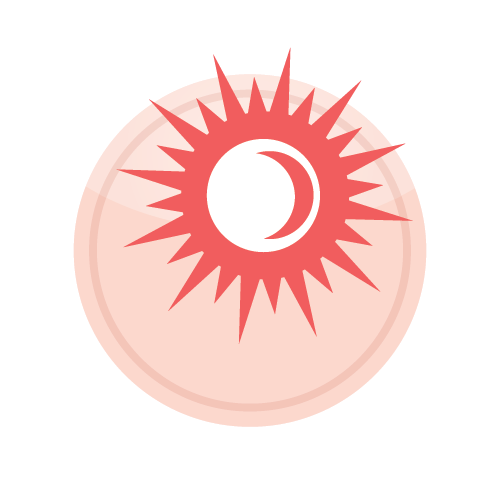 Surgery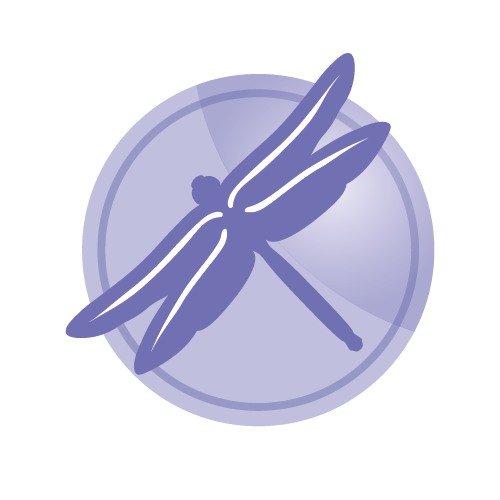 East/West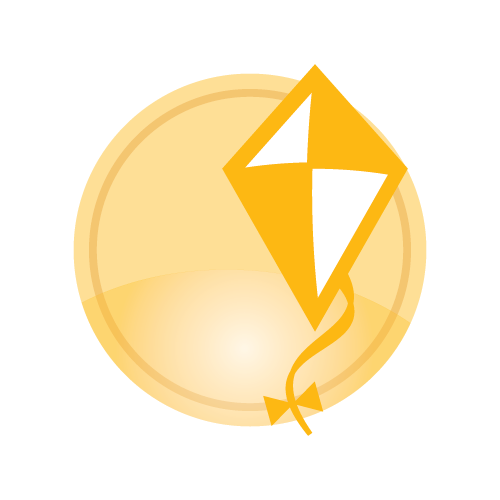 Hematology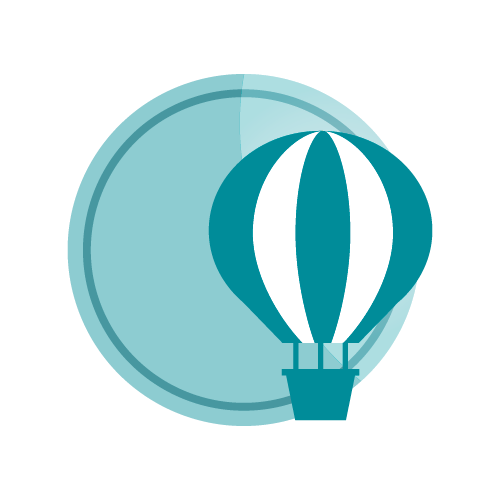 NICU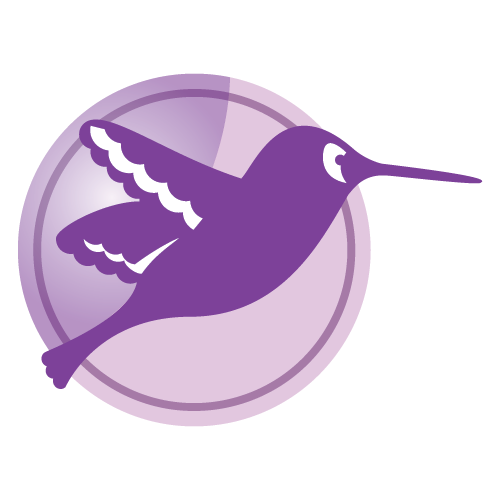 PICU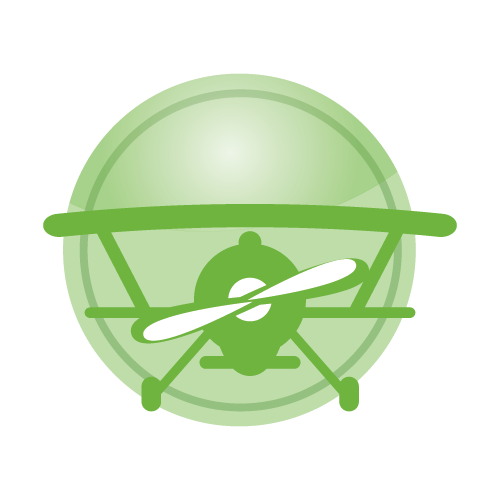 General Pediatrics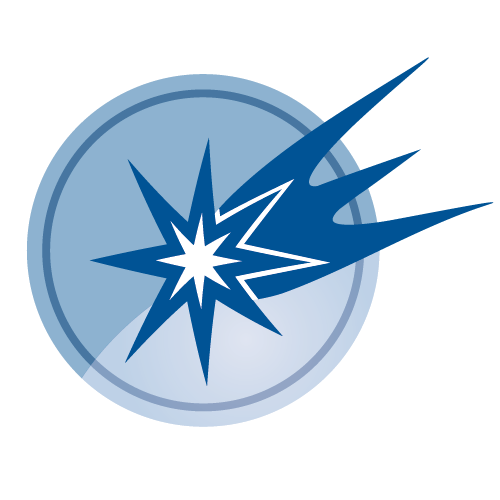 General Pediatrics