Dayton Juniors Volleyball
Dayton Children's is proud to partner with Dayton Juniors Volleyball!
Dayton Children's sports medicine offers variety of services and programs to meet the needs of patients, families, coaches, and athletic associations—from injury prevention education to concussion management. In partnership with other top specialists at Dayton Children's, we are always developing new programs for sports-related conditions.
Our program is designed to be a resource for all the athlete's health care needs.
Timely on-site imaging (MRI, Bone Scan, CT scan)
On-site bracing
Prompt referrals to orthopaedic surgeons when needed
Sports physicals
Sports physical therapy
Questions?
Contact your Athletic Trainer, Courtney Fox, at 937-641-3275 or email FoxC1@childrensdayton.org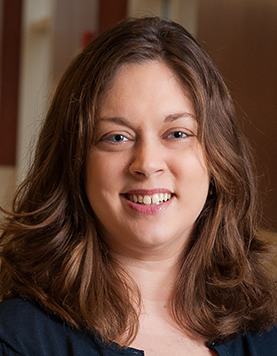 Lora Scott, MD, Division Chief
sports medicine
schedule appointment
view full bio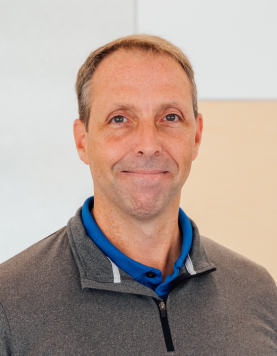 Corey Ellis, MD
sports medicine
schedule appointment
view full bio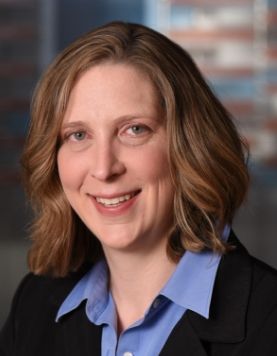 Sarah Steward, MD
orthopedics
schedule appointment
view full bio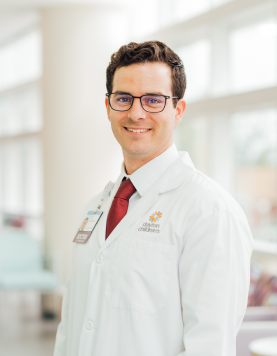 David Conti, MD
sports medicine
schedule appointment
view full bio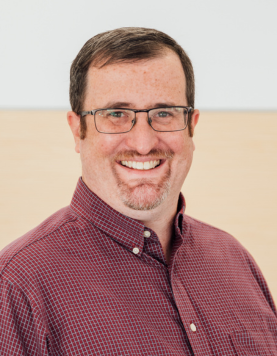 Shaun Spielman, MD
sports medicine
schedule appointment
view full bio
Carla Bridges, MD
orthopedics
schedule appointment
view full bio
load more