3/25/20blog post
staying in touch with your child's teacher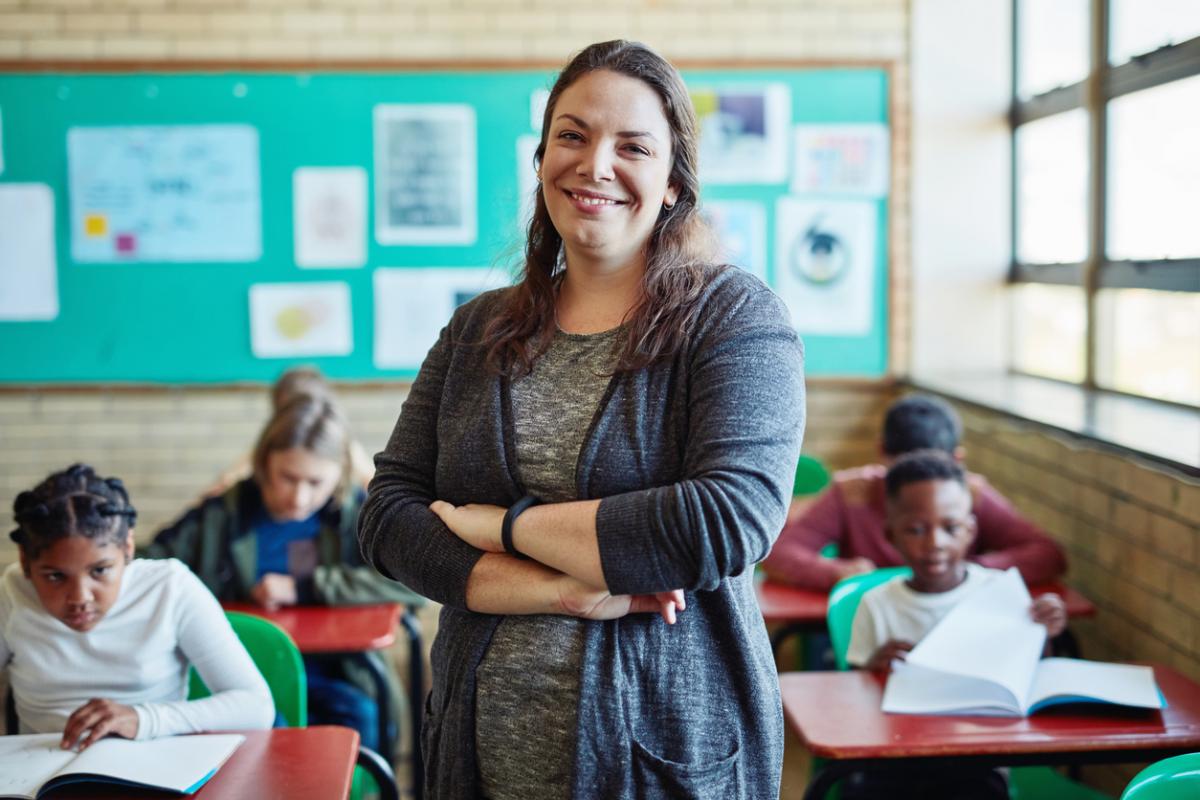 By: Miri Lader, MD
My daughter's school has been closed for more than a week, much like everyone else's.  It amazed me to realize during this week how much her teachers miss her.  I would have never known how meaningful my child is to her teachers if not for COVID-19. It turns out that much like my personal calling to be a physician, teachers have an internal calling to educate.  They love our children while they are under their care, a fact that realized I have taken for granted all these years.
I get daily emails from various teachers about my daughter.  They ask how she's feeling, how she's doing with her schoolwork, and if there's any way they can help support us through this distance learning.  They love their kids as much as I love my patients.  How have I never seen this before?
I say all of this to suggest that parents reach out to their children's teachers. Don't reach out just to ask for help (unless you need it, of course) but merely to update them on how the children are doing.  Send them short videos.  Send them sweet pictures.  Send them pictures of artwork, scribbles, essays, or completed math homework.  Brag on your child to their teachers…they miss them greatly.
Many teachers never had a chance to say goodbye to their students before this long break and even if they are focusing on distance learning, it's not the same as having the children together for story time or seeing their faces light up when they understand a new concept. Help them connect with their passion – our children!
Celebrate all the adults in your children's lives – especially their incredible teachers!