video visits for cystic fibrosis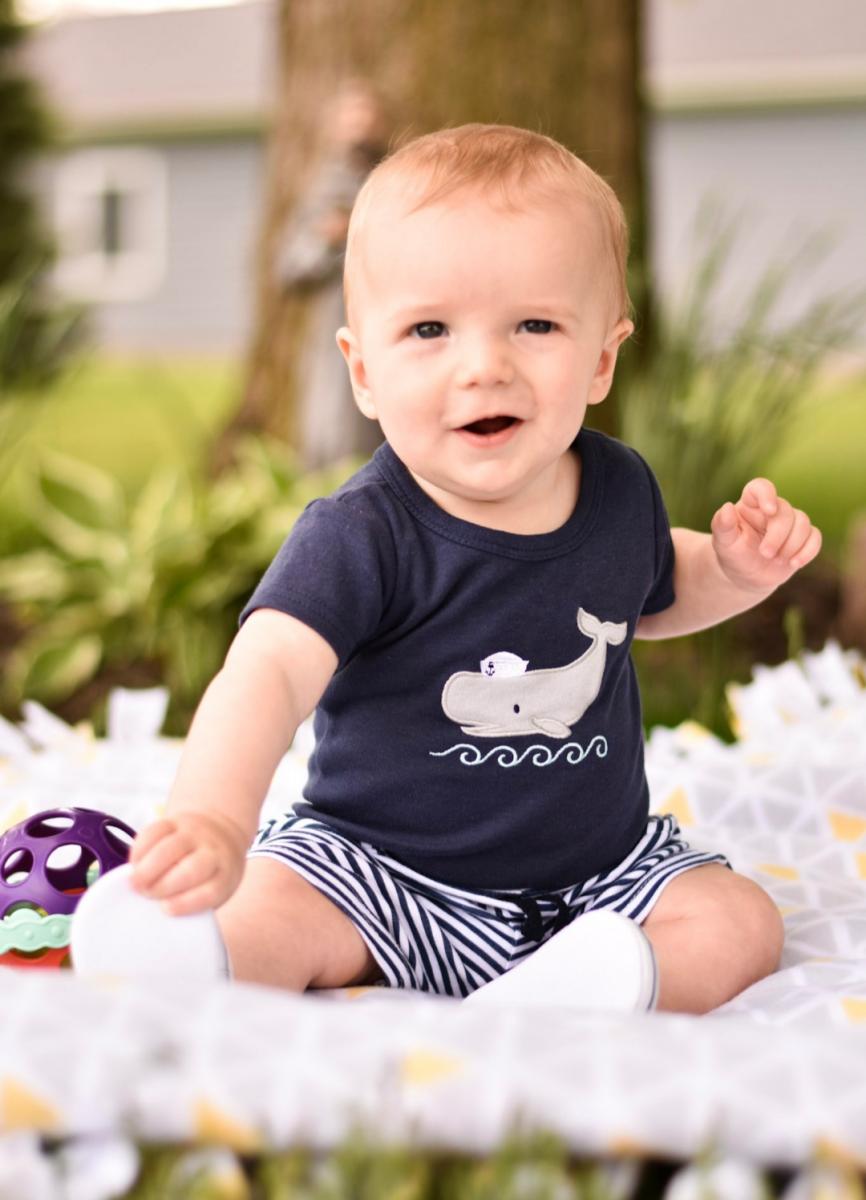 It's no secret that becoming first-time parents comes with its own set of challenges and adjustments. However, a diagnosis of cystic fibrosis and a global pandemic weren't the challenges mom, Kristine Brackman had expected to face when her son Owen was born this past November.
For the most part everything about Kristine's pregnancy and Owen's birth was pretty normal. There weren't any prenatal screening or test results that would have made the Brackmans expect otherwise. So, imagine the surprise they felt when they received a call informing them of Owen's newborn screening showing signs of cystic fibrosis. It just so happens that Kristine is a carrier of a very rare cystic fibrosis gene that doesn't show up on any prenatal screenings. Without any family history or prior experience with the disease, Kristine felt like they were entering uncharted waters and had a lot to learn.
The first two visits to the pulmonary department at the hospital felt a little overwhelming to the Brackmans as they tried to absorb as much information as possible to help care for Owen. Dr. Mark Minor did a great job of calming their nerves and by the third visit Kristine said that "things started to be a little more routine". But as they began to settle into a routine, COVID-19 started to become more prevalent in the United States. As an occupational therapist at an adult hospital system in northern Ohio, Kristine became greatly concerned for her family's safety. Having a child who falls into the "at risk" population, Kristine was able to change up her duties at work to reduce her exposure to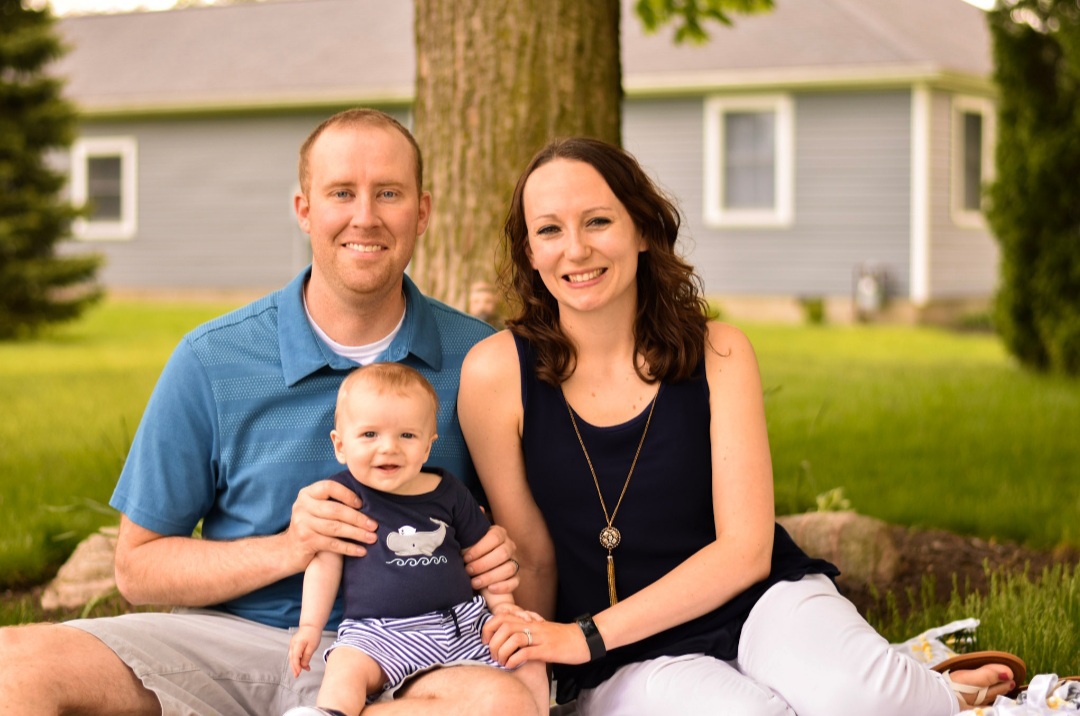 COVID-19. She also took extra precautions, by showering immediately when she got home before she could even pick up Owen. "All of this has brought on a lot more stress to an already stressful and unknown situation" said Kristine.
In April, Owen was due for another monthly appointment with Dr. Minor. Only this time the visit would take place over video to keep Owen's exposure to the public a limited as possible. Kristine found the video visit to be incredibly valuable. All of her questions and concerns were answered by Dr. Minor and she was able to keep Owen safe at home! 
The Brackmans had to come to Dayton Children's for testing and an appointment in May. They were very relieved to find that things felt safe. They said they were happy to see everything was clean and there were people walking around cleaning chairs in waiting rooms once people got up for their appointments, and everyone wearing a mask! But, as long as Owen doesn't face any complications, Kristine hopes to continue with video visits for as long as possible.