8/27/20blog post
tips for a successful video visit
how to prepare your child, yourself and your area for a video visit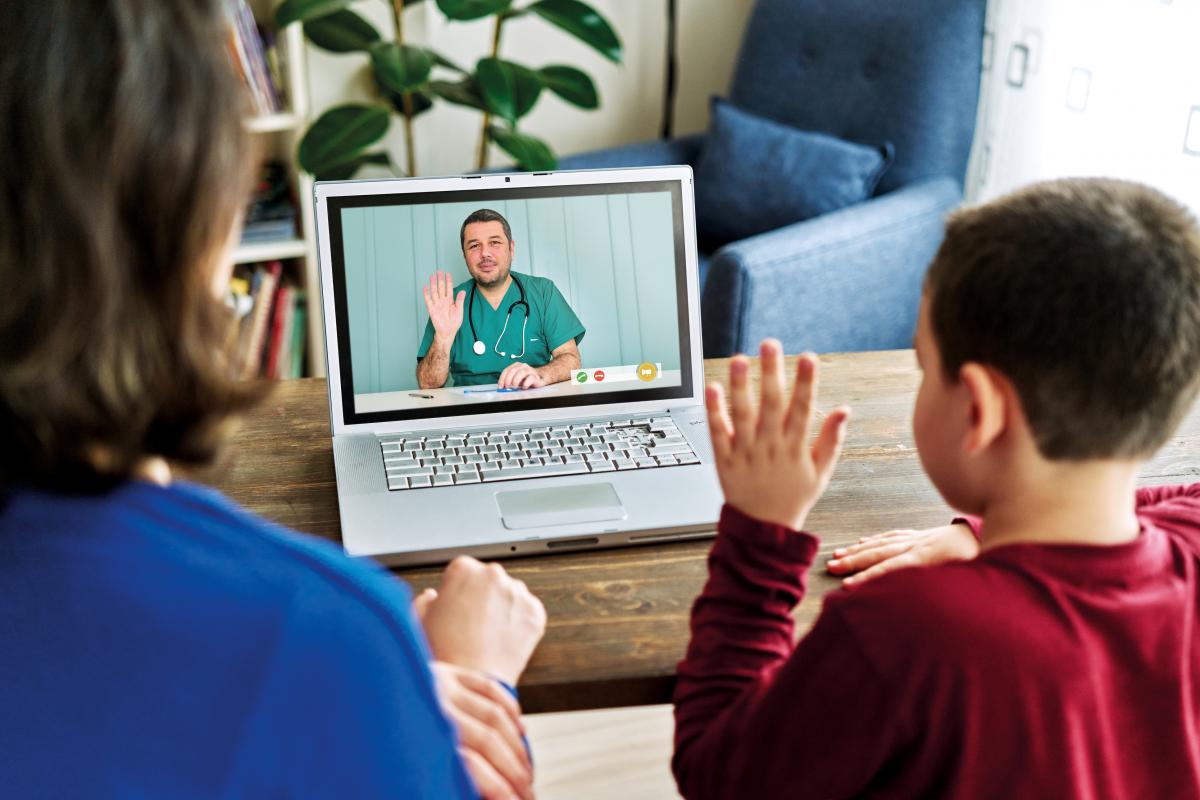 2020 has looked very different from other years in many different ways. One of these ways has included technology and healthcare visits. In fact, your child's pediatrician or specialist may have already asked you to set up a video visit instead of an in-person visit. We know this may be your first time doing a video visit and you may be feeling a little overwhelmed with the novelty. However, we want to help you feel as prepared as possible for this appointment.
Here are a few tips on how to prepare your home space, your child and yourself for a seamless and enjoyable video visit experience!
prepare your area-
· Rooms should be quiet and private, well lit, and with limited distractions. Also, make sure that you are in an area of your home with a good internet connection.
· With young children, you may wish to close the door to the area to keep them from running off.
prepare your child-
· Share with your child ahead of time that the doctor will be talking to you both on the computer, tablet or phone for the appointment today.
· Engaging a young child for an at home video visit may be challenging. Consider having some quiet activities available to your child as you would for any clinic visit to help them stay focused. These activities could include coloring sheets or books, for example.
· Consider offering your child a small reward (like a sticker or small toy) for a great video session just as your child may receive a sticker in the provider's office.
· For highly active children or those with special needs, allow them to move about the area, and call them back as needed if the doctor needs to see them, rather than trying to force them to remain seated.
prepare yourself-
· Consider listing questions, concerns, medications, etc. ahead of time so you can address them with your provider. This will help the provider ensure efficient care.
· Provide feedback! Please share with your provider any concerns, technical issues or positive feelings about your child's video visit. Your provider will appreciate your response.
Video visits may seem intimidating at first, but don't worry, your provider is there to help you feel informed and help you and your child feel at ease. Good luck on your first video visit!