2/2/22blog post
5 quick ways to support a friend in quarantine
quarantine can cause feelings of stress, anxiety and isolation but here some ideas for how you can help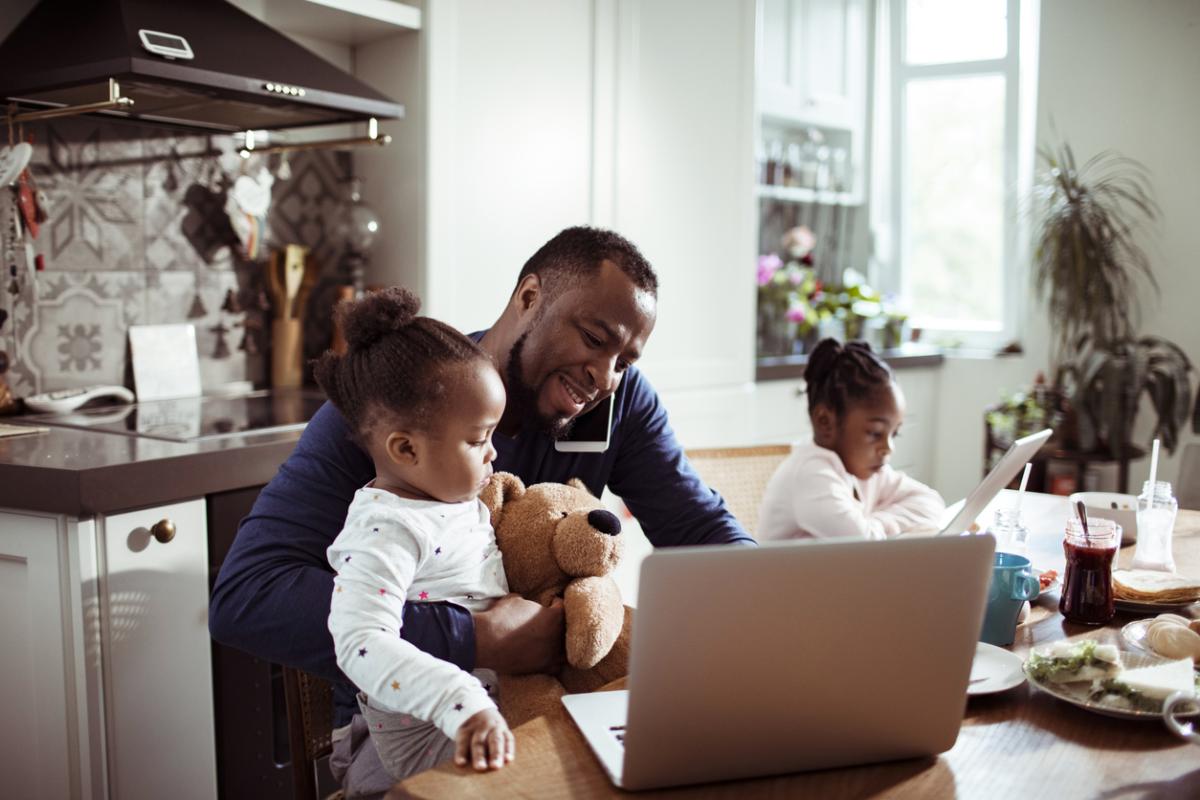 Almost 2 years into the coronavirus pandemic, it's pretty likely we all know someone who is in quarantine. Stretching anywhere from 5 to 14 days and sometimes even longer, being in quarantine can create feelings of anxiety, isolation and stress. These overwhelming feelings and emotions may be hard on a person's mental and physical health. Here are 5 quick and easy things you can do TODAY to support someone you know in quarantine from our clinical mental health expert, Emily Weitz.  
Feed them love 
This person you know in quarantine is likely stuck at home feeling stressed. They may be caring for a sick child or family member, worrying about other people getting sick, or stressing about all of the missed work they now can't do while at home. Dropping off or emailing a gift card for food delivery can take away at least one of those worries and give them some space to breathe. If you're especially gifted in the kitchen, try baking a giant pan of lasagna, a casserole or other delicious dish that you know will lift the family's spirits and last them a few days. Drop it off on their porch and wave from a safe social distance.  
Show you care...with a package!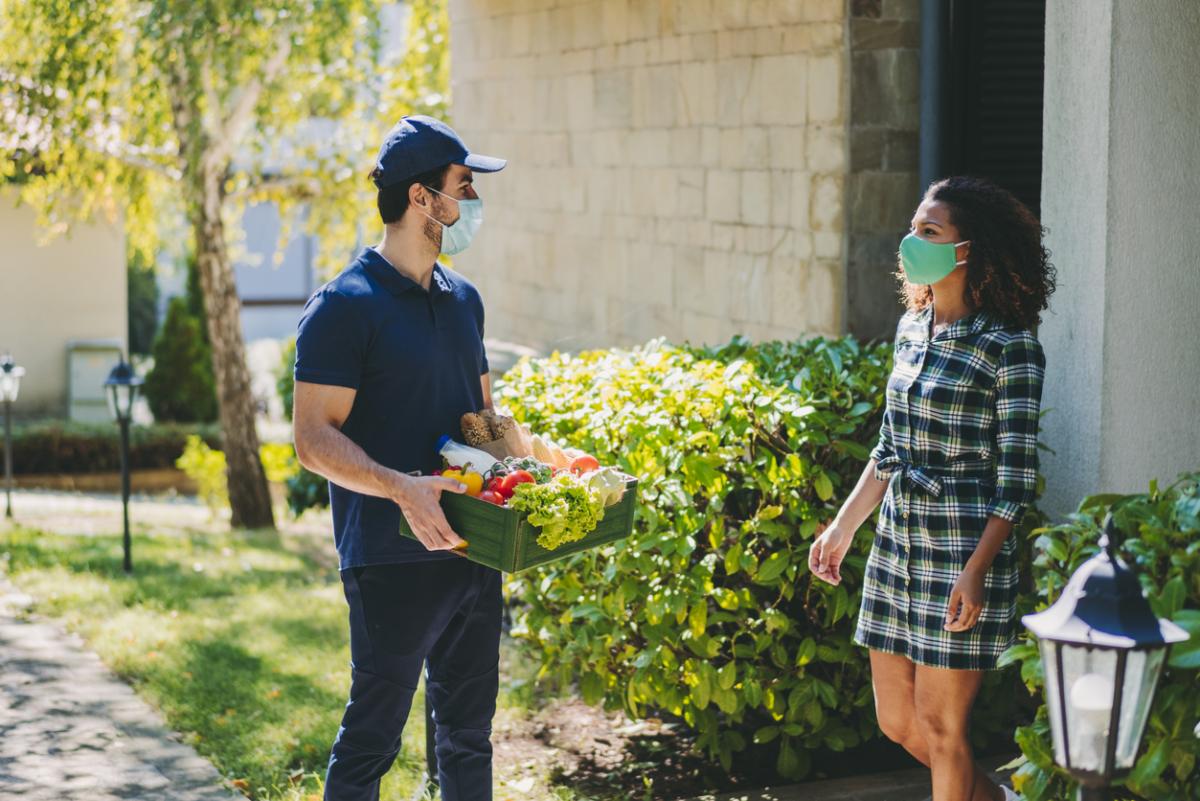 Another thing you can drop off is a handy "care package." It's not safe for your friend to visit any stores right now while they're in quarantine. Fill your care package with:  
Vitamins and medication recommended from the doctor 

 Popsicles and teas for sore throats  

Drinks with electrolytes  

Comfort food and snacks 

Fun activity books for the kids to help with boredom  

A sweet note to make your friend smile 
You can even arrange for grocery delivery to drop some of these care package items off. 
Lend a helping hand 
If you can, offer to pick up their children's schoolwork and leave it on the porch so they don't fall behind in school. Invite the family to connect virtually and play games to keep everyone entertained and spice up their boring days. You could also "babysit" the kids via video chat to give the adults some much needed, "me time." There are many ways to lend a helping hand even if you're outside of the home thanks to technology.  
Call for a chat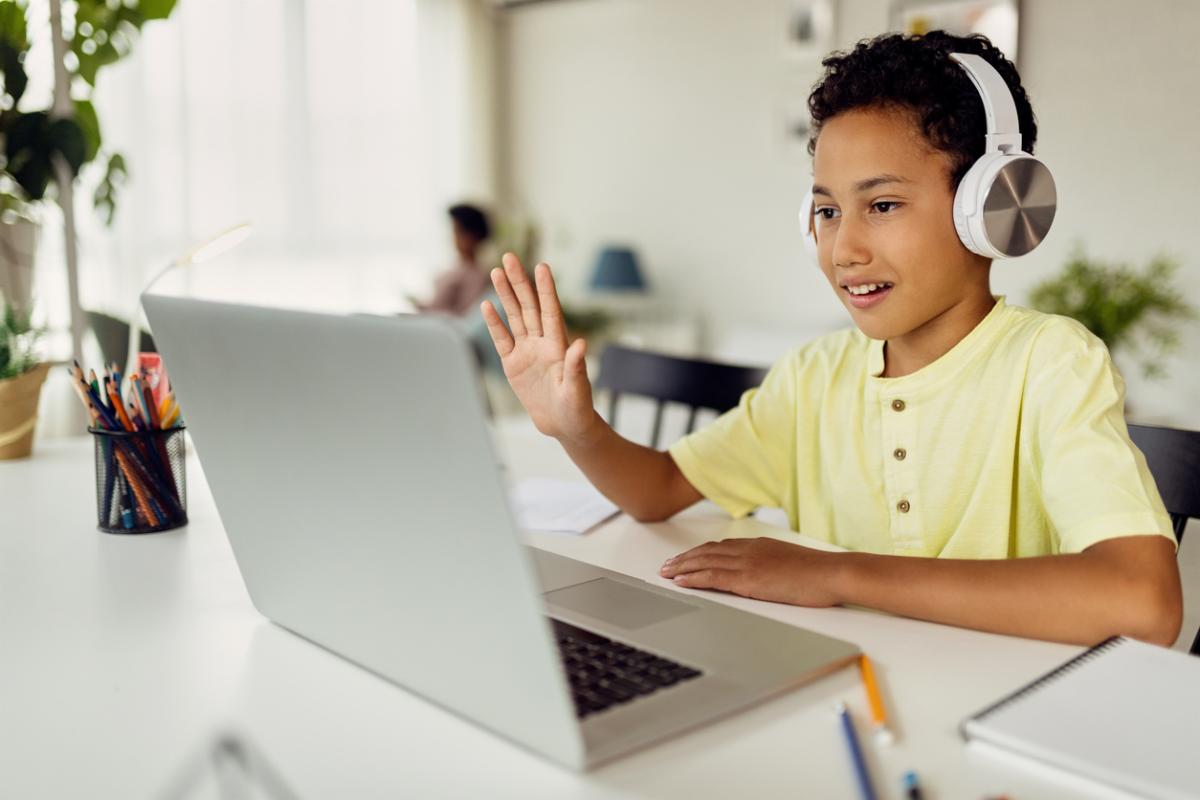 After a day filled with screaming, crying, or sick children your friend in quarantine will likely need some adult conversation. Give them a call at night, after the kids go to bed, and allow them a space to just talk. This can help your friend have something to look forward to during the day and unwind after a day full of caretaking.  
Be a listening ear 
When you do get the chance to talk to your friend, it's very important to be a listening ear. Start the conversation with your friend about their emotions and how they're feeling. They may share that this is a very difficult time, and they are feeling overwhelmed in many ways. It's important when you listen to empathize and keep yourself from trying to "fix" their problem. They will thank you more for being such a great support system if you let them be themselves.  
If you're looking for more ways to support others and discuss mental health, join the movement of On Our Sleeves. We believe that no family should struggle alone in their journey with mental health. Check out more resources and guides, here.  
Ways to get involved:
• Become an advocate
• Join our e-community
• Partner with us
• Donate to the cause
• Share your story