5/6/22blog post
3 ways to improve your child's mental health
spotlighting the importance of caring for every child's mental health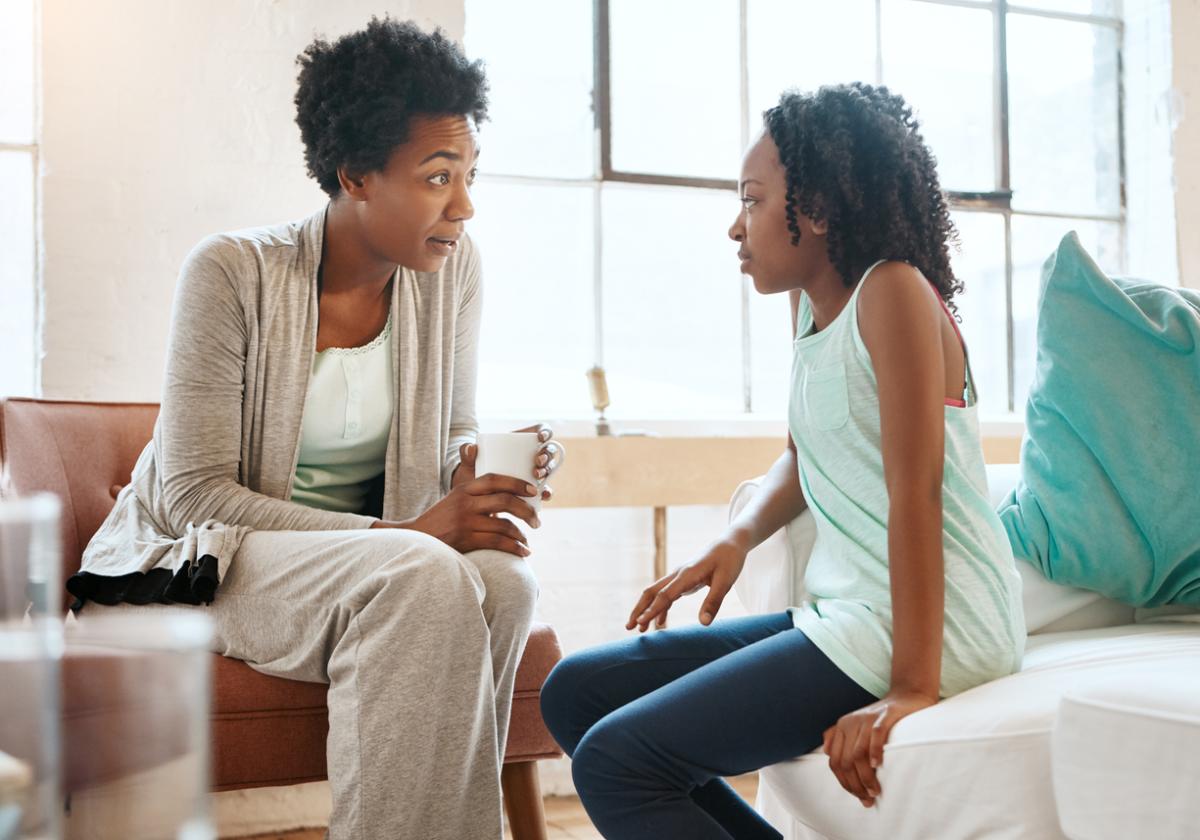 National Children's Mental Health Awareness Day shines a spotlight on the importance of caring for every child's mental health and brings awareness to the role that mental health plays in the development of the whole child. This year, the day falls on May 7 and will be recognized nationwide.  
On Our Sleeves™ is a national movement for children's mental health and Dayton Children's has been a part of the movement for a year now. This year, we're sharing 3 ways to recognize National Children's Mental Health Awareness Day from our mental health experts.  
1. Tell your child that they matter 
We want kids to learn that their worth is not attached to their behavior. We want them to know they are loved unconditionally and are important to us. 
Here are some ways you can try this with your child: 
Be intentional about telling your child that they are loved, that they matter, and that they are important to you on a regular basis.  
Share your favorite memory about them. Children realize that we remember what is important to us and they will feel loved knowing that you remember positive experiences with them.  
2. Spend time doing an activity that your child enjoys 
Doing activities that your child enjoys (even if you don't enjoy doing them so much) shows that you care about their interests and their personalities. This will also help them to feel more comfortable opening up to you as you work or play together because they are doing something that is familiar and safe to them.  
Give one of these a try: 
Ask each child to pick one activity they would like to do with you this week (make sure you outline the boundaries such as time and money).  
Ask to join in when you see your child involved in their hobby (i.e. coloring, riding bikes, playing outside, etc.) 
Suggest doing an activity that does not involve technology if your child is having a hard time coming up with an activity. This way, you can find something that you both enjoy doing together and start a new tradition. 
3. Start a conversation with your child 
Talking about difficult emotions or struggles with mental health can be a challenge for adults and children. How can we have tough conversations if we're not used to talking with the children in our lives about fun, simple, and silly things? Start building a foundation for talking about tough topics by starting the conversation today.  
On Our Sleeves has a free resource that is sure to get the conversation going. Our Conversation Starter cards include more than a dozen icebreaker topics ready to be used anywhere and with any age group. Here's how you can use the Conversation Starter cards:  
Put the Conversation Starter cards in the middle of the table and take turns asking each member of the family the question on the card.  
Turn your phone off for an evening and spend time face to face with your child 
Have fun getting to know more about your child!