8/13/20blog post
missed doctors appointments during COVID-19
making sure your child is on track with appointments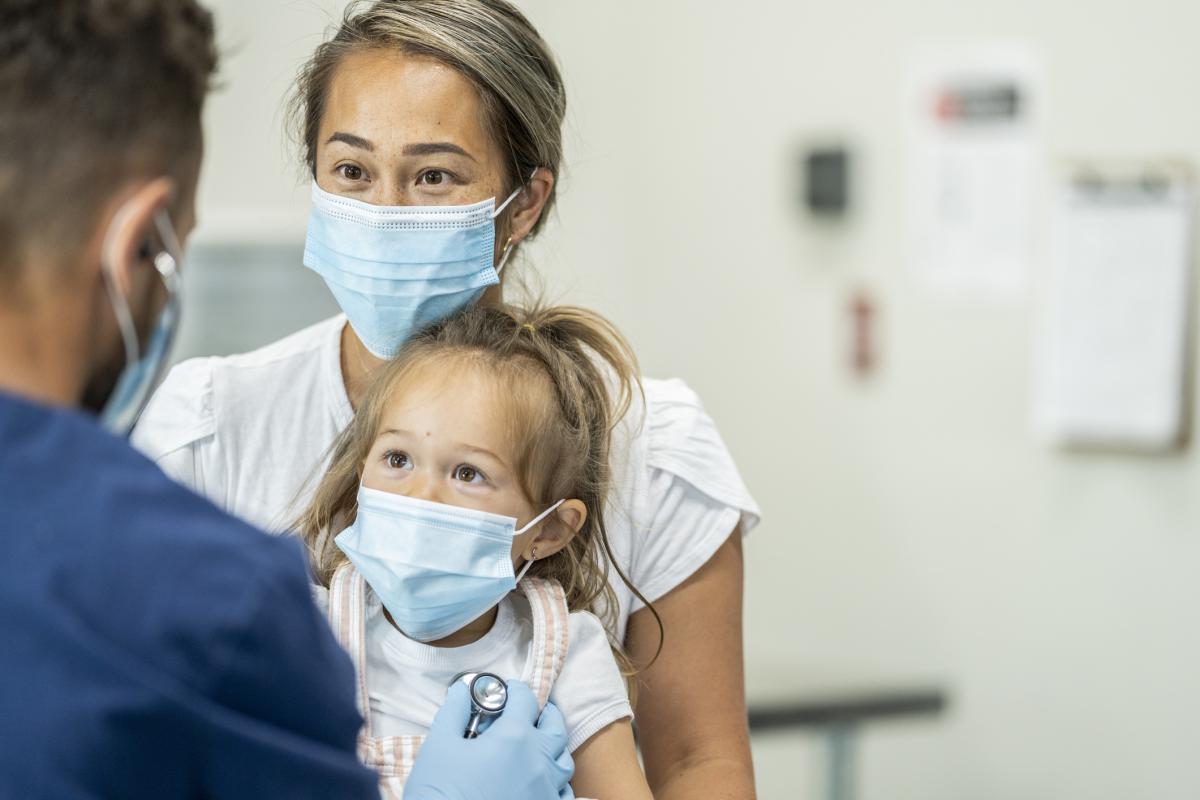 COVID-19 has disrupted almost every aspect of our lives – including getting the shots that protect our kids from other infectious diseases. During March, April and May, many doctors' offices had to postpone visits until they could get proper protective equipment such as masks. Now that they are back open, some families are concerned about going into the office. In fact, in some areas, vaccination rates fell to less than 50 percent in kids younger than 5 months during that time.
"If this trend continues, we may see a resurgence of vaccine-preventable diseases in our communities, especially as we open up our country. Easily transmittable diseases, like measles, spread very quickly when our overall vaccine rates decline," says Sara Guerrero-Duby, MD, a pediatrician for Dayton Children's Pediatrics. 
Getting those well-check visits include more than just vaccines. Pediatricians look for signs that a child may be falling behind in their development or cues that the child may be suffering mental health issues. All of these things, when discovered early, can be properly treated for a better outcome.
If your child is due for a well-child visit or missed a visit, call the doctor's office and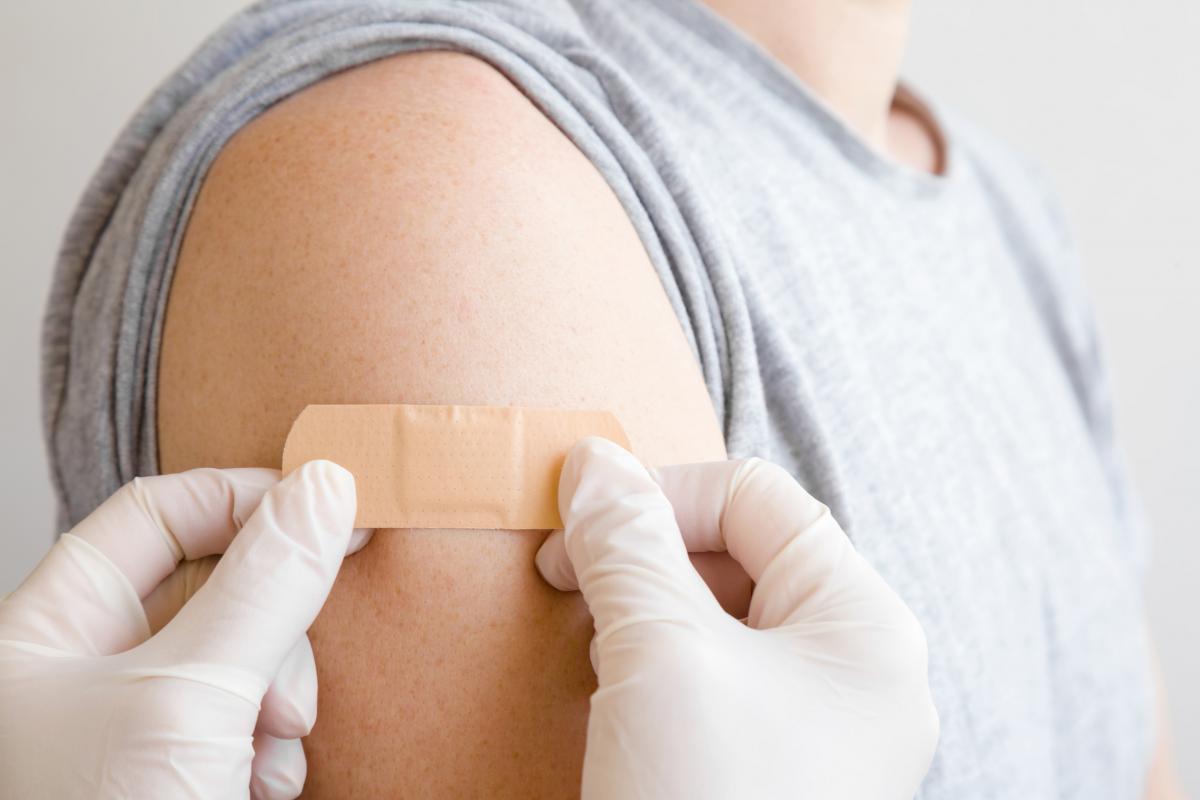 schedule an appointment soon. These doctors are taking guidance from the American Academy of Pediatrics (AAP) and the CDC to keep families safe in the office. Some of these steps may include:
Well visits are scheduled separately from the sick visits 
Temperature and symptom check before entry
Masking and hand sanitizing
Social distancing in waiting areas
Constant cleaning of contact surfaces
"While we work towards a vaccine for COVID-19, we can still protect our children with vaccines for many other diseases that can also cause severe illness," says Dr. Guerrero-Duby. "The last thing anyone wants or needs is an outbreak of measles this fall. And getting the flu vaccine will be even more important this year, too. The flu vaccine doesn't keep you from catching the flu, but it does keep you from dying from the flu." 
Click here to learn more about immunization schedules, and make sure your child is on track.
To learn more about the CDC's vaccination recommendations during COVID-19 visit:  https://www.cdc.gov/vaccines/pandemic-guidance/index.html