4/25/20blog post
Finding your best self as we tread these unknown waters: look to the future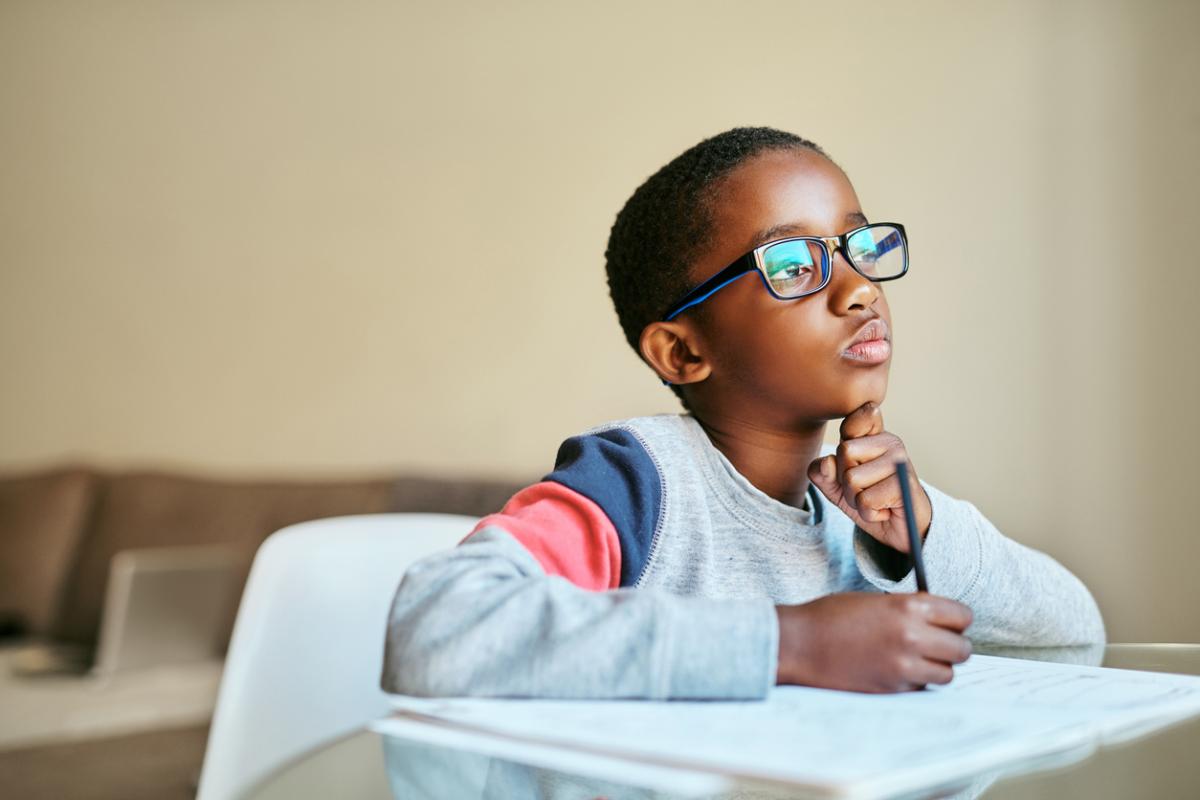 How are those routines coming along? 
What have you been successful at accomplishing the past week? 
Today, I want to reflect on tomorrow. 
Not tomorrow literally - but the concept of tomorrow, a time in the future. None of us know how long social distancing will be recommended. We do not know what the future looks like, however we can plan for our own positive future. 
Focus on the plans you can make beyond the next few weeks. 
Make your spring and summer bucket lists. Engage the kids in creating this list, decorating it, posting it where you can see it. Maybe it is a bucket list for the month or the year. Be creative by finding the things that you CAN do while social distancing and protecting yourself and your family.
Discuss your possible vacation plans next year or in the next 5 years. Research locations and landmarks. Make a plan of what you would like to see. This builds up excitement. When someone is a concrete thinker, you may not want to set a specific date, because if you cannot adhere to that date there may be disappointment. Make the planning more general.
I look to how things are returning to "normal" in China as a ray of hope. Keep reminding yourself that things will get better. 
When you are focusing on some of life's milestones, again search for the positives. 
My E turns 9 this month. Our family tradition for celebrating birthdays involved Bill's Donut Cake and family dinner with a few presents. With Bill's Donut Shop closed we have had to re-think our cake option. By focusing on what we CAN do (instead of what we can't do) E and I have picked out the cake he would like to make, the icing, the decorations and we are making a "date" of it to do it together. We are also going to try a family virtual celebration. I am involving him in the planning, focusing on how this is different from what we have done before and how we are making memories. We can decide for next year what our tradition looks like. Maybe we find that we need to try something new again, which means that our tradition becomes trying something new. 
It is not all sunshine and rainbows. I know other blogs have talked about allowing yourself and your children to grieve the changes, mourn the losses of what we have known. I agree that there is a time for all of these emotions. I also agree that this is a different journey for each of us. 
I look forward to sharing my thoughts with you as we share this journey. If there are questions that you have not yet found answers to or thoughts that you would like to share, send them in to the Dayton Children's Facebook page! 
As always - stay safe, stay healthy, be active and WASH THOSE HANDS!