Nov 10, 2022
patient story
Corin Wood
patient name: Corin
age: 12
condition: type 1 diabetes
seen in: endocrinology and diabetes
provider: Paul Breyer, MD
---
I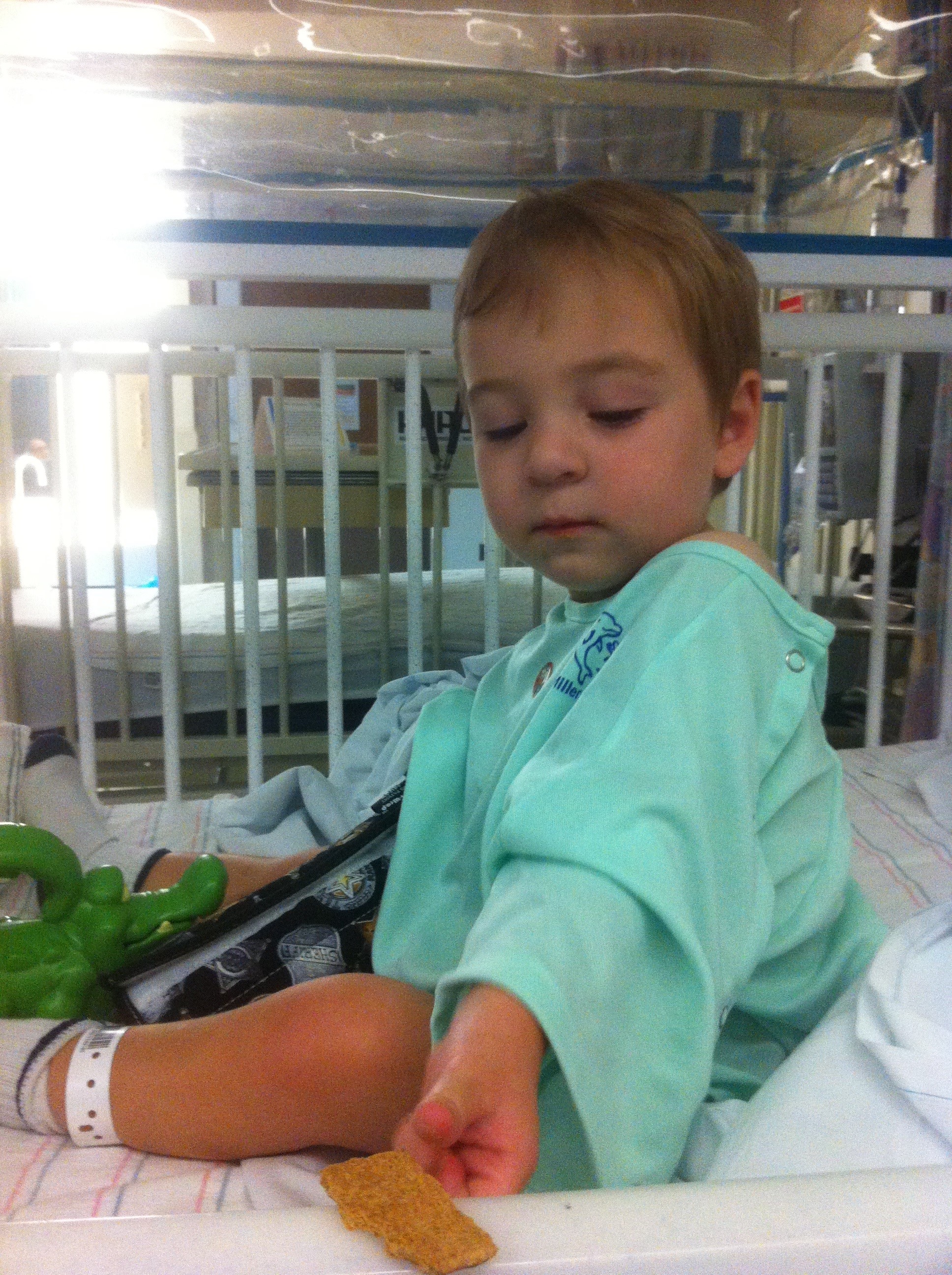 n 2012, the Wood family lived in Los Angeles. Corin, their oldest child, had just turned 2 years old. Danielle, Corin's mom, started noticing that he was extremely thirsty and couldn't stop urinating. She called a friend who was a nurse, who recommended they go see Corin's pediatrician; he could have type 1 diabetes.
diagnosed on World Diabetes Day
Danielle's first thought was that diabetes was an illness in elderly people, and that Corin wouldn't have that. Still, Danielle and Corin went to the pediatrician who did some blood work and said they would call with the results. During dinner that night, the pediatrician called to say they needed to get to a hospital right away – this was a "life or death situation." Danielle quickly packed up Corin and drove to the hospital. There, Corin was diagnosed with type 1 diabetes, coincidentally on World Diabetes Day!
moving to Ohio
Fast forward 8 years to March 2020. The Woods moved to Ohio and started establishing their life in a new place right at the beginning of the COVID-19 pandemic. One of their top priorities was finding a new diabetes doctor for Corin. Corin's endocrinologist in LA recommended they see Paul Breyer, MD. "He'd read about Dr. Breyer and said he'd be great because he also has a child with type 1. So not only is he a great doctor, he also knows how it feels as a parent. We called him right away," Danielle said.
reassurance from Dr. Breyer
Due to COVID restrictions, Corin's first appointment with Dr. Breyer was a video visit. "He was so calm, so relaxed. He said 'I know it's uncertain times, but there's no need to worry. If you need something just give us a call.' That was so reassuring and calming to a mom," Danielle remembers. "I didn't know what was going to happen with COVID, I didn't know where to go in an emergency, we didn't even have a house yet! I was comforted knowing I had someone to call, and that's Dr. Breyer."
10 years with diabetes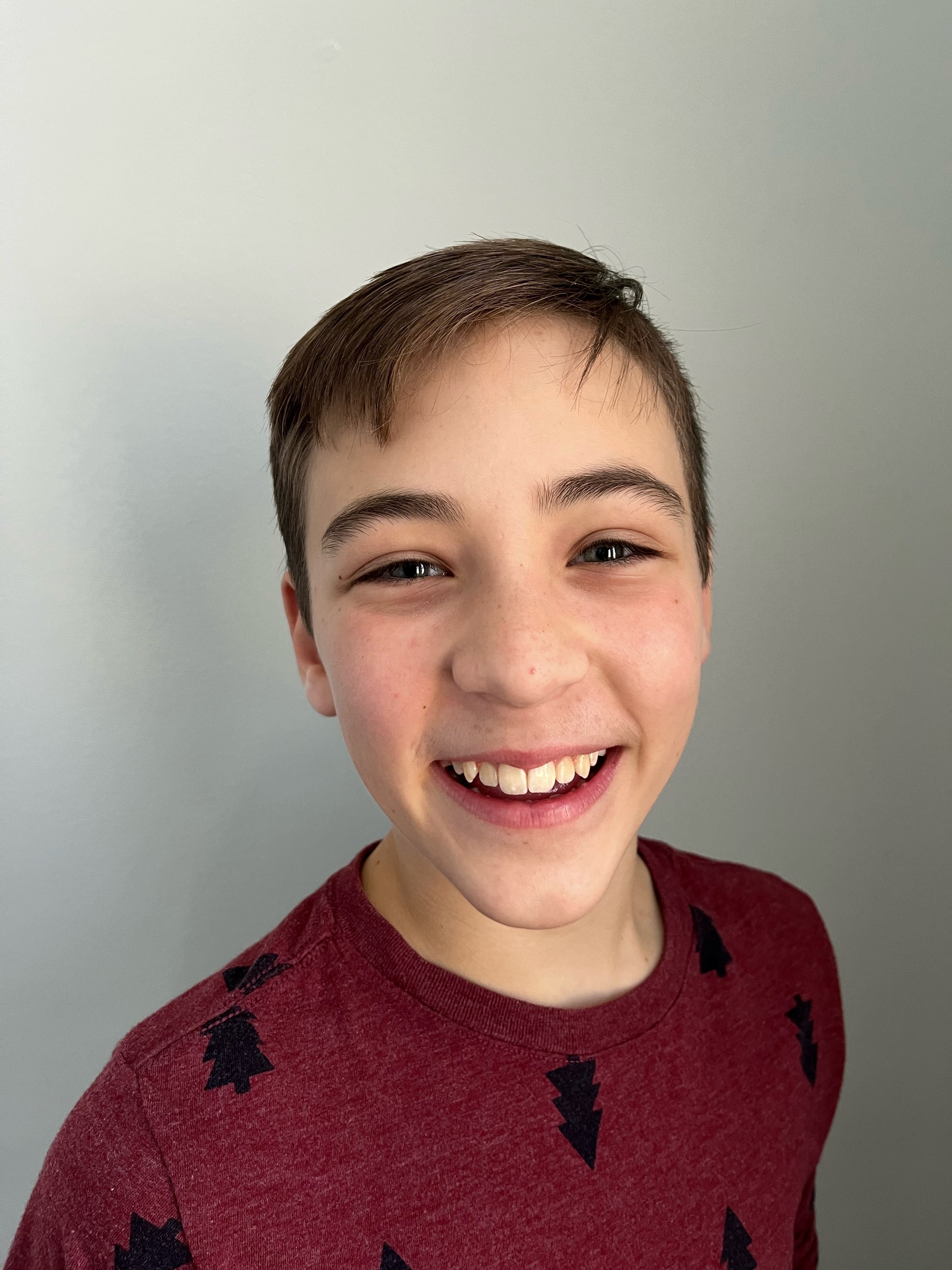 November 14, 2022, World Diabetes Day, will mark Corin's 10-year anniversary with diabetes. Over the years, Corin's diabetes care has evolved as he has grown up and the technology has changed. When Corin was first diagnosed, he was too small and too young to be able to have an insulin pump to give his insulin doses or continuous glucose monitor (CGM) to keep an eye on his blood sugars. So, the Woods started with finger pricks to test his blood sugar, and shots for his insulin doses.
The Woods had some trouble with that; Corin was so small his blood sugar kept going low and the amount of insulin he needed was so small. The shots were just too much insulin. Corin was eventually able to get an insulin pump and CGM, and that "saved his life," Danielle said. "The insulin pump could give him the most miniscule amount of insulin. That saved us trips to the emergency department."
Now, at 12 years old, Corin knows what it feels like when his blood sugar is low or high, and can give himself insulin or a sugar boost as needed. He carb counts for himself. There are still some things that Danielle and Corin's dad, Douglas, do to help Corin, like changing the insertion site for his pump, but every year Corin takes on a little more responsibility.
"diabetes has never been a hindrance"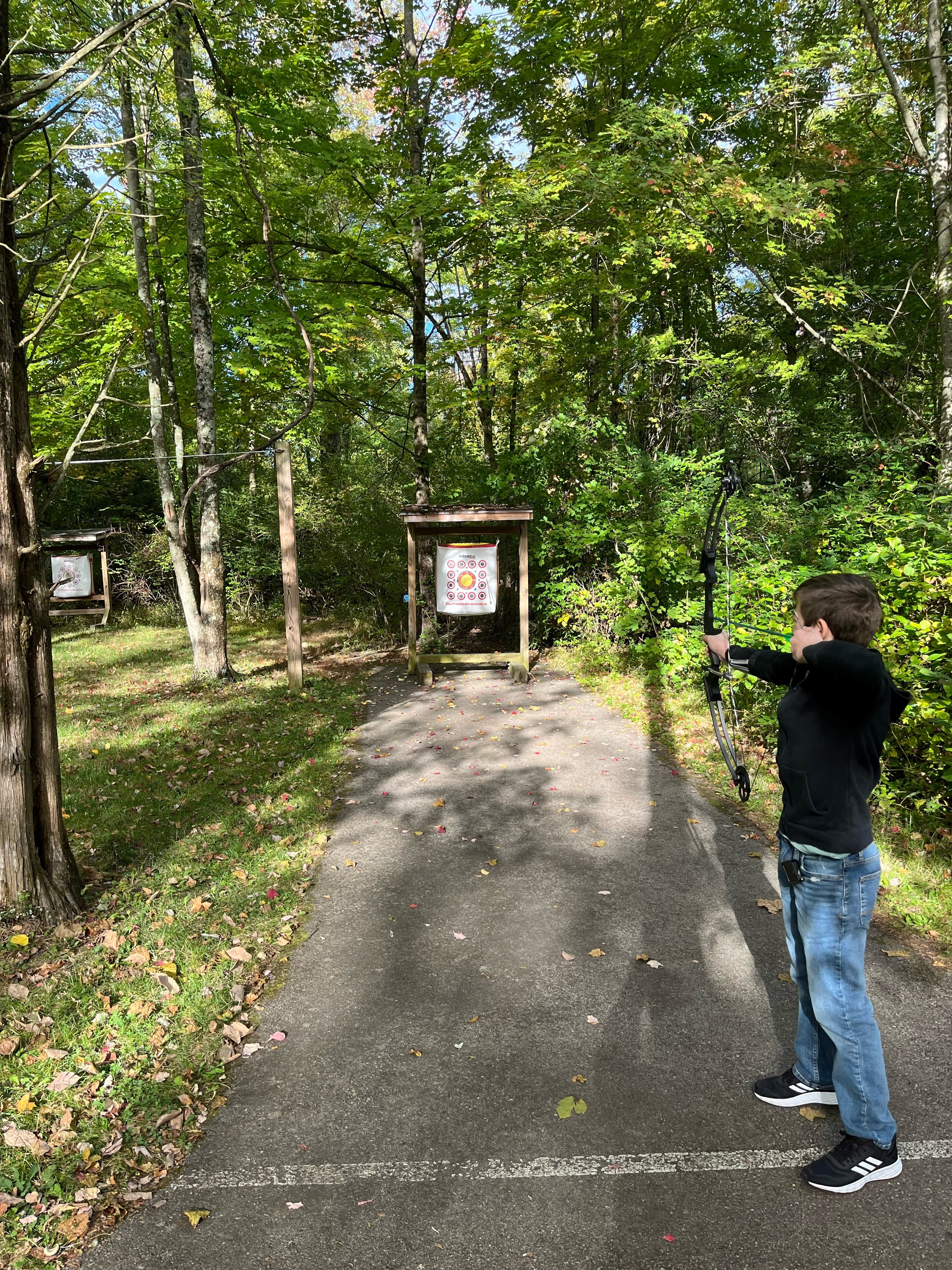 Corin loves to do archery, ride his bike and play soccer. The Woods are very involved in church, and love to travel all over the world. "Corin doesn't remember not having type 1 – for him, it's like brushing his teeth. Whatever activity he wants to do or we do as a family, we make it work. Diabetes has never been a hindrance," Danielle shared.
supported by their care team
While the Wood family has learned how to manage Corin's diabetes and how to make it work with their activities, they still appreciate their support system they have in Dayton Children's endocrinology team.
"This isn't a little sickness. This is a lifelong illness…We're hopeful to stay with Dayton Children's for as long as we can," Danielle said. "They've always said 'Everything's going to be ok. We've got your back. You're not going through this alone.'"