9/23/21blog post
Recall alert! Baby loungers unsafe for sleep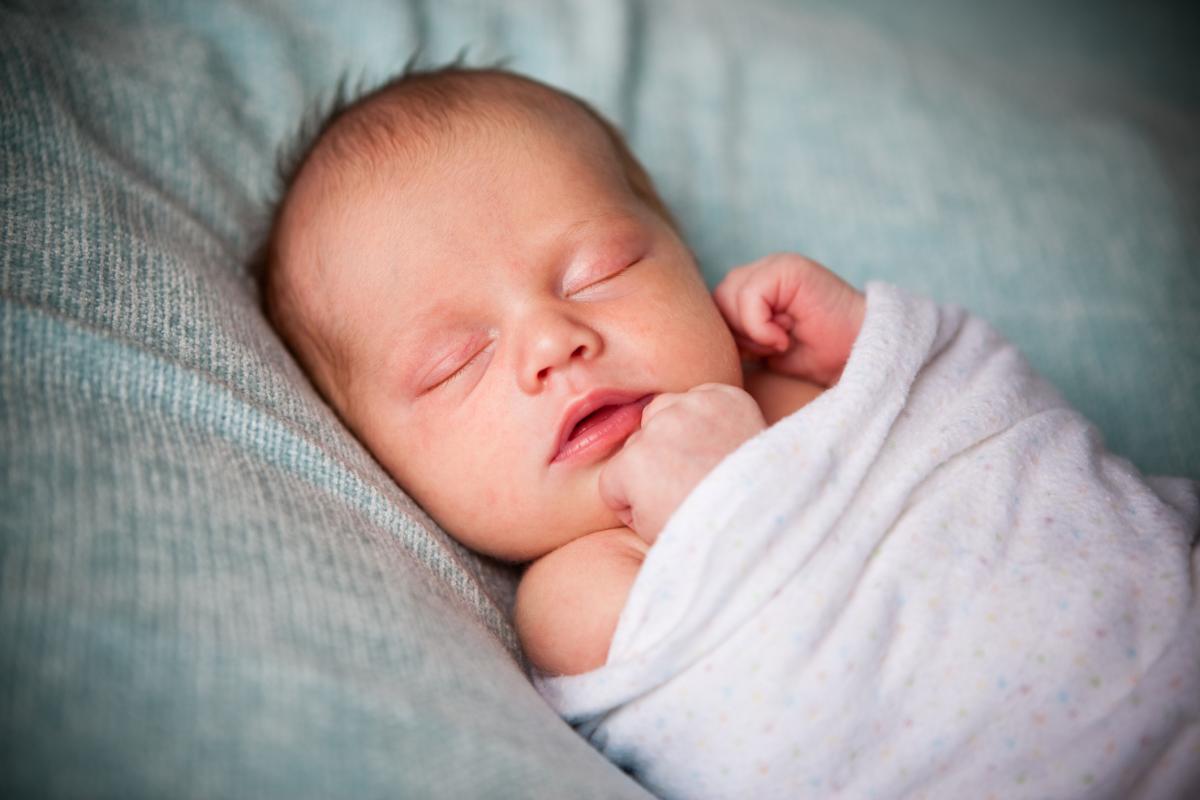 As Baby Safety Month comes to an end, Dayton Children's wants to share a very important safety recall.  The Boppy Lounger has been recalled as of September 23, 2021. Nationally, there have been 8 deaths related specifically to improper use of breastfeeding pillows.  While this specific pillow has been recalled, there are many other similar pillows that are also considered unsafe for sleep.   
Breastfeeding pillows, baby lounging pillows and baby docking stations are not recommended for sleep for the following reasons: 
Infants have large heads and small weak necks.  When left on an inclined surface, the baby's head can roll forward and block the baby's airway or breathing tube. When the airway is blocked, the baby cannot breathe and dies.
The walls and sides of these pillows and docking stations are soft, if an infant rolls side to side they may not be strong enough to roll back and could suffocate and die.
These products are meant for infants who are awake and alert. A caregiver should be attentive to and near the child while using these products. 
Safer options include:
Flat baby play mat on the floor
Bassinet or portable crib with no items in the sleep area
Empty crib with properly fitted sheet  
If you own a Boppy Lounger, please discontinue use ASAP.  You may be eligible for a refund: https://www.boppy.com/pages/loungerrecall
Be sure to do research and check all baby products for recalls and safety.  Products should be certified by the Consumer Product Safety Commission or the Juvenile Product Manufacturers Association.  For more information on safe baby products please visit: https://www.childrensdayton.org/kidshealth/a/products