1/3/23 blog post
what to do if an athlete has a cardiac emergency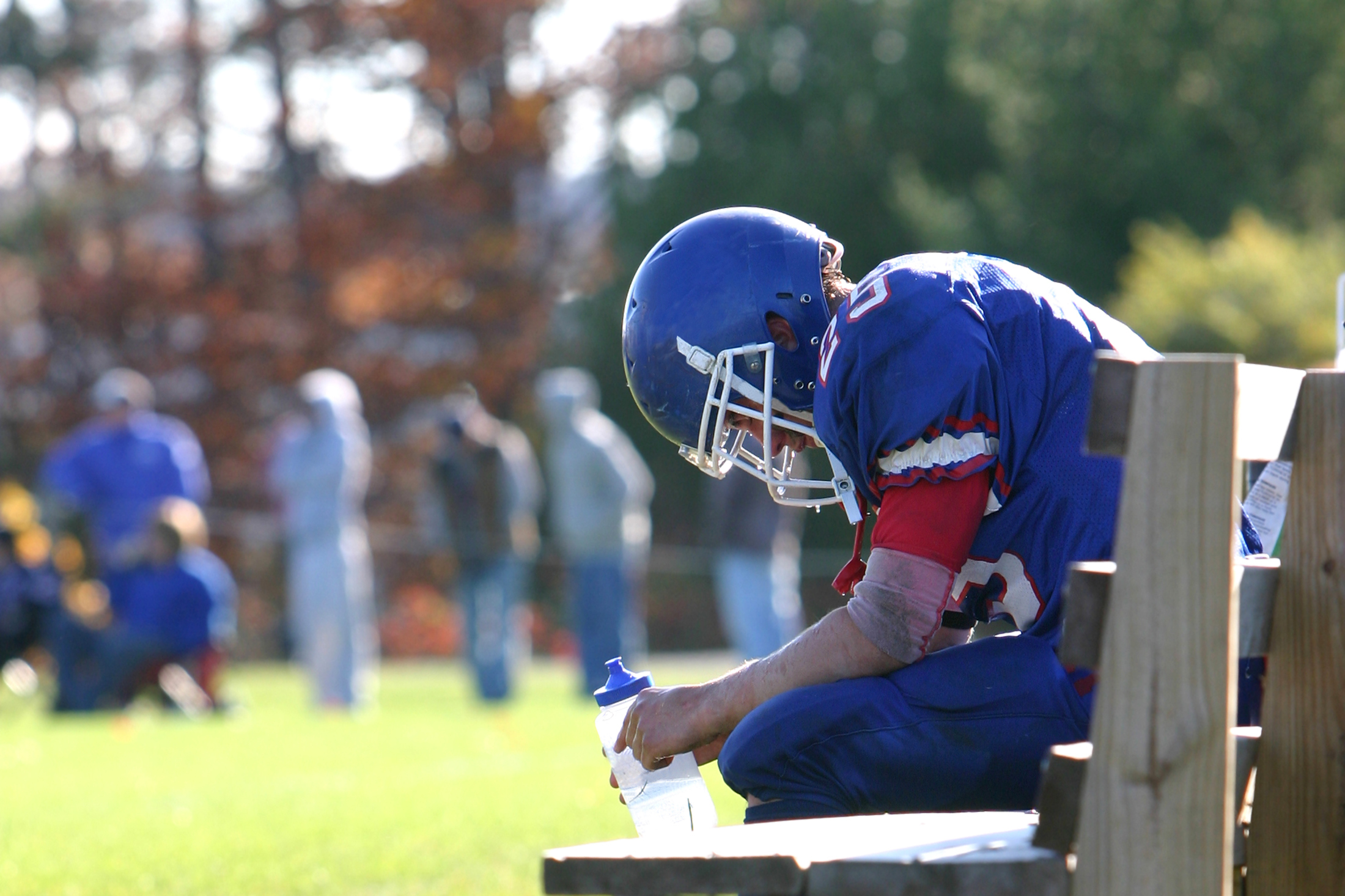 in this article:
---
We've seen concussions make the news in recent years as multiple sports leagues have adjusted and updated their concussion protocols to respond to hard hits and consecutive concussions. But as we kick off 2023, athletes and cardiac emergencies have become top of mind.
During a Monday Night Football game between the Cincinnati Bengals and the Buffalo Bills, it appears that Bills' safety, Damar Hamlin, suffered a cardiac event following a hard tackle.
This is not the first time we've seen an athlete collapse over a suspected cardiac event. In fact, cardiac conditions are the leading cause of death during sports for athletes under age 35. The American College of Cardiology estimates that approximately 100 to 150 sudden cardiac arrests, resulting in sudden cardiac death (SCD), occur in competitive sports each year in the United States.
While we wait to learn of Hamlin's prognosis and recovery, many parents may be wondering about what to do if an athlete has a cardiac emergency on the field, court or gym.
Some causes of cardiac emergencies are from heart conditions, which can be addressed before the athlete ever begins an exercise program. Others are rare and coincidental, but still require emergency care if they occur.  Even for those who are not medically trained, it's important to prepare and know what to do if there is a cardiac emergency.
Ask about AEDs: All sports venues should have an automated external defibrillator (AED) on site, even for young children. An AED is used to assist those experiencing sudden cardiac arrest. When signing your child up for a sports league, ask if the site has an AED and if someone at the facility knows how to use it. Ensure the AED is accessible to everyone and is not stored somewhere where it cannot be obtained quickly in the event of an emergency. If they don't have an AED, parents can advocate for one through Project Adam. This organization provides schools with the resources needed to implement the "cardiac chain of survival."
 
Go beyond a sports physical: Once athletes hit high school, they're required to get a sports physical prior to starting their season. A sports physical is different than a regular well-child visit. A sports physical goes into more detail on prior injuries and personal/family cardiac history, but spends less time on pediatric growth and development than a well-child visit.  

For some athletes, a sports physical may not be enough, and a more thorough cardiac evaluation is necessary. If your child has heart-related symptoms such as chest pain, palpitations, dizziness or difficulty breathing, and/or cardiac conditions run in the family, they should undergo additional screenings such as an electrocardiogram (EKG) or echocardiogram (ultrasound of heart).
 

Get CPR trained: While most leagues require the coaching staff to undergo CPR training, the more people trained in CPR, the better. CPR training can be done in-person or online through the Red Cross.
And whenever possible, sports leagues and parents should consider having an athletic trainer at their games and events. Certified athletic trainers specialize in prevention, recognition, and treatment of sports related injuries. They're often the first on the field to triage an injury and determine next steps for care. They're also CPR trained and know how to operate an AED, making them a crucial member of the team.