5/25/22blog post
staying cool (and safe) in the pool
swimming safety tips for the summer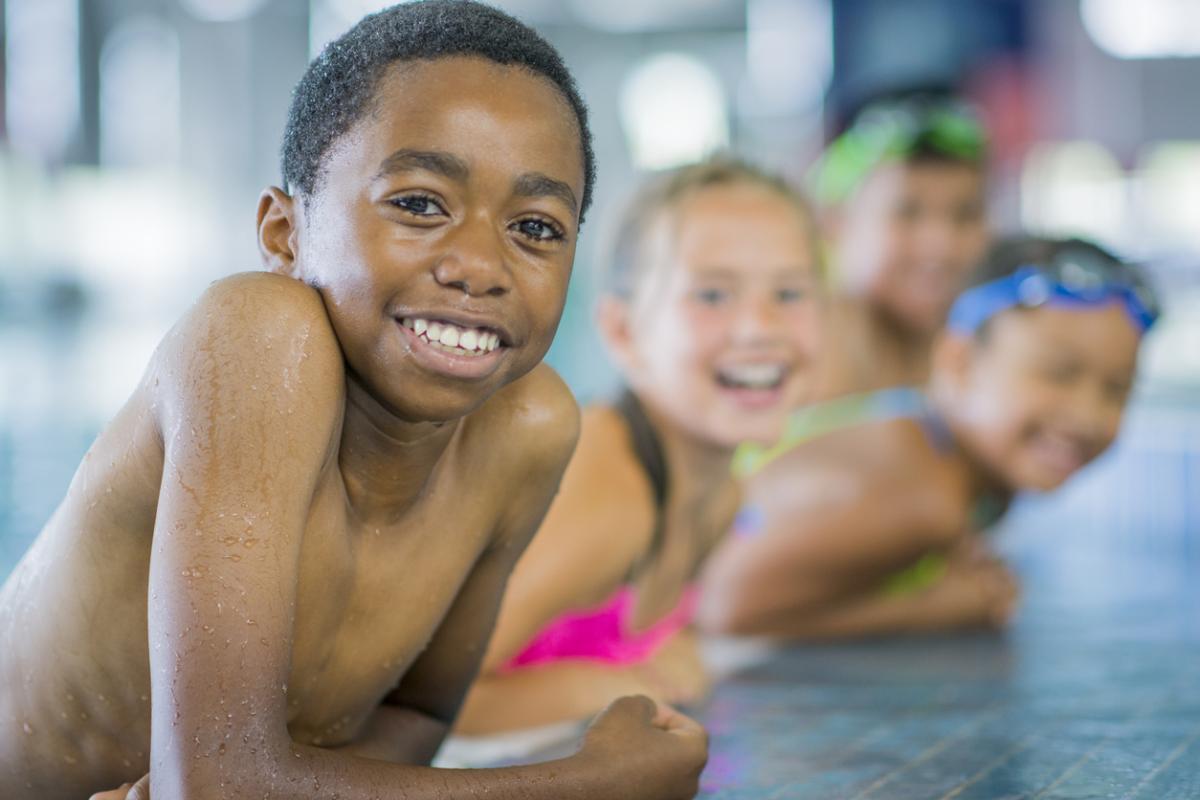 It's that time of year when school is wrapping up and pools across the region are getting ready to open for the summer! Families are going to start heading out to the pool to cool off, get some exercise and have fun.  Before you head out for your family pool day, Dayton Children's has some important reminders for keeping the whole family safe while at the pool:  
1. Teach children how to swim. All children should know these life-saving skills: 
How to resurface in the water. 
How to turn around and swim back to safety. 
How to float and tread water. 
How to move forward in the water. 
How to exit the water. 
However, every child is different and becomes ready for swim lessons at different stages. When considering whether or not your child is ready for lessons, consider their age, their development and how often they are around water.
2. Keep young kids and inexperienced swimmers within arm's reach. This applies whether you are in or around water. 
3. Never swim alone. Even the most confident swimmers should never swim alone. Make sure you encourage your children to remember that they should not be swimming without another person present. 
4. Only use floatation devices approved by the U.S. Coast Guard.  Life jackets need to be appropriate for the child's weight, height, and water activity. All other floatation devices such as pool noodles, swim rings, water wings, puddle jumpers, and inflatable tubes, floats, and rafts should be avoided. 
5. Assign a water watcher. A "water watcher" is one adult who does nothing but watches the children in the water. This person cannot be cell phone scanning, chatting with a friend or engaging in other distractions. Switch the "water watcher" position every 15 minutes with another adult to avoid fatigue. Lifeguards may be at a pool for emergencies, but don't depend soley on them.  
Use these tips to keep the whole family safe at the pool this summer! We hope you have a safe, fun summer!