8/10/20news article
Re-imagining the annual Gem City Jam golf outing to keep golfers safe during COVID-19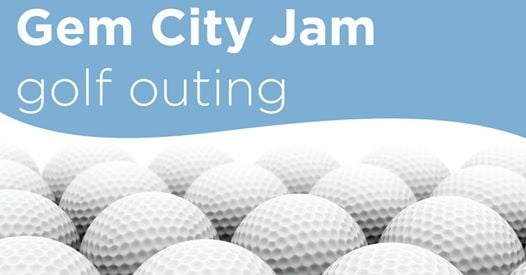 Today, dozens of golfers are teeing off at NCR Country Club to raise money for Dayton Children's as part of the annual Gem City Jam. But this year, the golf outing will look a little different than previous years.
Organized by the Terrific Women in Giving (TWIG) volunteer auxiliary of Dayton Children's Hospital and presented by Morris Furniture Company, Gem City Jam raises significant funds for Dayton Children's each year. However this year, event organizers were tasked with the challenge of how to hold a golf outing with a large group of people in light of COVID-19.
"We've been watching the situation closely throughout the summer as we've worked with the TWIGs on planning this event," shares Jena Pado, executive director of Dayton Children's Hospital Foundation. "Safety is our top priority at Dayton Children's and we have worked closely with our infectious disease experts at the hospital to ensure that this event is a safe one for the golfers and volunteers."
In Ohio, golfing is considered a safe activity if certain safety procedures are in place. NCR Country Club has already been taking these precautions throughout the spring and summer. They have worked closely and diligently with the TWIGs and Dayton Children's on going above and beyond with these measures.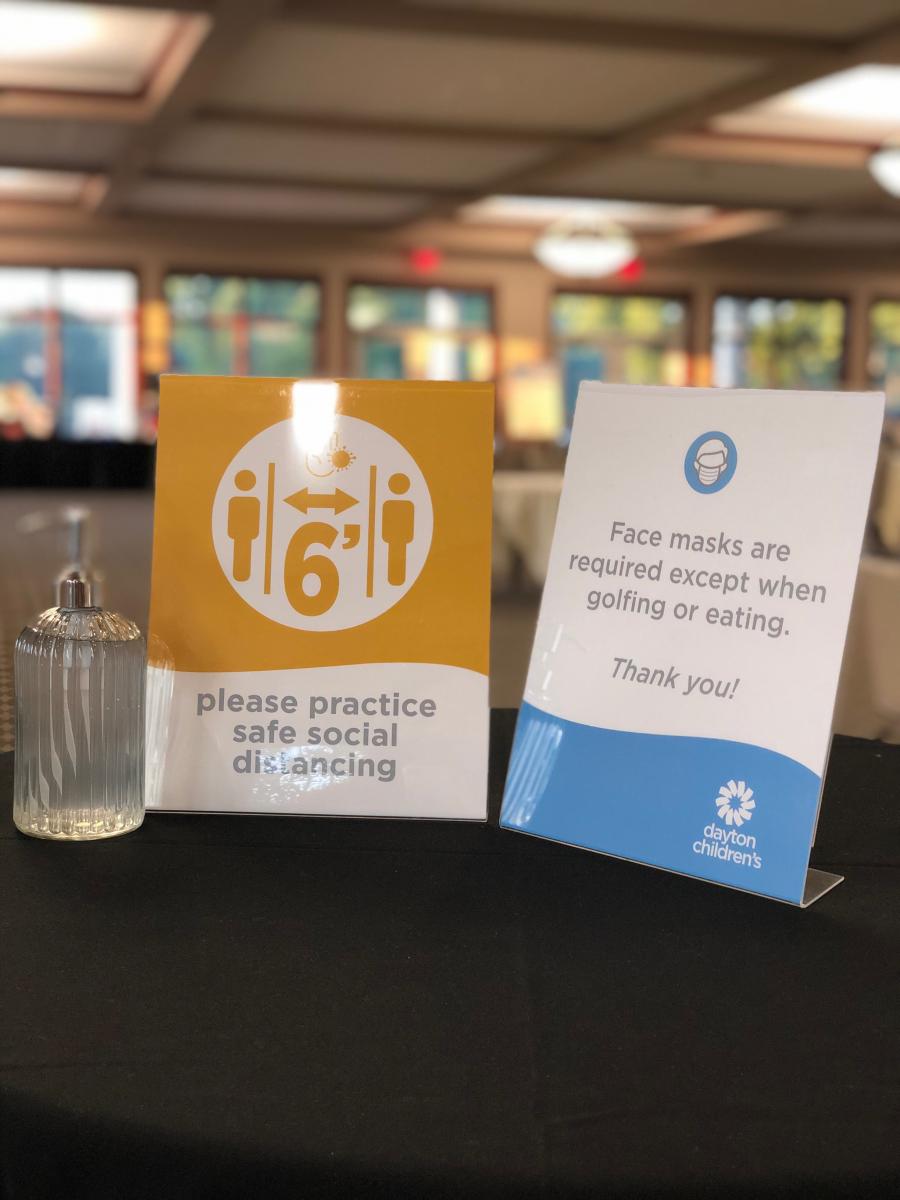 5 ways Gem City Jam is taking safety above and beyond  
Masks for everyone: All staff, volunteers, participants, and visitors will be required to wear a mask and maintain social distancing (6 ft.) when not playing. Masks will be available for those who do not bring one.
Online silent auction: As a fundraising event, one of the biggest sources of income is the silent auction. Gem City Jam uses GiveSmart, an online bidding platform, for golfers to bid on their phone rather than having to bid with pen and paper.
Connecting to the mission: Normally, a large dinner gathering would happen after the round of golf where golfers would have a chance to learn more about the mission of Dayton Children's. In order to avoid this gathering, golfers will view short videos on their cart screen throughout the day with messages from Dayton Children's patient ambassadors.
Rakes and carts: The rakes have been removed from the course and the cup holes have been modified so that players no longer need to reach into the hole to remove the ball. While current guidelines do allow for two golfers per cart, those wishing to have their own cart can request that accommodation. Additionally, all golfer giveaways will be placed in advance on each team's cart, including snack bag, golfer gift, and their own bottle of  Dayton Children's Supernova hand sanitizer.
Rethinking networking and food: Each year, golfers enjoy the opportunity to network with each other and members of the Dayton Children's Hospital leadership and Foundation teams. Golfers will have assigned tee times, which will allow for spaced out networking opportunities. While the main dinner event will not occur as it has in the past, golfers will have the chance to visit the "Gem City Jam experience" in the clubhouse at the halfway point of their round. This will allow them to have a short break, grab a beverage, bid on silent auction items and head back out to the course.
"We are so thankful to the TWIGs and our sponsors for continuing to volunteer and plan this event during COVID-19 and for each and every golfer for signing up," says Pado. "The money raised from Gem City Jam will make a significant impact on behavioral health services at Dayton Children's for years to come."