1/11/21news article
Price Family Foundation donates $500,000 to Dayton Children's behavioral crisis center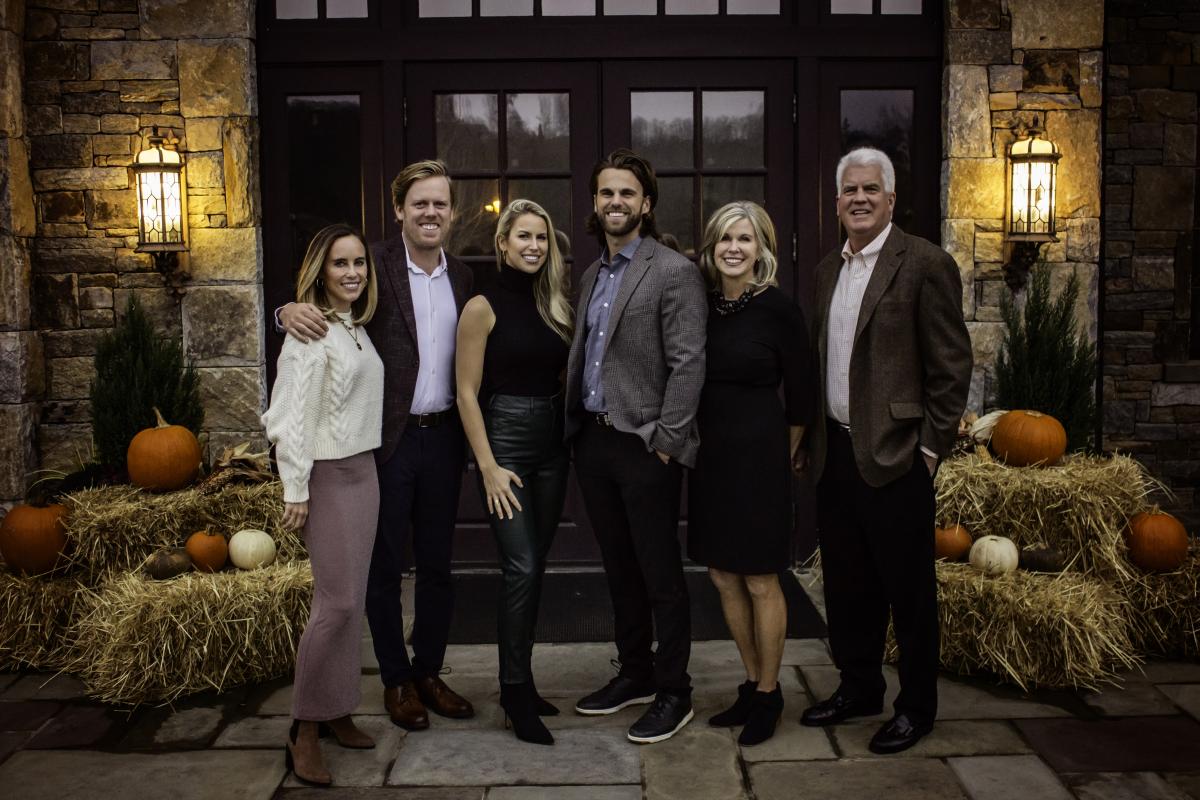 The Behavioral Crisis Center at Dayton Children's is starting out the new year with a new name… The Price Family Behavioral Crisis Center.
The new name comes after a $500,000 gift from the Price Family Foundation led by Matt and Shary Price. Their gift will fund the important work being done to support kids and teens with behavioral health challenges at Dayton Children's and will be matched by the Connor Group challenge grant.
The Price family currently resides in Florida, but lived almost 50 years in the Dayton community and wanted to give back to the town and hospital that supported them growing up and while raising their children.
"Dayton Children's is the first new gift of our family foundation which is focused on giving back in areas close to all of our hearts," shares Matt and Shary.  "Our children  -- Steven and his wife Lindsay, Liza, and Brian -- all have worked in the health care industry and feel strongly about supporting and helping children in their efforts to become whole and healthy human beings.  When we learned about the opportunity to participate in Dayton Children's expanding behavioral health operation, it seemed like a perfect fit." 
Opened in 2018, the regional behavioral crisis center at Dayton Children's was designed to evaluate children in a safe, caring and effective way. In the crisis center, trained behavioral health clinicians provide an assessment and connect children to the appropriate services, getting them help quicker.
"Having supportive mental health facilities for children and young adults seems to be more important now than ever," says Shary.  "Matt and I both grew up in Dayton and raised our children in Dayton. We felt it was time to give back to the community responsible for helping shape our lives."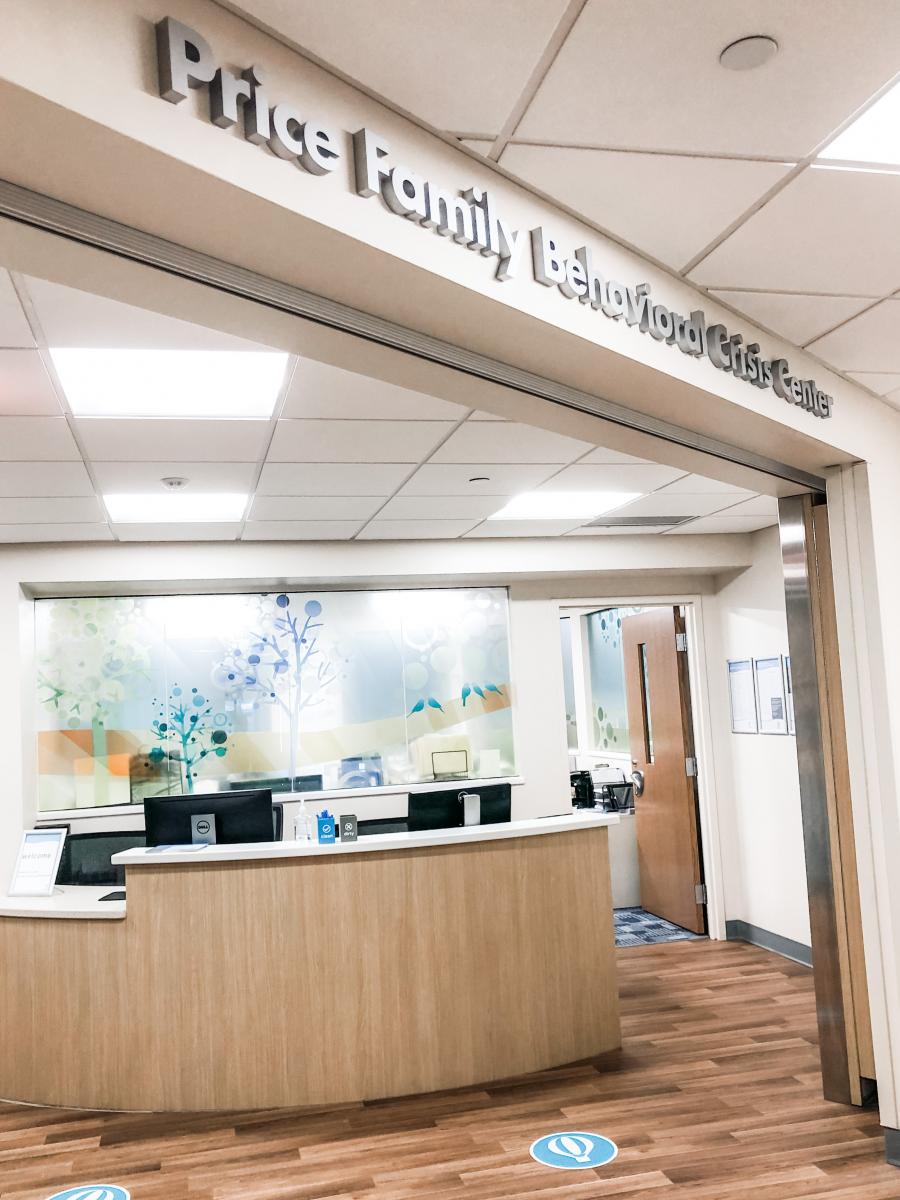 John Duby, MD,  Chair of Pediatrics at Wright State university Boonshoft School of Medicine and Vice President of Academic Affairs, Community and Behavioral Health of Dayton Children's Hospital explains the urgency of the work to address the health crisis facing our community's children.
"Nationally, 1 in 5 families will need some sort of help for a behavioral health problem with a child and recent studies show that suicide is the leading cause of death in Ohioans age 10-14."
In 2020 alone, Dayton Children's saw 2,284 kids in the behavioral crisis center, and over 5,000 children in the hospital required behavioral health crisis assessments.
"For school-aged children, the need for early prevention and intervention for mental and behavioral health treatment has grown significantly in the past decade as everyday pressures have increased occurrences of emotional crisis and suicide," says Matt." The Behavioral Crisis Center helps to identify symptoms and enable early treatment and recovery which will make a difference to many families in the Dayton area. Shary and I are excited that we can help Dayton Children's, a wonderful facility that we used for our children growing up in Dayton."  
The generous gift from the Price family will help increase access to vital mental health service for kids in crisis, providing healing and hope for children and their families.
"Philanthropy has been instrumental to enabling the hospital to respond to the growing mental health crisis facing our children and ensuring children have access to services here in their own community," says Jena Pado, CFRE, executive director of the Dayton Children's Foundation. "We are tremendously grateful to the Price Family Foundation for stepping up with a leadership level gift towards the Connor Challenge to make an impact for pediatric behavioral health. We know this investment will offer hope and healing to many children and families within our reach".