11/17/22 blog post
kids grieve too: here's how to support them through loss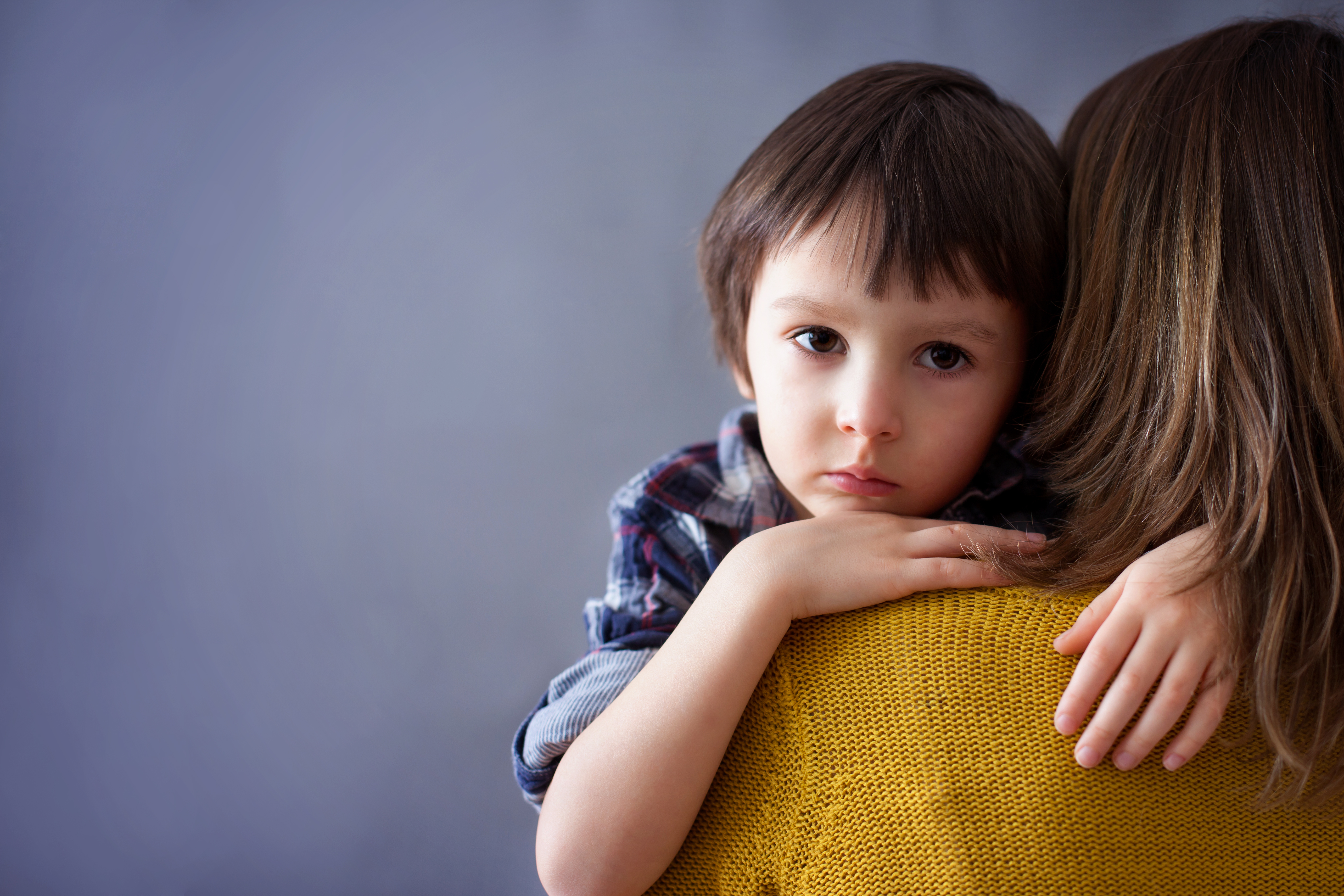 In this article:  
---
National Children's Grief Awareness Day was created to bring awareness to the needs of grieving children. Children often grieve differently than adults and grief isn't limited to death. Children may grieve and experience loss through:  
A loved one's deployment 
Friends moving away, or having to move away from friends 
A parent's divorce 
Loss of a pet
Loss of items or home due to theft, financial crisis, fire or disaster
Illness or hospitalization of a loved one
"When we experience a loss, we often feel many different feelings all at once. It is normal to feel happy, sad, angry, confused, and/or irritated separately or all at once. Remind your child that you love them and you are there to support them, no matter what.," share On Our Sleeves behavioral heath expert, Emily Weitz. 
If you know a child who has experienced loss and is struggling with their feelings, here are a few things you can remember to give them the support that they need.  
You don't have to be afraid of showing emotion while having this conversation. It's okay to cry and may even help connect with the child.  
Your job is not to make the situation "okay" or offer to fix anything. Your job is to give the child empathy, love, understanding...and maybe even a hug if appropriate.  
Make sure that you are practicing self-care if you're also experiencing the emotion of grief or loss. Self-care is giving your loved ones the best of you instead of what's left of you. 
On Our Sleeves has created a resource guide for dealing with grief and loss with children. Download the printable worksheet here.  
more resources  
Dig deeper into the topics of grief and loss with On Our Sleeves.  
If you're looking for other ways to connect with a grieving child, look at this list of 25 books for grieving children of all ages.  
join the movement
We believe that no family should struggle alone in their journey with mental health. That's why we created the On Our Sleeves e-community. By joining the movement, you'll receive monthly free content and resources to help you support the mental wellness of children in your life and break the stigma surrounding mental health. 
Click here to join the movement today.