1/13/20news article
new brain tumor clinical trial available to children in Dayton region
recent collaboration with Nationwide Children's Hospital supports opportunities for innovative research opportunities
Children with cancer in the Dayton region now have access to a clinical trial that aims to improve the quality of life and survival rates from several of the most common types of malignant brain tumors, thanks to a recent partnership between Dayton Children's Hospital in Dayton, Ohio, and Nationwide Children's Hospital, in Columbus, Ohio.
The Head Start 4 protocol uses an innovative approach with newly diagnosed young children with medulloblastoma and other central nervous system tumors to find better treatments and outcomes. The availability of this clinical trial is one of the first official endeavors in the cancer, blood disorder and bone marrow transplant collaborative that the hospitals announced in January 2019. The goal of the alliance is to enhance services, create more research opportunities for both institutions and allow more patients from the Dayton region to stay closer to home during treatment. Patients in the Dayton area will now have access to protocols centered around personalized medicine and the opportunity to understand genetic material and its effect on their health.
Patients are being recruited for the clinical trial. Currently 95 children are enrolled with room for 155 more. It is the only study of its kind underway right now in the country and collaborating institutions include Children's Hospital of Philadelphia, John's Hopkins and Children's National.
"We are always working to find ways to make life a little better for our children," says Ayman El-Sheik, MD, chief, division of hematology and oncology at Dayton Children's Hospital. "It is through research and trials like this that we can continually offer a better solution tomorrow than we did yesterday."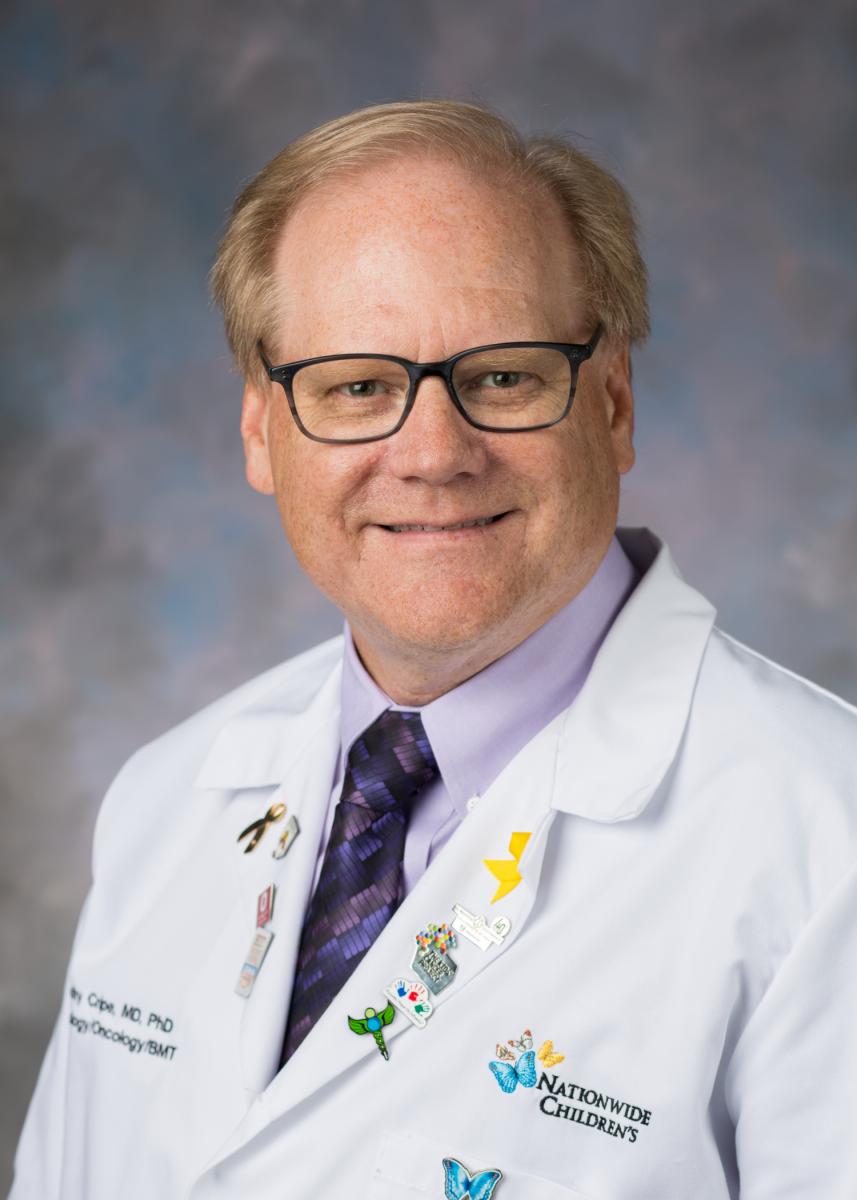 "At Nationwide Children's Hospital, we believe in the spirit of collaboration, and this partnership with Dayton Children's Hospital is a key tenet to achieving best outcomes for children and families not just in Ohio, but for children everywhere." said Timothy Cripe, MD, PhD, division chief of hematology, oncology & blood and marrow transplant at Nationwide Children's Hospital.
For many children, the treatment of medulloblastoma can have long-term negative impacts on their development and overall health. The goal of this initiative is to use a brief, but intensive course of chemotherapy for these young children to both improve the cure rate and the quality of survival through minimizing long-term side effects. Jonathan Finlay, MB, ChB, FRCP, director of neuro-oncology at Nationwide Children's is the principal investigator of the Head Start series. This will be the fourth sequential Head Start study conducted by Finlay during the past 25 years.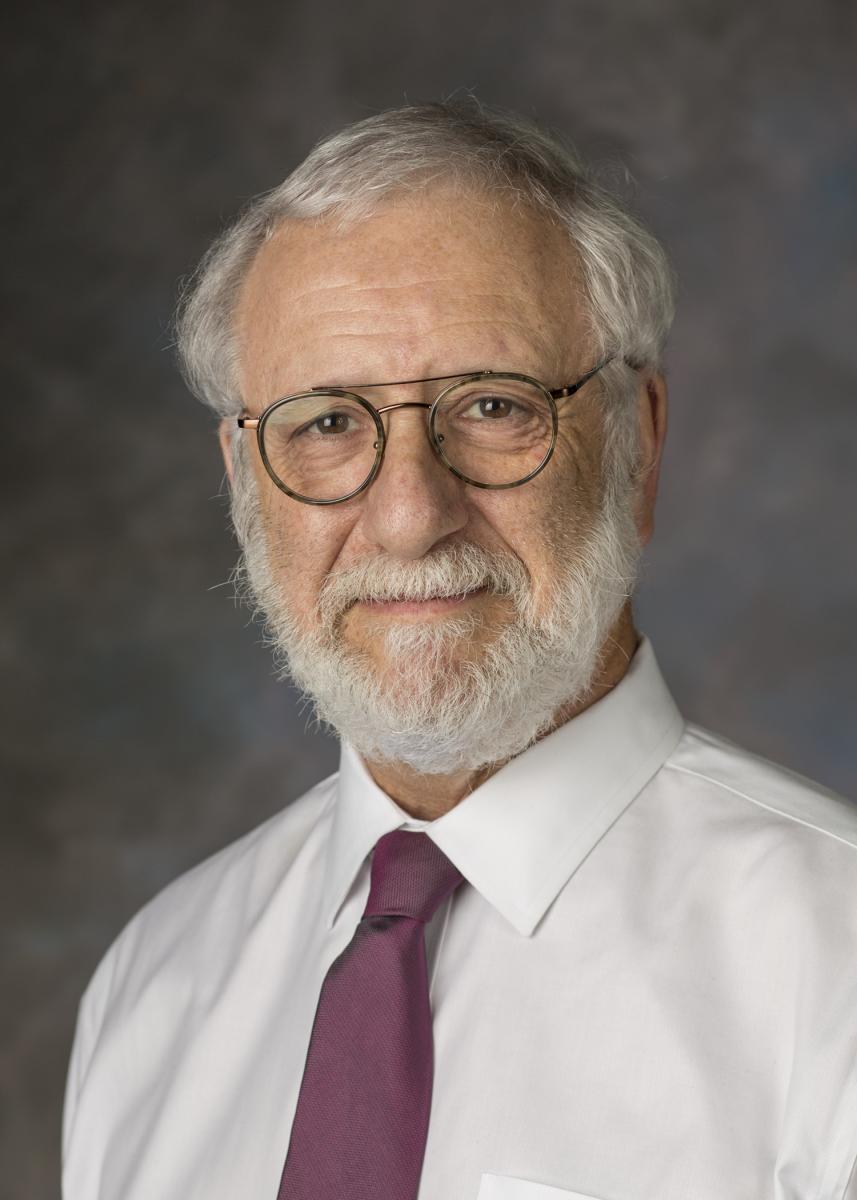 Head Start 4 is also one of the first research initiatives to operate within the National Experimental Therapeutics (NEXT) Consortium at Nationwide Children's. The NEXT Consortium is a collaborative research model that unites multiple research centers with the goal of expediting the most advanced treatments in the shortest time frame possible in pediatric oncology, hematology and bone marrow transplant. Through this nationwide effort, the goal is to contribute to the development of promising new therapies in pediatric disorders such as childhood cancer, blood disorders, stem cell therapies and other cellular therapies. 
about Dayton Children's Hospital
One of only 31 independent freestanding children's hospitals in the country, Dayton Children's is the region's only medical facility dedicated to children and caring for them regardless of their ability to pay. Accredited by The Joint Commission and serving 20 Ohio counties and eastern Indiana, the experts at Dayton Children's care for more than 350,000 children each year. Consistently recognized as one of the country's best and most cost-effective pediatric hospitals, Dayton Children's has been recognized by U.S. News & World Report Best Children's Hospitals, the American Nurses Credentialing Center (ANCC) as Magnet-recognized, accredited with Gold level commendation by the American College of Surgeons Commission on Cancer and a member of the Children's Oncology Group (COG). Dayton Children's is home to the Wright State University Boonshoft School of Medicine, Department of Pediatrics and together with the U.S. Air Force shares the nation's only civilian-military integrated pe­diatric training program. For more children's health and safety information, visit our web site at www.childrensdayton.org.
about Nationwide Children's Hospital
Named to the Top 10 Honor Roll on U.S. News & World Report's 2019-20 list of "Best Children's Hospitals," Nationwide Children's Hospital is one of America's largest not-for-profit freestanding pediatric health care systems providing wellness, preventive, diagnostic, treatment and rehabilitative care for infants, children and adolescents, as well as adult patients with congenital disease. Nationwide Children's has a staff of more than 13,000 providing state-of-the-art pediatric care during more than 1.4 million patient visits annually. As home to the Department of Pediatrics of The Ohio State University College of Medicine, Nationwide Children's physicians train the next generation of pediatricians and pediatric specialists. The Research Institute at Nationwide Children's Hospital is one of the Top 10 National Institutes of Health-funded freestanding pediatric research facilities. More information is available at NationwideChildrens.org.