8/26/21blog post
mental health first aid is the CPR of suicide prevention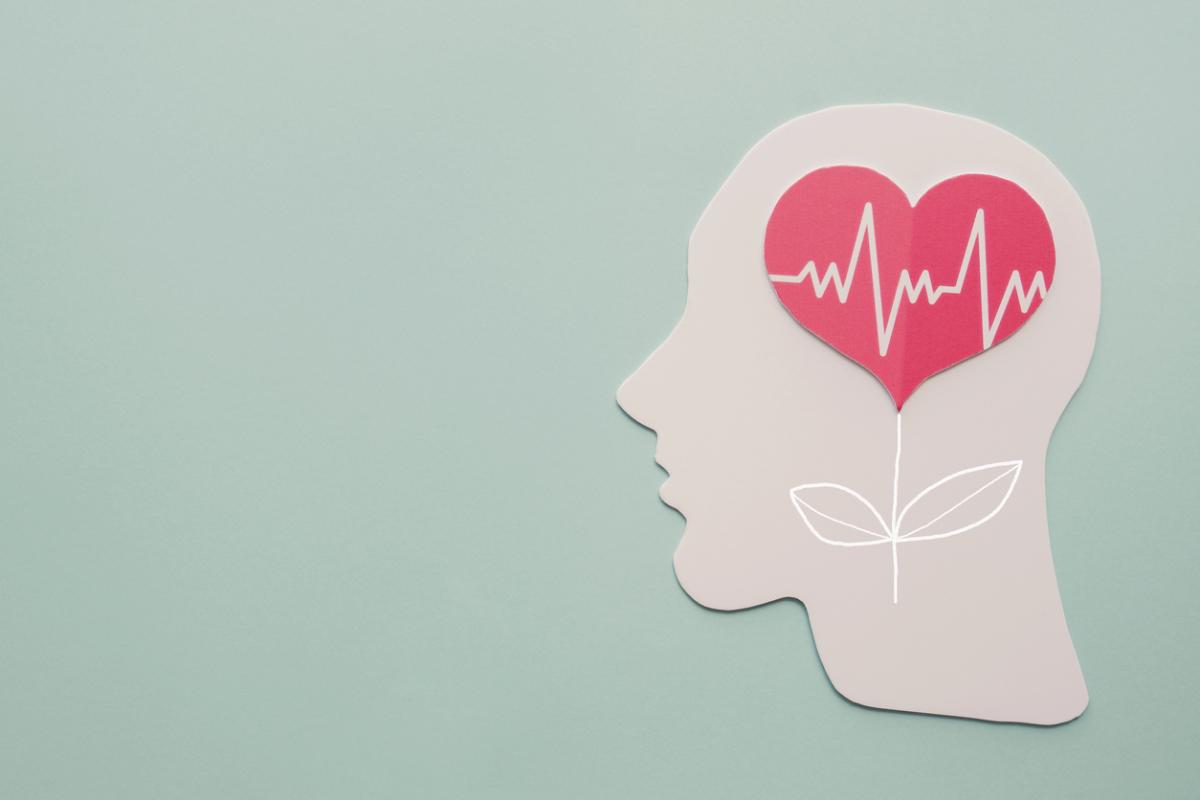 Feeling lost about how to help kids with their mental health? Dayton Children's has a training that can help you get started.
As a Certified Prevention Specialist, mother of four, and an advocate I am often asked "how can I help?" when a child dies by suicide. I remember when I was the one asking this very question. I wanted to help, I wanted to make a positive impact and I wanted the world to become a better place for our children. I looked to the schools and to the community for resolution, but then I realized that first a change needed to happen in me.
In May, Dayton Children's Hospital launched the On Our Sleeves movement to break the stigma of mental illness and to encourage conversations as we intervene earlier on in a child's life. This movement is one way the hospital hopes to alter the trajectory of the rising number of youths experiencing mental illness and suicidal ideation during a time when behavioral health resources are limited. The emergence of COVID-19 did not create a mental health crisis, but it did expose an already growing concern and our communities are desperate for relief.
So how can YOU help?
Education from reputable sources is the first step to attacking this mental health crisis. You do not have to be a therapist or a medical professional to positively impact a child's mental health. All you need to do is be empathetic, willing to listen nonjudgmentally, and become knowledgeable about the next steps to getting a child the help they need because suicide is preventable.
mental health first aid 
We all know that CPR helps you assist an individual having a heart attack. Similarly, Mental Health First Aid helps you assist someone experiencing a mental health or substance use-related crisis. In the Mental Health First Aid course, you learn risk factors and warning signs for mental health and addiction concerns, strategies for how to help someone in both crisis and non-crisis situations, and where to turn for help.
After taking this course, participants should be able to:
Assess for risk of suicide or harm
Listen nonjudgmentally
Give reassurance and information
Encourage appropriate professional help
Encourage self-help and other support strategies
Mental Health First Aid is a free, 8-hour education program offered by Dayton Children's Hospital and is proven to be effective in teaching adults how to recognize and respond to signs and symptoms of mental health and substance use challenges. After completing this training, individuals will grow their knowledge of signs, symptoms and risk factors of mental illnesses and addictions, be able to identify multiple types of professional and self-help resources for individuals with a mental health or substance use challenge, increase their confidence in and likelihood to help an individual in distress, and even show increased mental wellness themselves.
Ready to get started?
Contact Nina Rains by email at RainsN1@childrensdayton.org or select an existing training date by filling out this form. This training is paid for by the generous donation from the Connor Group Kids and Community Partners and is available to families, schools, or organizations within the Dayton Children's service area.
Don't have the time to commit to Mental Health First Aid? Check out this one-hour, virtual QPR Gatekeeper training which focuses on suicide prevention.
Want to learn more? Join the On Our Sleeves movement!
Kids don't wear their thoughts on their sleeves. Help us break the stigma and gives kids a voice. Join the movement for children's mental health.
Ways to get involved:
• Become an advocate
• Join our e-community
• Partner with us
• Donate to the cause
• Share your story