7/20/22employee experience
Kendra's three decade long adventure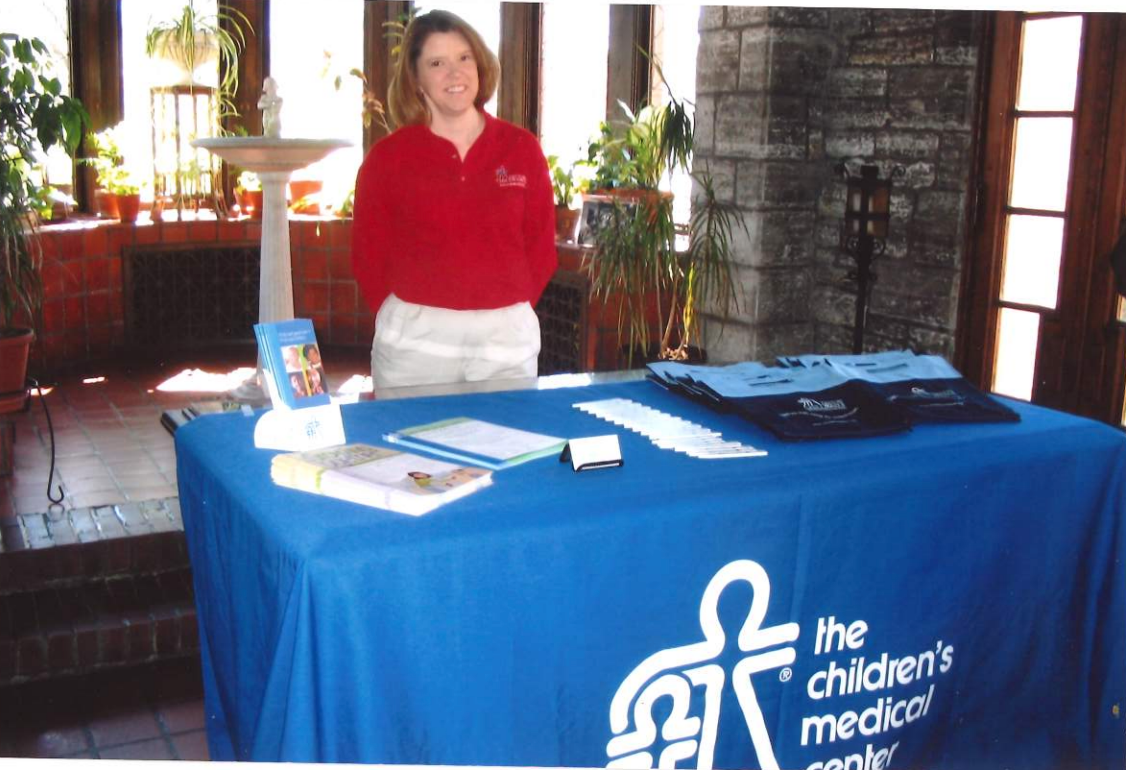 There's a lot that can happen in a decade and Kendra Peters, home infusion pharmacist, can attest to that - she's celebrated three with Dayton Children's Hospital!
She was reminded of this when Dayton Children's marketing department asked for photos. She laughed, "some of the photos I have are prints...there were no cell phones in the late 90's!!"
 
Just as time has moved quickly, so has her field! As a staff pharmacist since 1991, Kendra's witnessed the development of the chickenpox and HPV vaccines, chemotherapy drugs like vincristine and methotrexate, and antibiotics such as amoxicillin. 
One of Kendra's proudest career moments is in-house medication dispensing at the home infusion pharmacy. After learning that home care patient medication was not dispensed by the hospital, she visited the dispensing pharmacy to learn what Dayton Children's needed to do to get there. She made it happen and now, decades later, the in-house service is still going strong!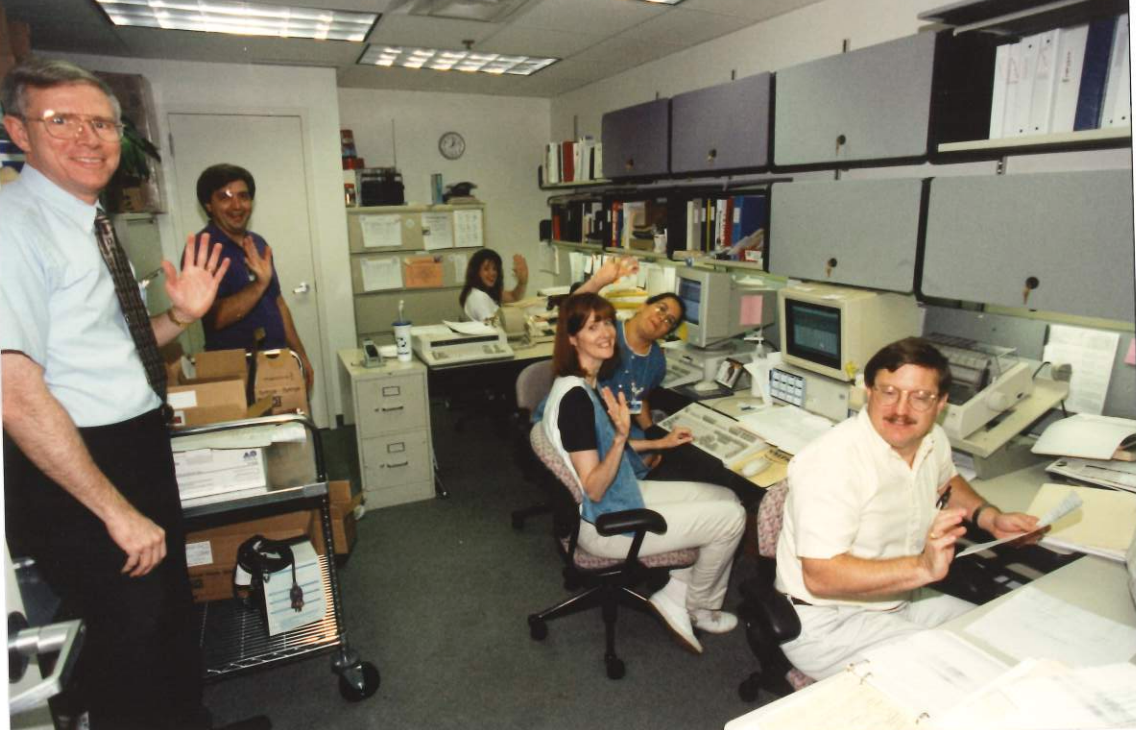 "I love knowing that kids I dispensed medication for were able to be treated at home with their own toys, bed and families - that they were able to go to school and do a lot of "kid" things that may not have been possible 30+ years ago," said Kendra. 
Does this beat seeing Hillary Clinton's secret service at the hospital in the 1990s? She's not sure. But she is sure that her time "has been an adventure!" 
"Throughout the years, Dayton Children's has become so much more present in the community," said Kendra. "We've provided so many more ways for kids to get the care they need where they live."
Let your career take flight at Dayton Children's! To learn more about benefits, job openings and more visit here.